When God says yes, nobody can say no. This biblical quote is manifesting in digital journalist Lynn Ngugi, who has been experiencing many wins in her career.
Last year alone, she won twice: she was named in the BBC 100 influential women list and Change Nations Ambassador. The fortune followed her this year, as she was termed the Best Digital Content Creator in the Women in Film Awards (WIFA).
Lynn has announced another incredible win, barely a week after she won the WIFA award. She has been featured in this year's YouTube Raise a Voice Campaign. The campaign video features five other female digital content creators from across Africa.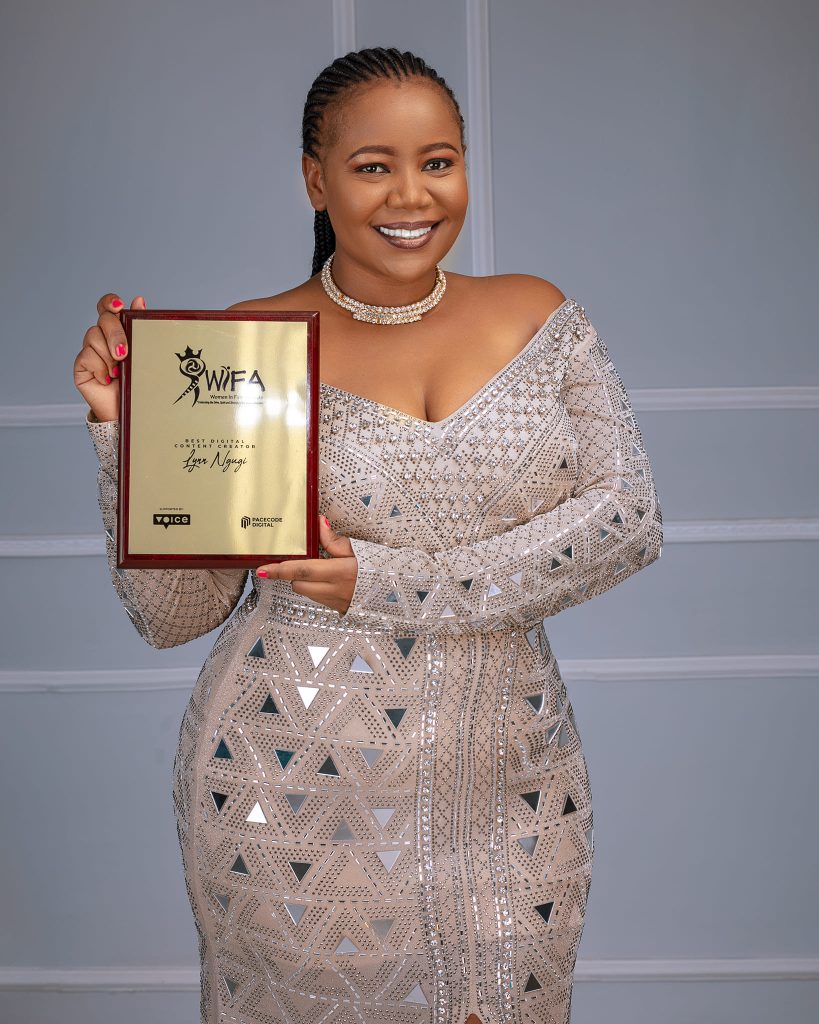 In a post where she shared the news with her fans, Lynn thanked God for featuring in the campaign video. She went further to encourage her followers not to be sacred to participate in voicing out issues to make the world a better place.
Her post read, "Really grateful to God for having been featured on this year's YouTube Raise a Voice campaign among 5 other beautiful women across Africa. There is always something we can all do. Don't be scared to raise your voice."
The YouTube Raise a Voice Campaign is a project run by YouTube that aims encourage leading creators to inspire young creators to be motivated about their creative journey. The "voice" aspect of the campaign refers to the creators' content ideas that cut across fashion, comedy, education, or human interest stories.
On her part, Lynn focuses mainly on human interest stories in her online show, The Lynn Ngugi Show, where she interviews people with peculiar experiences to inspire society. She also handles stories that concern social injustice, with the recent one being about Baby David's story, where her media contribution led to the arrest of Baby David's killers.
Fans have come out in large numbers to congratulate the journalist for her success.
One Ms. Nacharo commented, "Congratulations @lynnngugi to many more."
Dokidox said, "Well done ! We are all here for it."
We, the Mkenya Leo team, congratulate her for her formidable work. Keep it up Lynn!