The 20-year-old man who died after falling from a balcony during a house party was YouTuber Elodie Zone's brother. Elodie Zone took to her Instagram page to mourn her baby brother but did not share how he had met his death.
Her post read, "Forever in my heart, forever in my prayers. You and I were never supposed to cross paths but the universe gave me a baby brother in you. You pushed me work harder, helped me move into my first apartment, were a shoulder to cry on and kept me protected from a lot of harsh things people would say online. I love you forever baby bro."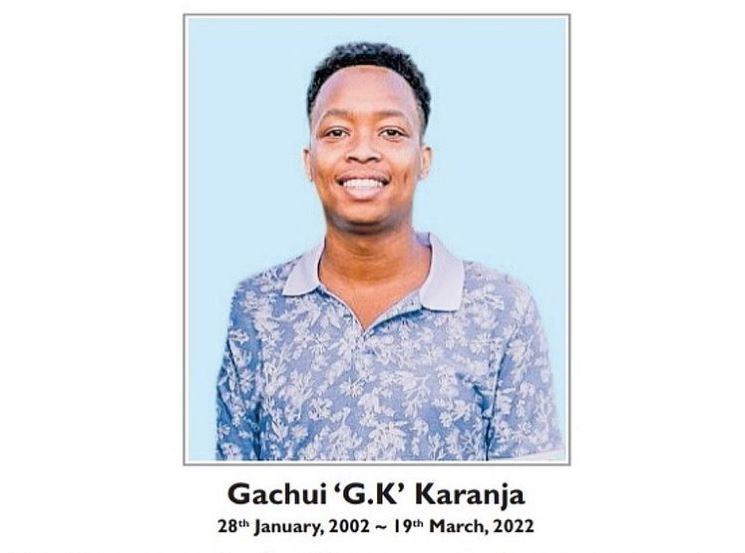 The deceased, Gachui 'G.K' Karanja, met his death on Sunday 19th March 2022, after falling off from a fifth-floor balcony in Riruta. The witnesses, who are also the attendees of the fatal party, claimed that Karanja had gone to the balcony to receive a phone call, only Karanja's scream that was followed by a loud thud.
The revelation that Karanja was Elodie's baby brother came as a shock to many. Despite her massive following on social media, Elodie has always kept her family away from the public eye.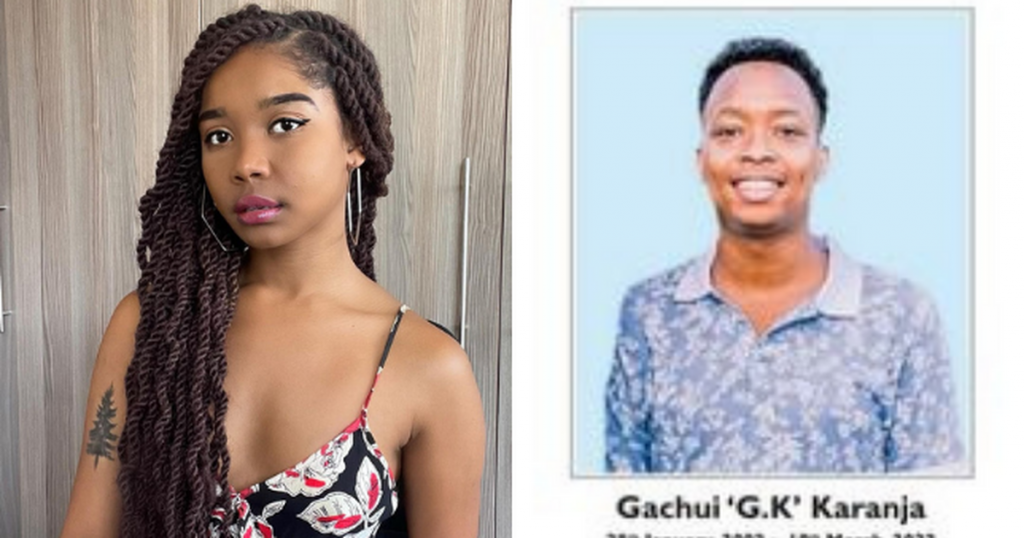 We, the Mkenya Leo family, wish Karanja's soul to rest in peace and pass our condolences to Elodie and her family.