Justina Syokau, the singer of 'Twendi Twendi,' is known for making controversial statements on occasion, and this article is no exception.
In a recent interview with Tuko, the mother of one said that her future husband should be ready to have six more children with her.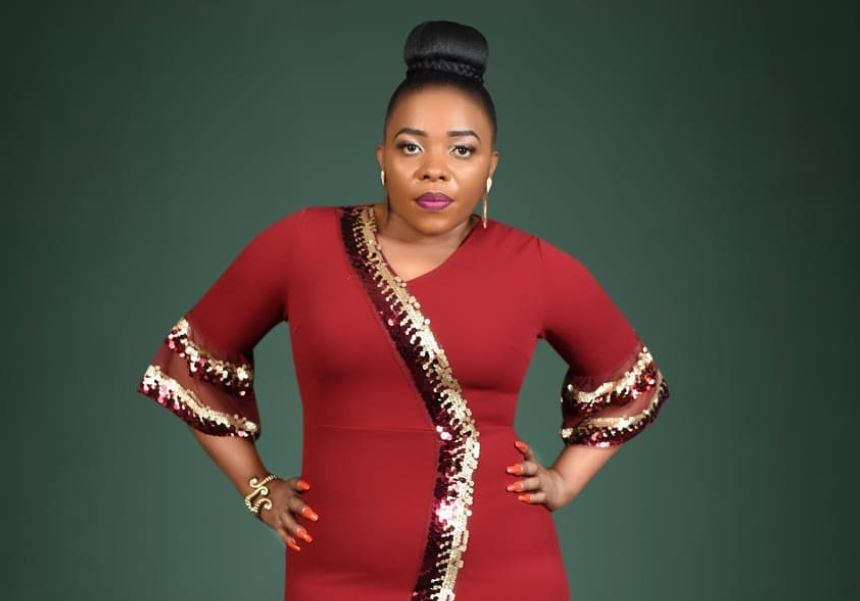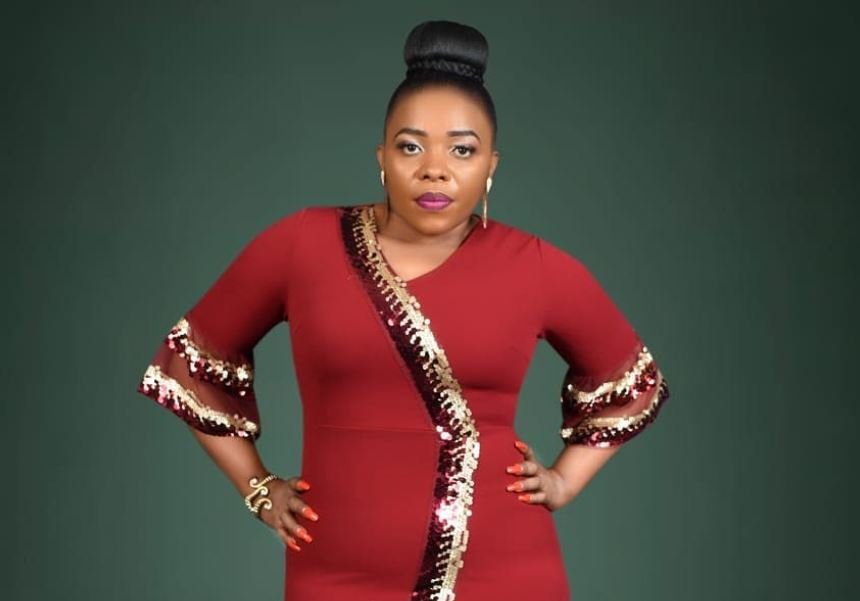 "People think I am looking for a sponsor when I say I want a rich man, what they don't know is I am looking for a man who has the ability to take on responsibilities. I can marry anyone as long as he is a provider, regardless of his age," she said.
She then went on to slam broke males, saying:
"Men love kids, only broke men are afraid of siring children. People are marrying four women these days and are still providing for all of their children. I do not want a selfish man."
That wasn't all, Justina said that she also needed a man who understood that she had to keep on applying make-up and has her own needs.
In an interview with Mpasho earlier in the year, the singer spoke about her troubled first marriage which ended in divorce.
She claimed that her ex-husband had been physically abusive but a cheat as well.
But that wasn't all, she alleged that her own mother wasn't the support she needed when her marriage was going up in flames.