The government has imposed a 30-day dusk-to-dawn curfew in some areas of Garissa County.
The government announced the curfew in a statement issued by Interior Cabinet Secretary Fred Matiang'i on Wednesday, March 23. The curfew was imposed in response to a rise in incidences of insecurity, according to the administration.
"Incidences of criminal attacks fuelled by conflicts over land and other resources have been reported in parts of Garissa Central Division, in Garissa Sub County of Garissa County. This has triggered retaliatory attacks and the loss of life, destruction of property and created tensions in the affected areas," CS Matiangi says.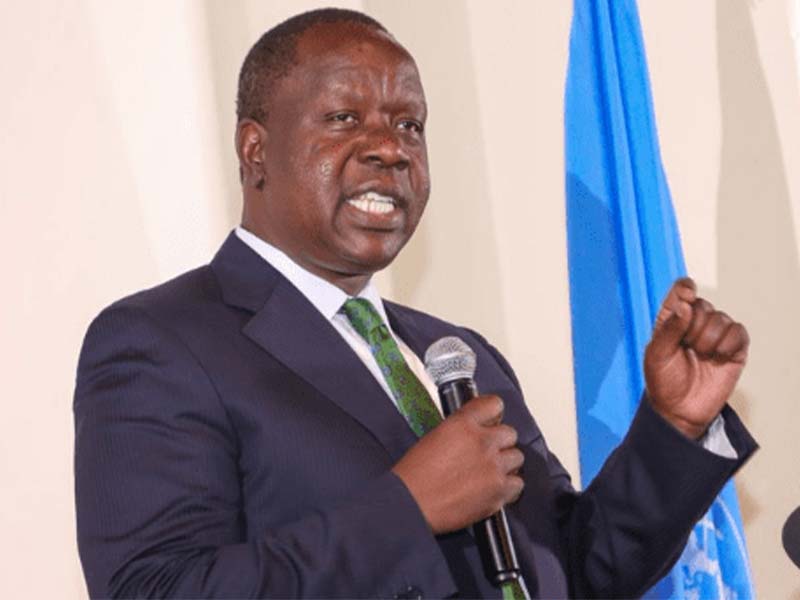 The administration stated that extra security agents had been dispatched to the area to handle the escalating instability, and that 23 individuals had been captured.
Matiangi added that:
"Additional security agencies have been mobilised and deployed to the area. 23 suspects are currently in police custody over the incidences and will be processed in court upon the completion of investigations."
The curfew will be enforced from 6 p.m. to 6 a.m. in the Bulla Othan, Bulla Mzuri, Bulla Tawakal, and Bulla Rakhama regions.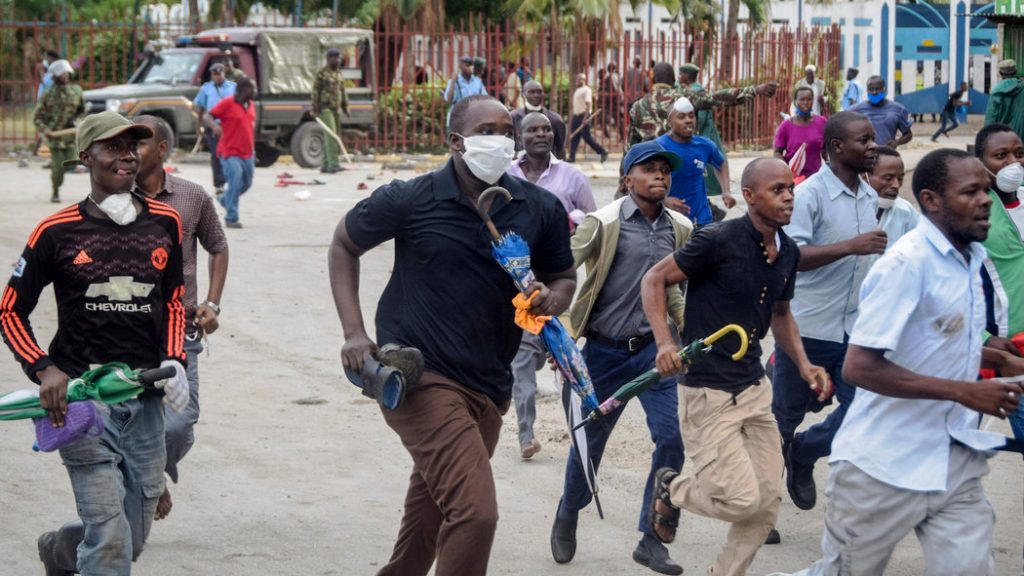 The government also ordered the recruitment of more administrative officers and suspended all land surveys, adjudications, issuing of title deeds, and transactions in the troubled area until further notice.
During this time, residents have been asked to work with security agencies and offer information on questionable people or activities.
Matiang'i also asked regional elected leaders to convene an emergency meeting to discuss peace restoration and long-term inter-clan harmony.
"Further, it has been ordered that there be an immediate recruitment and deployment of chiefs to Tawakal and Bulla Mzuri locations within the disturbed area," ordered Matiang'i.
This is the second time the government has been obliged to intervene in conflict-torn areas to keep the situation under control.
Following an increase in incidences of insecurity and the loss of a number of lives, Matiang'i announced a dark to dawn cessation of movement in sections of Lamu County on January 5.