Former Machachari actor Tyler Mbaya alias Baha and his girlfriend Georgina Njenga have announced that they are expecting a baby together.
The lovebirds took to their Instagram accounts earlier today to upload their latest photos, flaunting growing baby bumb.
The excited Georgina wrote on her Instagram:
"When I first found out about you,I was happy and scared at the same timebut one thing I knew for real I needed youThe last few months have not been easy but your little kicks make everything worth itWe love you so much and can't wait to meet you♥️"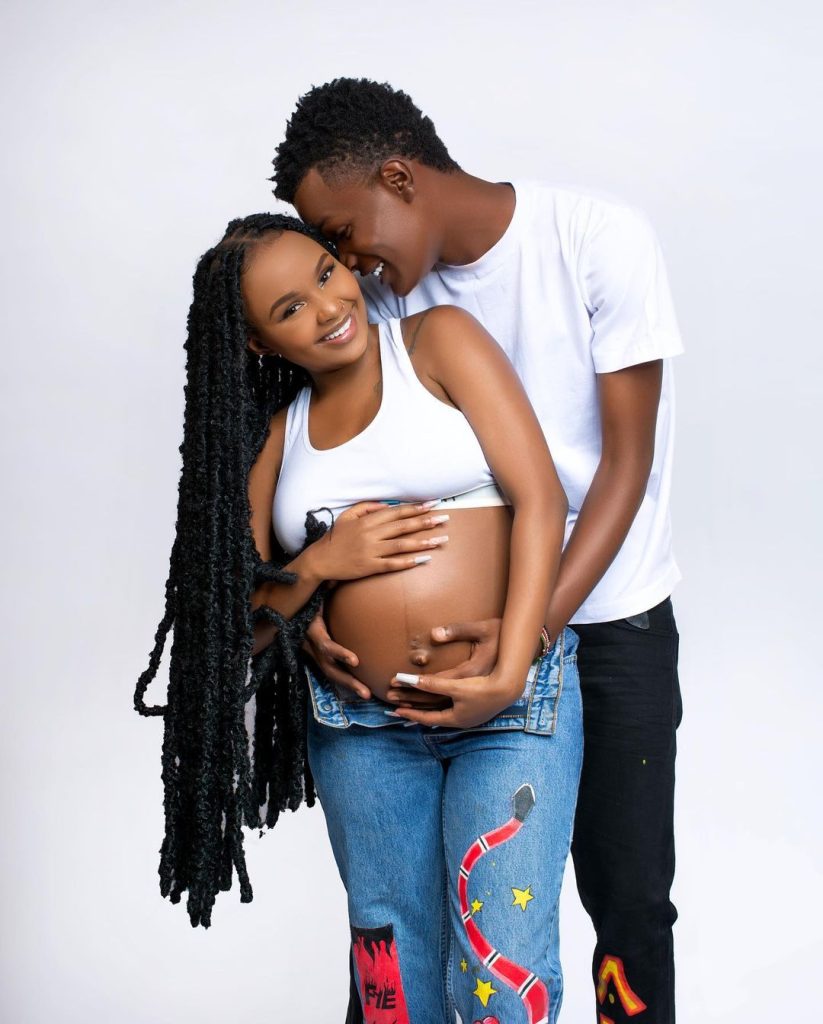 On the other hand, the father of the unborn baby stated that he was happy with the news.
"Never been this excited to meet someone in my Life!" Tyler Mbaya said.
https://www.instagram.com/p/CbpbnoSjtDT/