Homeboyz Radio Presenter and comedian Jaymo Ule Msee has revealed how and when he met his wife Fortune, stating that she was in a relationship with someone else at the time.
According to Jaymo, he used to drop her off at her boyfriend's house after they were done shooting their content.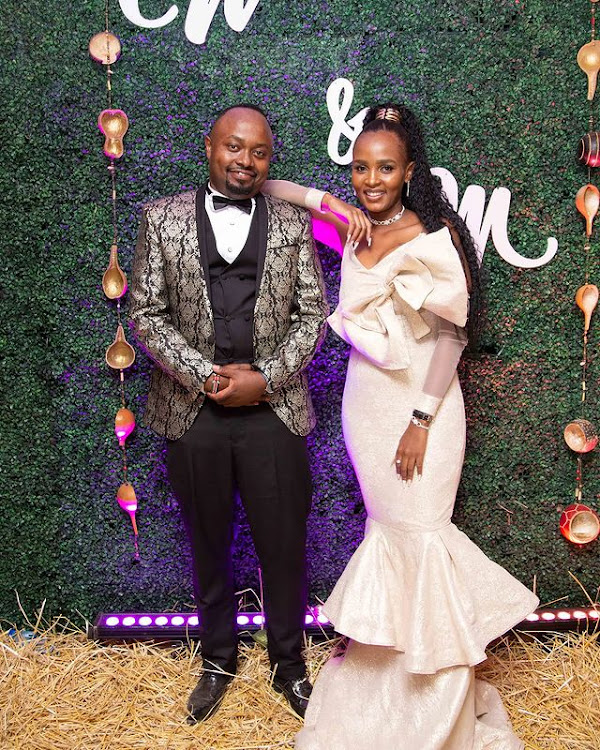 In an interview with Mungai Eve, the comedian discussed what it's like to collaborate with his partner.
He says:
"The way we started out, helped us grow. One of the biggest challenges in relationships is people pretend to be who they are not when relationships start only for them to later reveal who they are. We have grown to this level because we started as friends."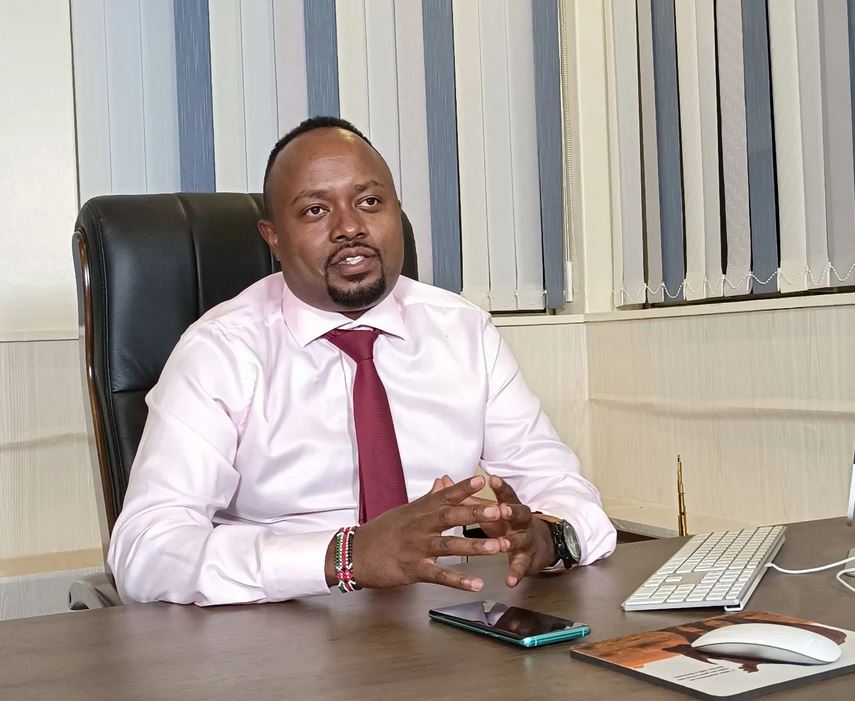 Jaymo also stated that despite their close friendship, the two kept their work professional.
"When I met Fortune she was dating other people, I even used to drop her at her boyfriend's place when we leave the shoot together with the team, we would drop her where she was going, she was a good friend of mine and she knew who I was because I was not pretending."
ALSO READ

He went on to say that being friends and coworkers makes their marriage easier because they have professionalized their work in order to separate it from what they have as a couple.
Two weeks ago, Jaymo Ule Msee and wife Fortune welcomed their first child together.
The comedian praised his wife for making him a father in a social media post announcing the happy news.
https://www.instagram.com/p/CaqNnSIj5g-/