Tanzanian singer Rose Muhando has named Guardian Angel as her favorite Kenyan gospel performer.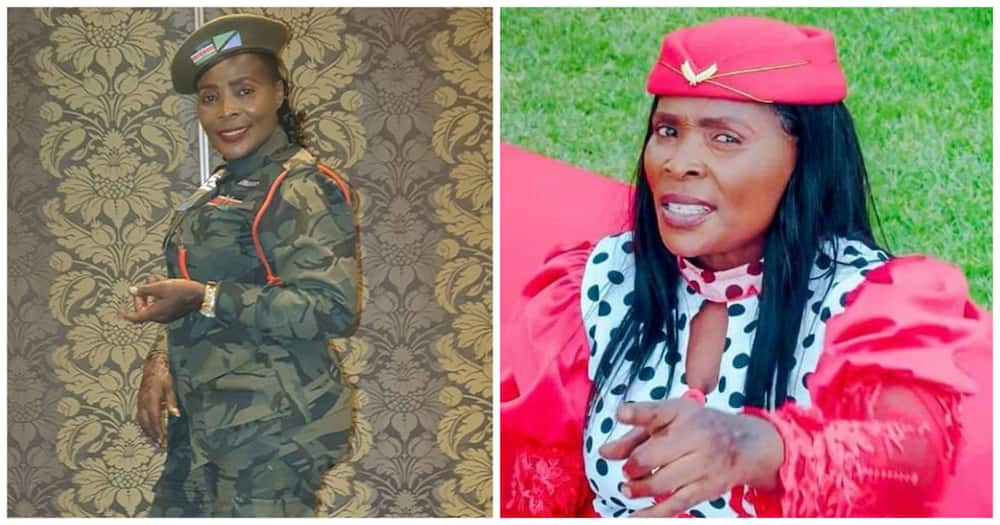 Muhando was questioned about her favorite singers during a recent interview while in Kenya.
She mentioned a handful of them, and when asked who her favorite was, she mentioned Guardian Angel.
"All their songs are good, Size 8 who I have a song with, Betty Bayo, Solomon Mukubwa and Guardian Angel," she said.
Muhando added that she has known Guardian for a long time and that she would be glad to work with him.
"I love Guardian Angel and the way he sings. His way of singing there is that flavor he puts in his songs. I am talking to the Holy Spirit.
I have known him since he was starting off in the industry and we have been together in various events."
On seeing the video, Guardian Angel responded saying he was humbled adding that he hoped this year they would work together.
"2023 Mungu awezeshe."
When Size 8 did Vice Versa with Muhando, she told Word Is that the song was straight from their hearts to appreciate the gift of life after fighting different battles in life.
"I've longed to do a collabo with the legendary artiste since I got saved seven years ago," she said.
The mother of two added that they bonded quickly.
"We did it so fast. The shortest time I've ever worked on any song with anyone, God's grace was too sufficient. She is so experienced."