Jaymo Ule Msee of Homeboyz radio is the new dad in town after his wife gave birth to a newborn boy yesterday.
The comedian praised his wife for making him a father in a social media post announcing the happy news.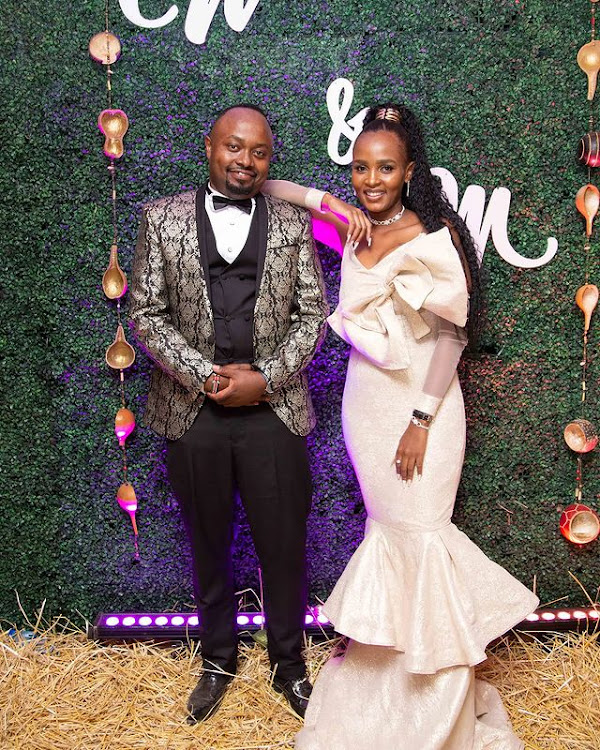 He then welcomed his son into the world.
"11:05 PM 3:3:2022…Asante KaG. for making me a 'Real Mubaba' ..Welcome Home Prince MM."
https://www.instagram.com/p/CaqNnSIj5g-/?utm_source=ig_web_copy_link
In September last year, Jaymo married his longtime girlfriend Catherine Wakio Munene, also known as Fortune.
ALSO READ

Dennis Itumbi congratulated them on their wedding, which took place at an undisclosed location.
Congratulations to the new parents from us at MkenyaLeo.co.ke.