Rapper and social media influencer Diana Marua has revealed that she pays her househelp Irene Nekesa, Sh 100,000 per month.
According to Marua, Irene has become a member to her family who has been with the Bahatis for more than five years, and she has formed a strong bond with the entire family, including the children.
Irene was introduced to the social media space by her employer Diana B, where she appeared in most of their videos on social media platforms and surprised many due to the strong bond she seemed to share with the family.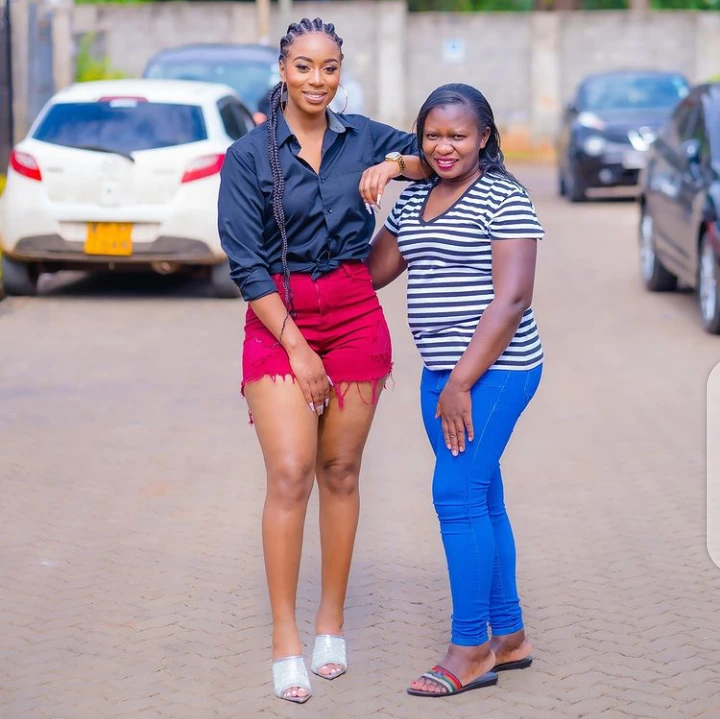 Irene revealed in an interview with NTV that her employers opened many doors for her. They gave her a smartphone and taught her how to make money on social media.
Irene, who has over 100,000 Instagram followers, is a role model for other nannies because she uses the platform as a side hustle to supplement her monthly salary of Ksh 100,000.
READ MORE ARTICLES
https://www.instagram.com/p/CatnbOsIR32/
Diana Bahati has always been open about her feelings for her housekeeper Irene. She has stated on several occasions how much she loves her, how much she trusts her, and how she would never let her go, describing her as a gift from God.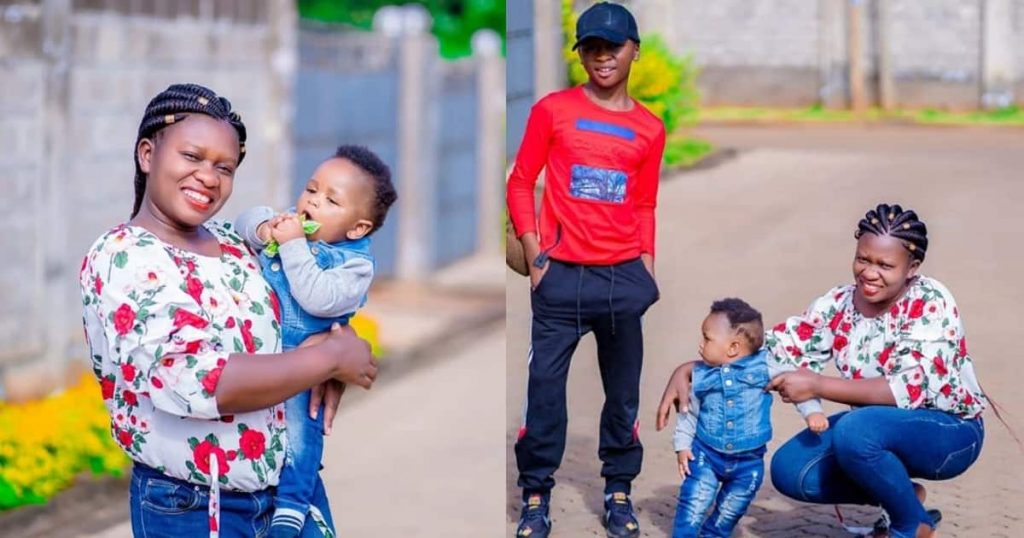 Irene also mentioned in the interview that her bosses encourage her to work harder and have introduced her to smart money-making moves. She has also participated in family vacations and outings.