MPs have rejected a bill that would reinstate free milk distribution to schools under a multi-billion dollar government-funded scheme.
Free milk would have been supplied at public primary and pre-primary schools as part of the scheme to encourage students to stay in school.
However, the National Assembly's Education committee rejected plans that would have brought back the little milk packages popular with schoolchildren during former President Daniel Arap Moi's administration in the 1980s and 1990s.
The Maziwa Ya Nyayo initiative, popularly known as Maziwa Ya Nyayo, was canceled because successive administrations found it to be too costly and unsustainable.
It may have cost the Treasury Sh1 billion per week to deliver a 250ml packet of milk to the children on a daily basis if it had been returned.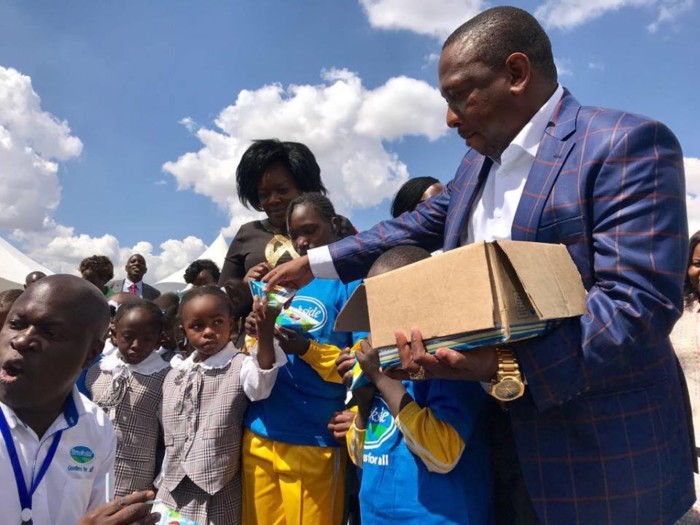 This would have increased to Sh36 billion each year, a significant investment for a government coping with mounting costs and worsening debt payment commitments.
The Basic Education (Amendment) Bill, 2020, proposed by Nominated Senator Beatrice Kwamboka, intended to compel the national government to give milk to learners enrolled in pre-primary and primary schools in conjunction with county governments.
The National Assembly's Education committee rejected the bill, citing a lack of funding for the program and the possibility of it derailing the present school meals program, which focuses on low-income communities, particularly slums.
"In seeking to provide milk for learners, other school meals would be affected owing to budgetary shortfalls," Florence Mutua, who chairs the committee, said.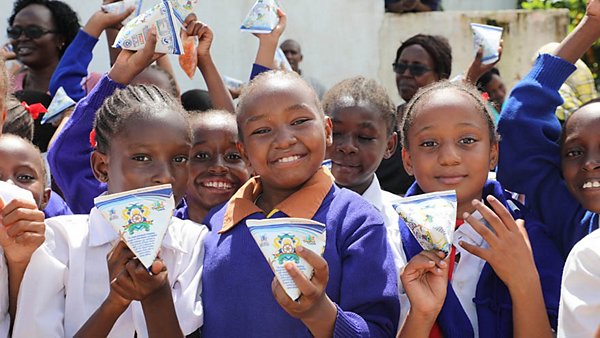 The committee recommended against passing the bill.
During the Senate Bill's review, the committee stated, "The proposal is that prescriptions on the growth of the school meals program be relegated to policy first before becoming legislation."
In Kenya, the school feeding program began in 1980, with 240,000 children receiving assistance from the World Food Programme (WFP).