Kenyan media personality and entrepreneur Betty Kyallo has said she is now prepared for a second child.
The single mother thinks it's time she got her act together and tried to get pregnant.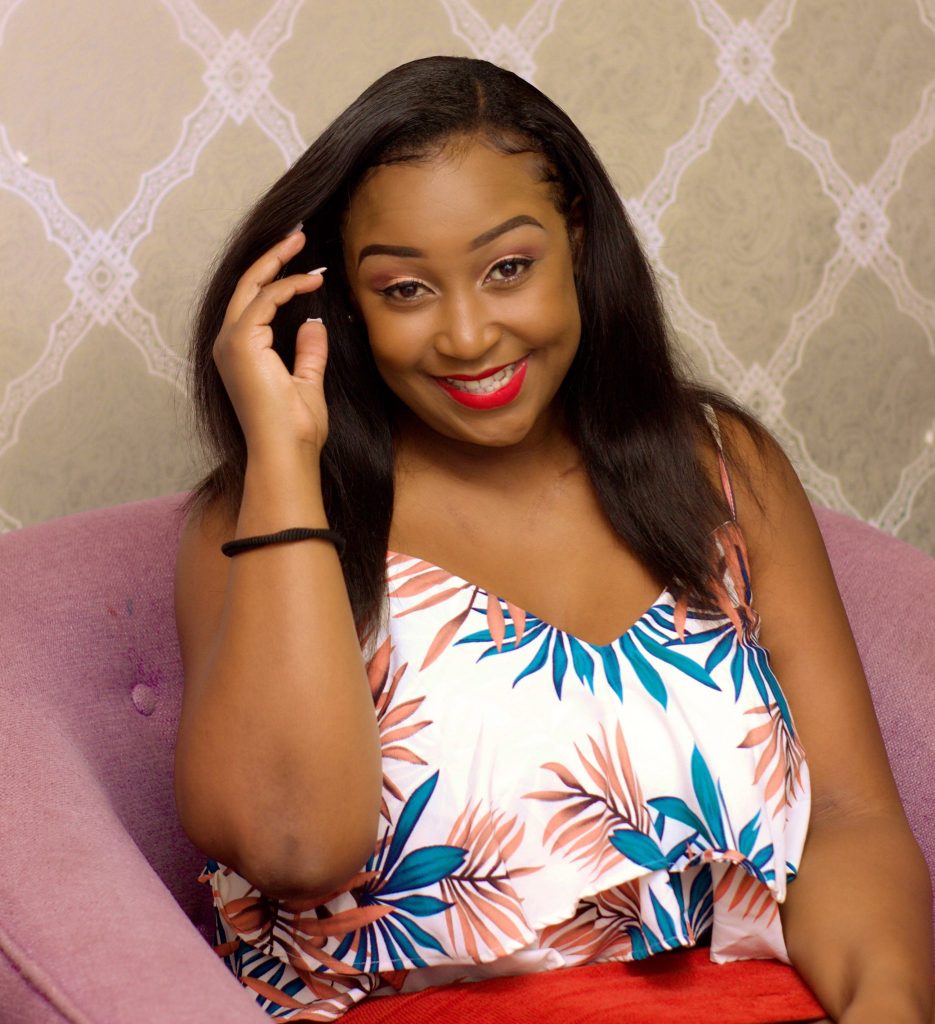 She claims that she misses the experience of being pregnant.
"I actually now miss that kafeeling of a human kicking and doing butterfly strokes in my tummy,kazi kwangu." She joked
A few weeks ago, Betty confronted a female fan who had criticized her parenting techniques.
When the mother of one published a photo while wearing a "see me through" outfit while on vacation in Naivasha, a fan named Aalihya was not amused.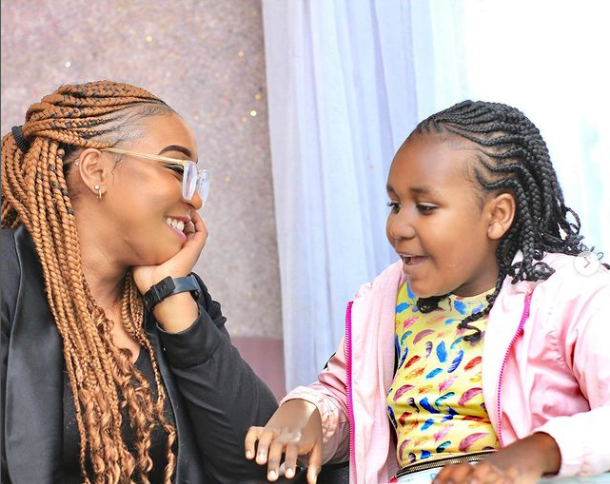 She said that Betty had been her role model, but she no longer holds that opinion.
"I remember a time I used to look up to you. Now I just pity you Mama Nani. What example are you setting for your own child?" the netizen posed.
Responding to her, Betty asked her to worry about her own child instead.
"Yap. She is my daughter, not yours. Worry about your own miss," she said.
Betty co-parents her daughter with her ex-hubby Dennis Okari.
This was however not always the case especially after the couple got divorced.
Speaking about her experience in the past, Betty narrated;
"Co-parenting has been great. At first, it was hard. Getting into co-parenting with the same person you used to be in the same house with, married to, in a relationship with, now you guys are separated, divorced, and there's a child," she said.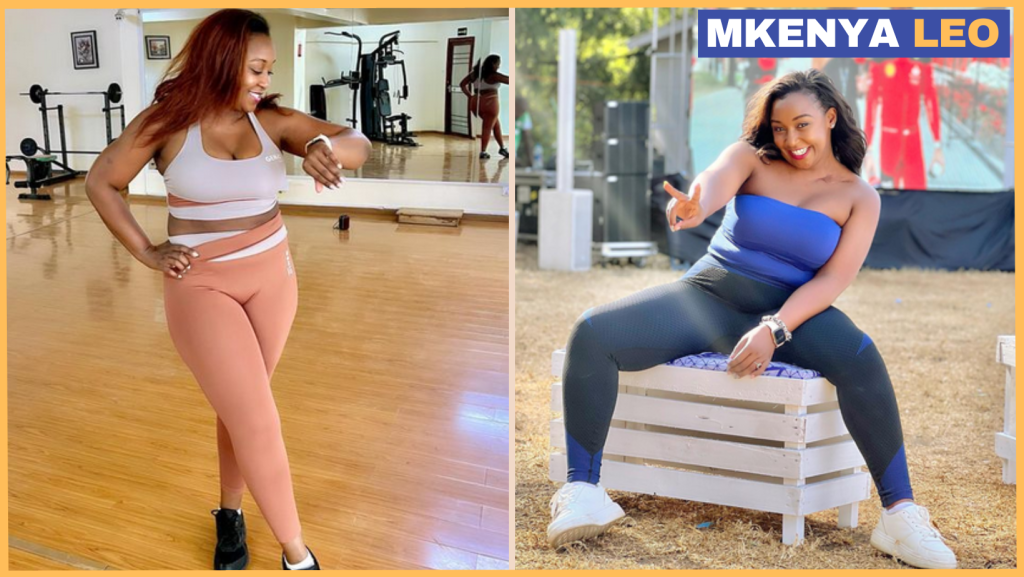 According to the journalist, it was not easy to get to where he and Okari are, as it was a journey for them.
"Finally, we just decided, you know what, 'this girl deserves the best and deserves all the love, and so you have her on a few days, I'll have her for a few days. We go to all these school functions with Dennis, and we're sitting there. People might even think we are still together," she added.
She added that the two are good friends and contacts him when she is unable to pick up their daughter from school, perhaps due to work, and asks if he can do so. She claimed that people like to stir up conflict.