Kenya Power has announced its plans selling high-speed and affordable internet to businesses in an effort to diversify its income while expanding country's data usage.
This is a significant step forward for the energy distributor, which has previously leased fiber-optic cables connecting to its transmission lines to internet service providers.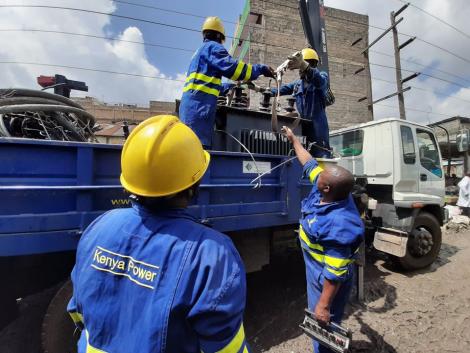 After conducting pilot testing with larger power users, the utility will announce in the coming weeks a package that would allow its business clients to purchase internet and electricity as a package.
It will now compete for internet users with Safaricom, Wananchi Group (Zuku), and Jamii Telecoms, which hold 85.1 percent of Kenya's fixed data market.
"We will provide our corporate sector customers with a bundled service of electricity and internet," Kenya Power said in a statement to the Business Daily.
"Kenya Power will leverage on our vast network to tap into the market…we will offer the corporates the option of using our internet for their primary use or redundancy."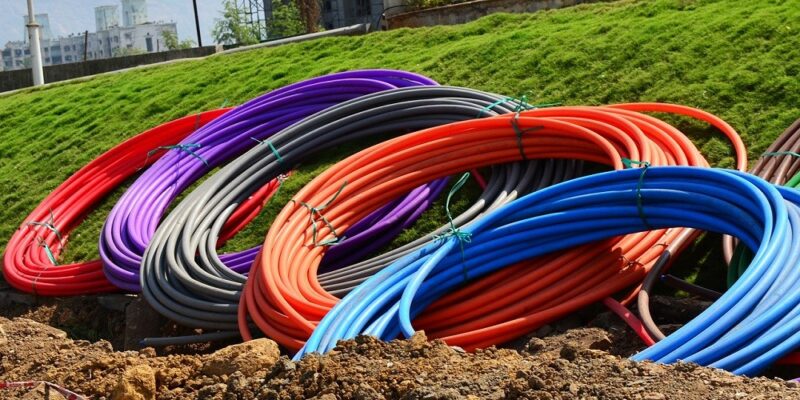 Kenya Power believes it would provide low-cost packages in order to acquire market share, heralding a pricing war in a telecoms sector where carriers see data as the new frontier for growth.
Safaricom has spent billions of shillings over the last five years expanding its fixed-data network to connect homes to the internet, as demand for online streaming services like Netflix develops.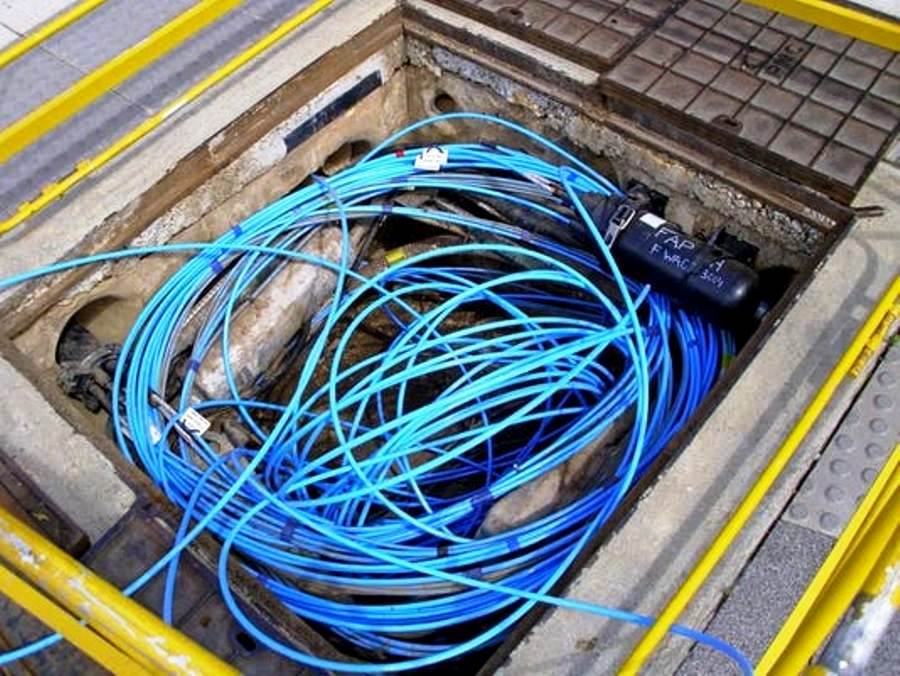 It has connected thousands of houses to its fixed-data network using fiber and poles, vaulting it over Zuku and Jamii Telecoms to become the market leader.