Police in Kakamega are investigating an incident where a 32-year-old lady is suspected of poisoning her two children, aged 7 and 9, in the Mwiyala neighborhood of Kakamega.
According to Charles Akhonya, a security guard on duty at the time of the event, Pherine Maero, a nurse, is accused of committing the murder before calling her husband to collect the bodies of the youngsters his kids.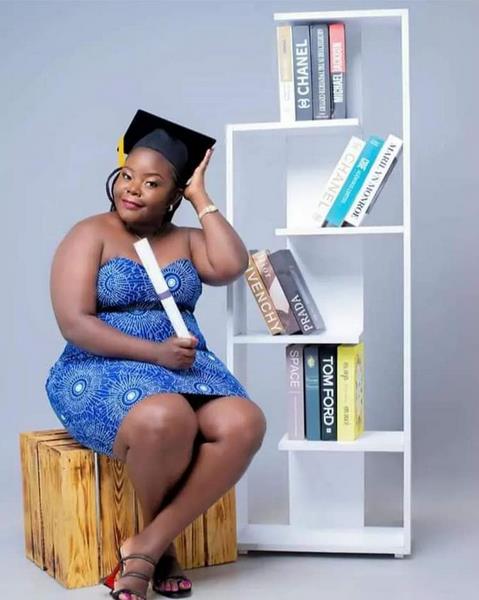 She is also accused of attempting suicide by slashing herself in the neck with a knife.
Residents said they woke Sunday morning to the news, as well as a significant police presence, when word of the murder spread.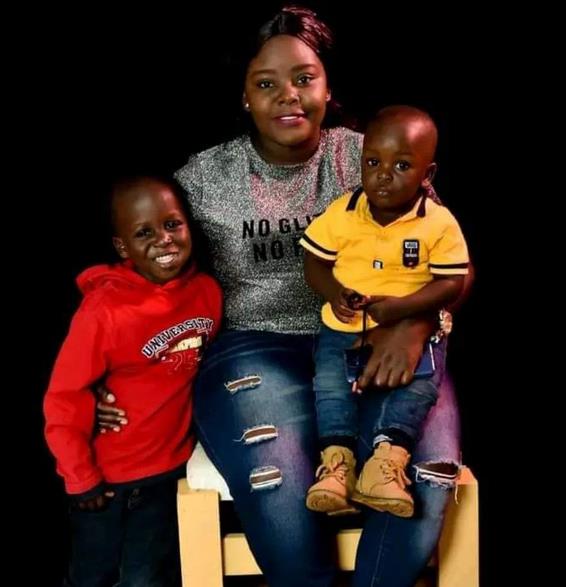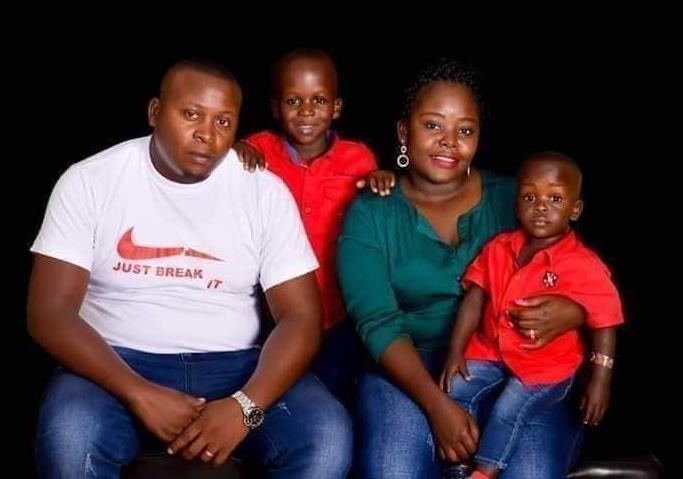 Valerian Obore, the OCPD for Kakamega Central, confirmed the event.