Comedian Oga Obinna has disclosed that he had definitely secured the bag after landing the gig on Kiss FM's morning show as Jalango's replacement.
Obinna stated how much he is paid to fellow comedian 2Mbili on his YouTube channel after announcing his arrival at the station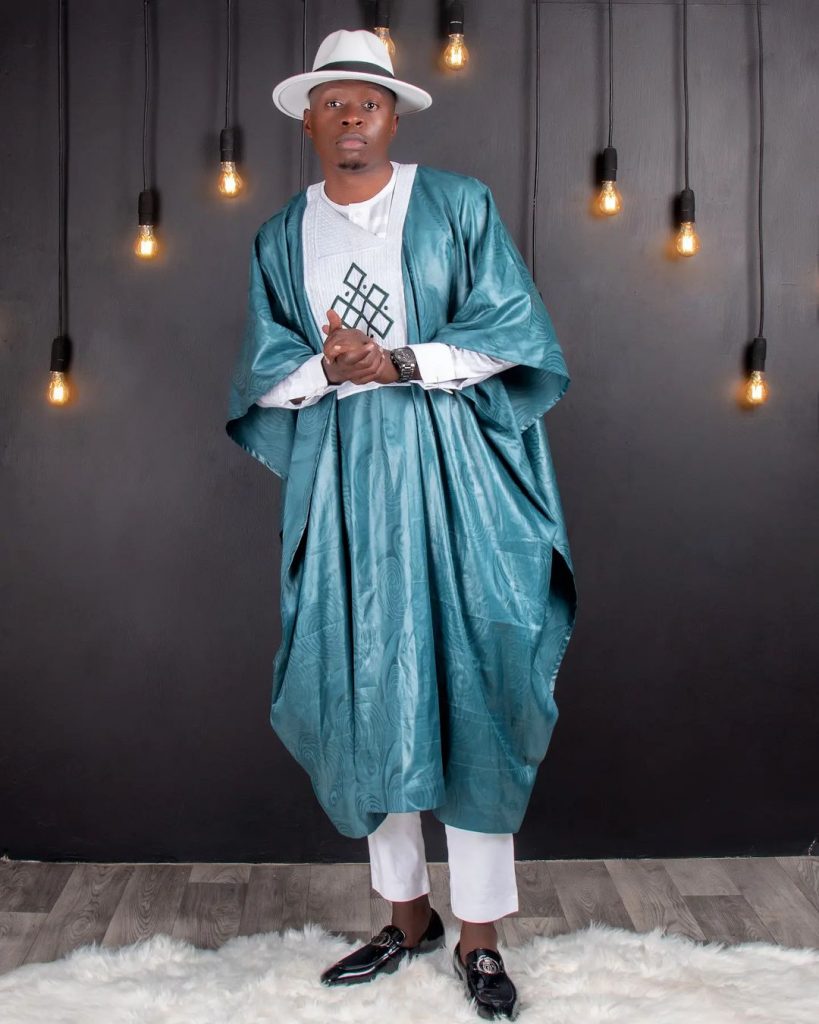 "I did not say anything, but what I will say is, it is somewhere between …but what I want to say is, what I'm being paid is good let's say it is 6 times what I was being paid previously," Obinna said.
When asked if he would leave if his previous employers poached him and gave him twice as much as he is getting at Kiss FM, he said no.
"Never," he responded.