Ethics and Anti-Corruption Commission (EACC) now wants the DPP to charge Kirinyaga Governor Anne Waiguru and Gatundu South MP Moses Kuria in different graft cases.
Anne Waiguru and Kuria are accused of receiving imprest for non-existent travels.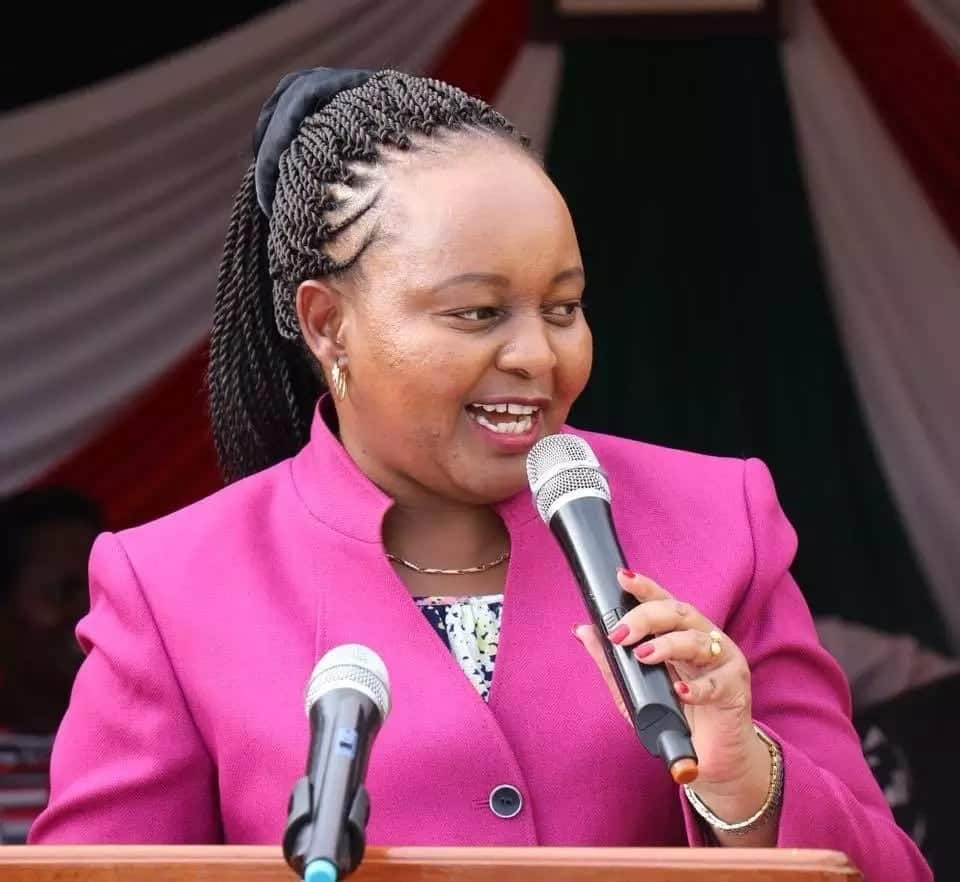 The EACC wants the governor charged together with senior members in her administration, including the finance head.
Acting director administration, director accounting services, and assistant director accounting services are also mentioned.
In response to the EACC recommendations, Waiguru stated on Twitter that the move was "pure politics."
She claimed she was being penalized for her decision to transfer from Jubilee to UDA.
"On December 7, 2021, a report was compiled and forwarded to the DPP with recommendations to charge the governor (Waiguru) and the chief officer finance with one count of conspiracy to commit corruption…" the EACC stated in its quarterly report.
DPP Noordin Haji has yet to respond to the EACC.
According to the article, the allegations against Kuria stemmed from an investigation into the Gatundu South MP's alleged acceptance of a Sh3 million bonus and conflict of interest through Finishline Construction.
The Ministry of Education had awarded the contractor a Sh12 million tender for the construction of a dormitory at Wamwangi Secondary School.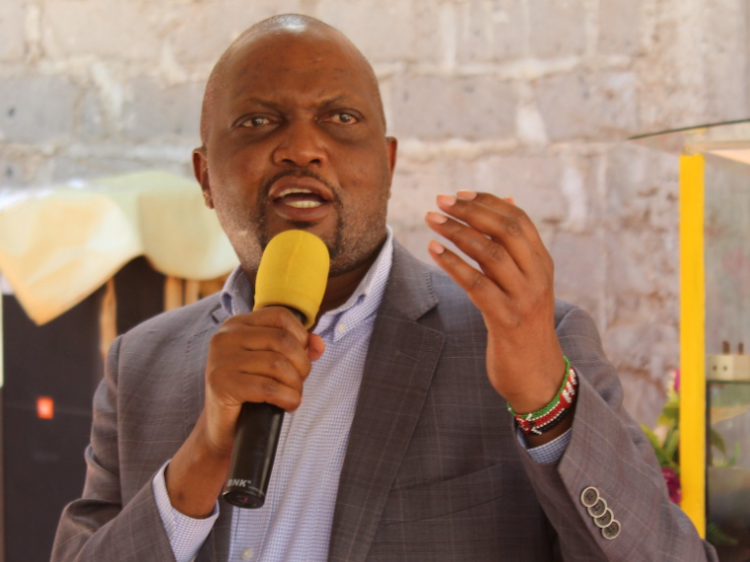 "Investigations revealed that one of the directors of Finishline Construction is a brother to the MP and the MP was the beneficial recipient of the Sh3 million," the report read.