Gospel artist Esther Musila has responded to controversial media personality Andrew Kibe who called her 'old woman', accusing her of marrying an young man (Guardian Angel).
"Aging is natural and that's going to happen to all of us. I just want to always look like myself, even if it's an older version of myself. Age only matters if you are cheese.
So, enjoy your life, allow me to enjoy myself. Tomorrow is not guaranteed to any one of us. If you don't gerrit," Esther wrote.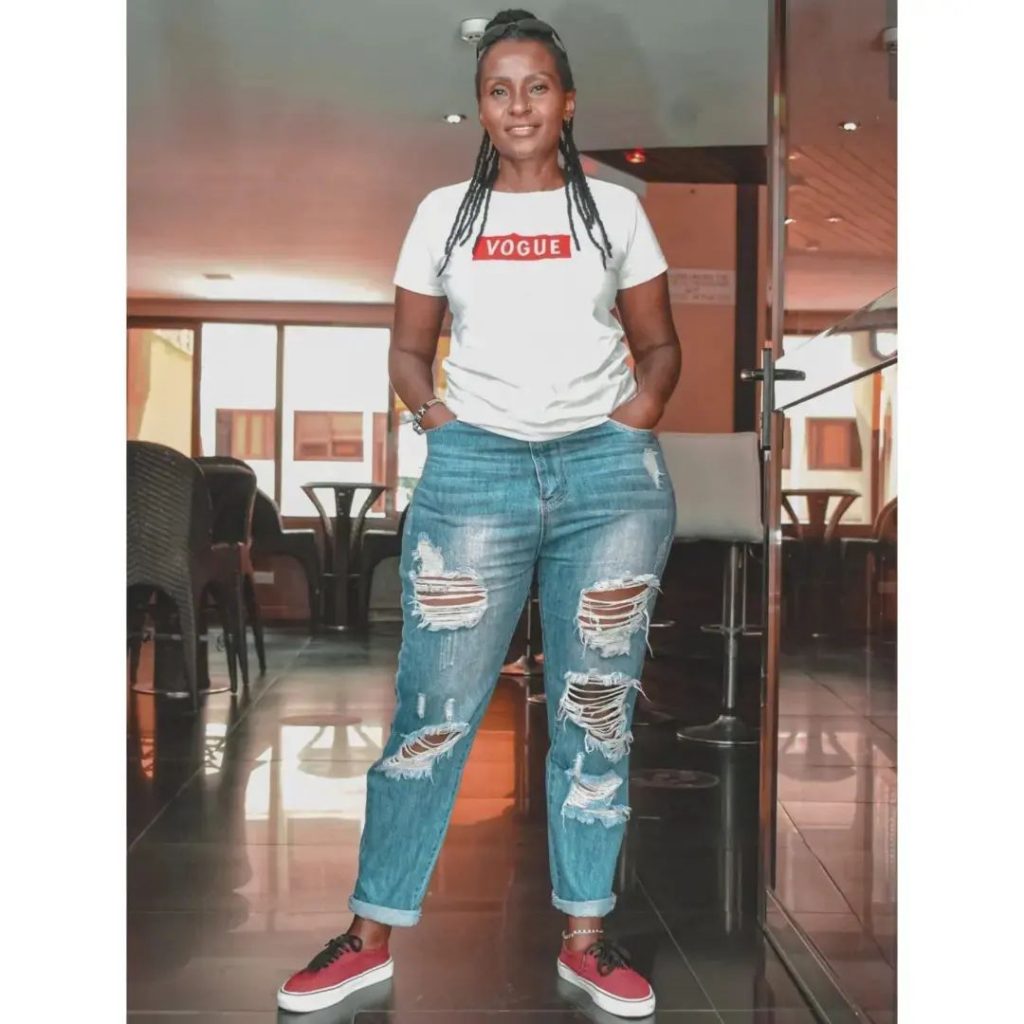 The couple who wedded last year have faced a lot of criticism since they made their union official.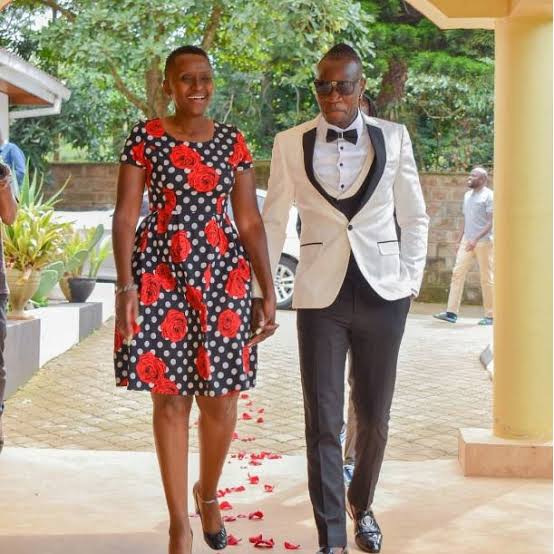 Few weeks ago, Esther Musila had to explain to her fans why her mother-in-law did not attend her wedding with her hubby.
READ ALSO: "He is a demon!" Guardian Angel fires back at Andrew Kibe for attacking his wife
Esther said Guardian's mother couldn't attend the wedding because she lives abroad: "She lives in Canada."
On the other hand, Guardian Angel has also retaliated against the former Kiss Fm presenter Andrew Kibe, calling him a demon.
In an interview with Plug TV, the musician stated that he is not prepared to debate with the controversial media personality who has since moved to the USA.
https://www.instagram.com/p/CbLeNT6Fc8S/
Kibe had posted a video on his Instagram page criticizing Musila for marrying a younger man.
"This is a black man's curse! She is 52 and she is marrying a younger man. What is really going on?" Kibe questioned on the video.
Kibe, according to Guardian, is possessed by demons because he was a Christian who fell away.
As a result, he explained that he did not want to argue with him because it could escalate or degenerate into another ugly war.
Guardian stated: "I will not respond to Andrew Kibe because he is not himself. Kibe was a zealous Christian before he went astray. It is written in the bible that when someone backslides he gets possessed seven times by more demons. So Kibe is a demon and I can't argue with a demon."