The 49 year old, Billy Chemirmir, hails from Eldama Ravine, Baringo County. He has been on the news for sometimes now after being accused of killing at least 18 elderly women inUnited States of America between 2016 and 2018.
According to Dallas Morning News, Chemirmir was charged with 18 counts of capital homicide while posing as an employee at a Dallas retirement community.
So, what inspired him to kill the women?
According to police and prosecutors, the man frequently pretended to be a maintenance worker checking for leaky pipes, as reported by the Dallas Morning News. He would smother victims with a pillow once inside their apartments before stealing jewelry, cash, and other valuables.
The first case against Chemirmir involves the death of an 81-year-old woman in March 2018 at her Far North Dallas home.
Chemirmir is also accused of attempting to murder a 90-year-old woman from Plano during the same time period.
"After police identified Chemirmir as a suspect in the attempted murder of a 90-year-old Plano woman, they waited at his apartment complex in Far North Dallas. When he arrived home, police saw him toss something in a dumpster before arresting him," read a post by the Dallas Morning News.
After that, a Plano officer went to the dumpster and discovered a jewelry box. The name, Lu Thi Harris, was written on the inside of the jewelry box.
"Dallas police went to Harris' home about five miles away. They found her body in the bedroom, and a pillow nearby smeared with lipstick," the publication noted.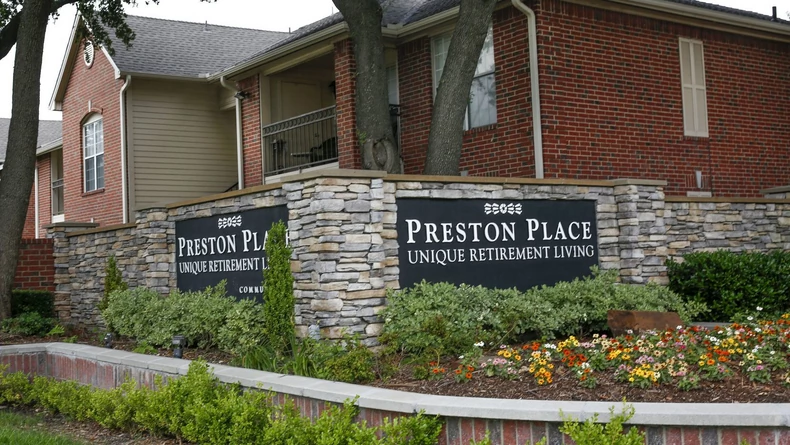 The following day, Chemirmir was charged with capital murder in Harris' death.
Billy Chemirmir Speaks
Earlier this month, Chemirmir came out to deny the charges, saying he is innocent.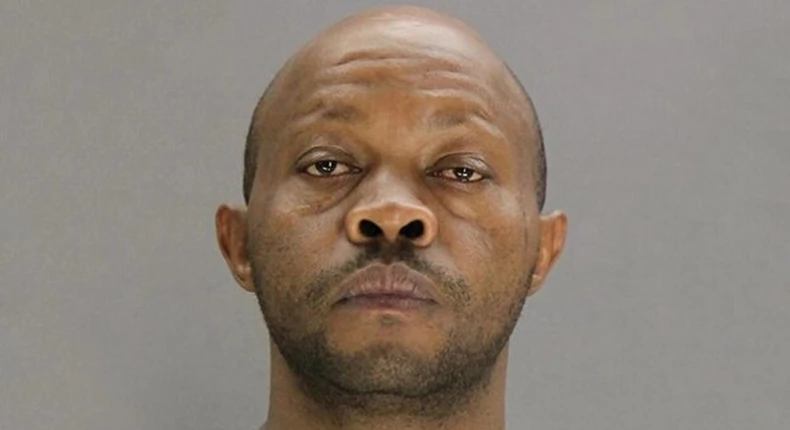 Chemirmir, speaking to The Dallas Morning News while still in custody, denied all of the charges against him, saying he is "100% certain I will not go to prison."
"I am not a killer. I'm not at all what they're saying I am. I am a very innocent person. I was not brought (up) that way. I was brought (up) in a good family. I didn't have any problems all my life," Chemirmir told the newspaper.
So, who exactly is Chemirmir?
Chemirmir told the newspaper that he grew up in the Rift Valley and is the son of a wealthy farmer.
Chemirmir stated that he began working as a caregiver in Kenya before moving to the United States in 2003, where he sold cars and began working as a senior caregiver in Dallas.
In 2004, Chemirmir married in Denton County. Two years later, his wife filed for divorce, claiming she had no idea where he was.
According to court documents, she tried calling family members and previous employers, as well as searching for him online, but she was unable to locate him. In October 2006, the divorce was finalized.
Chemirmir was arrested in Addison in 2010 on a charge of driving while intoxicated and served 18 months in prison.
In 2011, he was charged with a second Driving While Intoxicated (DWI) offense in Dallas, but he failed to appear in court and was issued a warrant for his arrest.
According to police records, he and his girlfriend argued the following year about him returning home drunk from a strip club.
She attempted to flee, but he began punching her in the face. He then hit her on the head with a pot and kicked her in the back. When she dialed 911, he grabbed a knife and began stabbing a red leather loveseat.
When the cops arrived, he was still there, enraged. They arrested him, and he pleaded guilty in exchange for a 70-day sentence in the Dallas County jail.
At a glance
-In Dallas County, Chemirmir is charged with 13 counts of capital murder
-In Collin County, he faces five charges of capital murder and two attempted.
-Chemirmir was arrested in March 2018
-His victims are aged between 70 and 91 years
-He was arrested after Lu Thi Harris, 81, was found dead in her Dallas Home.
– Lu Thi Harris was allegedly found dead with a pillow near her and her make-up smeared on it.