Cliff Momanyi, a Kisii-based clinical officer, has reportedly vanished after testifying in Sharon Otieno's murder case two days ago.
Efforts to locate their colleague have yielded no results, according to Kenya Union of Clinical Officers (KUCO) Kisii branch Secretary General Victor Bwanchete.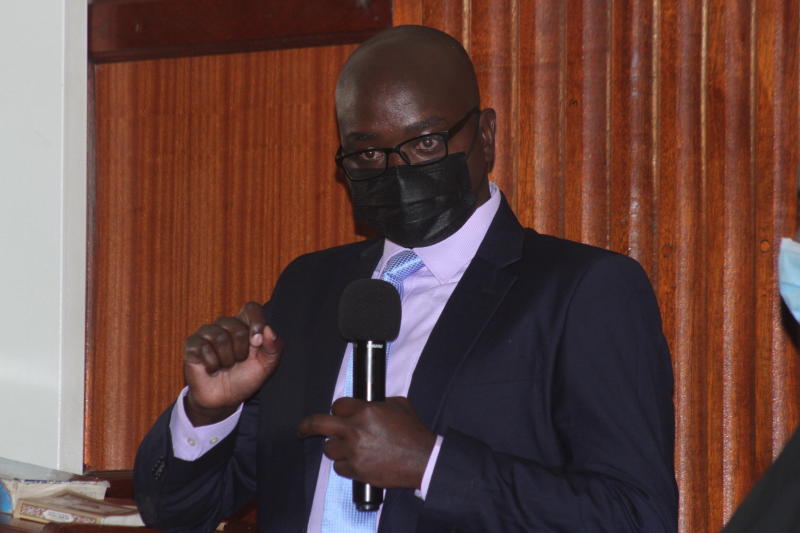 Detectives from the Directorate of Criminal Investigations (DCI) have recorded his phone signal in a rocky road near Bomet as part of their investigation into his whereabouts.
Officials from the KUCO in Kisii have demanded that the incident be investigated as soon as possible.
No complaints have been received at the station yet, according to Kisii Commander Francis Kooli, who added that he will give a complete report on the situation on Friday.