Comedian Njugush has a big following on social media and is currently regarded as one of Kenya's best and most creative comedic performers. His performance has catapulted him from a hustling actor to one of the industry's highest-paid actors.
Blessed Tugi seems to follow his father's strides. Tugi, like any other youngster, has captivated people's hearts with his innocent yet hilarious take on life situations.
Since the initial video was released, his YouTube account has amassed over 137K subscribers, making him one of the most followed young talents on the channel.
Many Kenyans may relate to the child's perspective on everyday difficulties as well as his amusing interactions with his parents.
After joining the platform in August 14, 2020, his channel has garnered a total of 5,330,091 views.
After reaching 100,000 subscribers in December of last year, the three-year-old kid received the YouTube Creator Award, also known as the Silver Plaque. His videos currently have an average of 60,000 views, with the most popular video receiving 200,000 views.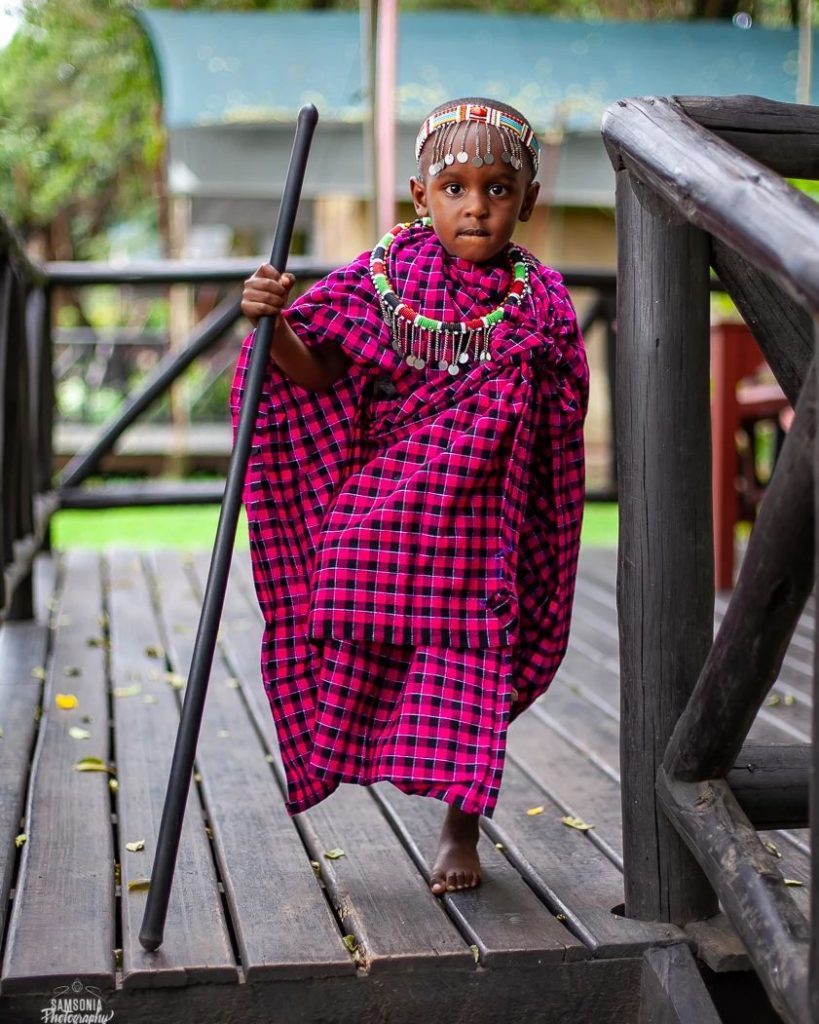 In a recent interview, Njugush stated that his son's achievement is an inspiration to him, urging other parents to introduce their kids to opportunities from an early age.
YouTube has created the YouTube Kids platform, which offers a kid-friendly version of the site.
The site includes curated material, parental control capabilities, and the filtering of films judged inappropriate for children under the age of 13.
According to Brian Muuo, a digital strategist, YouTube had a large library of children's entertainment as well as a revenue source for content developers.
"On YouTube for kids, parents can monitor their children's content and even create channels for their kids basically doing childish things like playing, running and conversing," he stated.
Ryan, a 7-year-old youngster from the United States, is one of the wealthiest YouTubers, having earned Ksh1.1 billion on his channel.
"The channels can be monetized through ad income and retail sales," he added. 
After a backlash over predatory comments, YouTube decided to temporarily ban comments from films starring children in 2019.
The company claimed at the time that it had created a new technology that would allow it to automatically "detect and eliminate predatory comments."
A handful of Kenyan media stars have gone so far as to create social media pages for their children, with some claiming to be utilizing the accounts as digital photo albums.
Betty Kyallo's daughter Ivanna and Bahati's children are among the children with pages.