Musician and self-proclaimed president of single mothers in Kenya Esther Akoth aka Akothee has come out to claim that she regrets ever introducing her family members to social media.
The businesswoman has frequently shared photos of her children on her social media channels to celebrate them in different situations.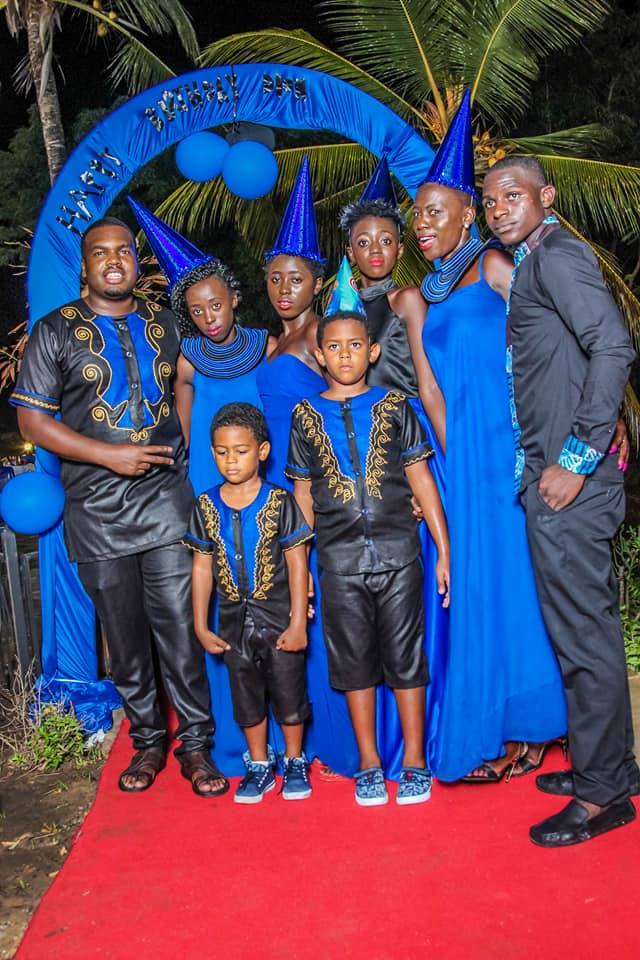 However, in a recent post, Akothee expressed guilt for exposing her young children to the harmful internet site.
She claimed that social media was rife with witchcraft from all over the world.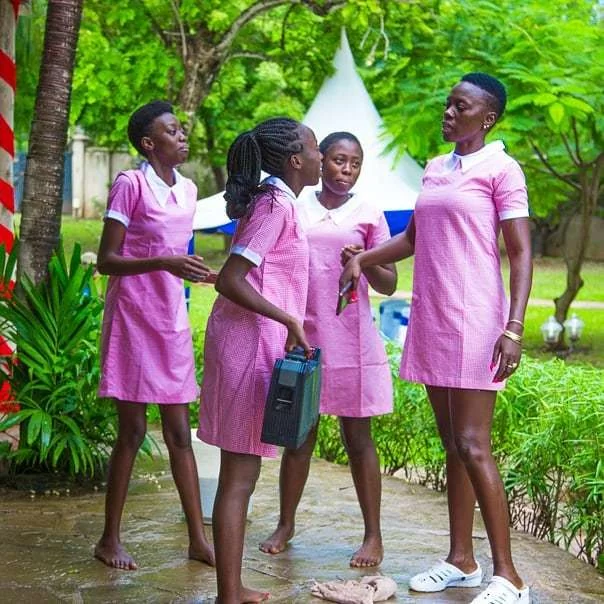 Akothee stated that she thought it was fantastic to share her life with her fans online in the hopes of inspiring them.
Other parents, Akothee suggested, should learn from her mistakes and never make them again.
"The mistake I will leave to regret, Introducing my innocent children to the mean Internet, full of witchcraft, Witches from All corners of the world. To me, I thought it was wonderful sharing my life to uplift or motivate someone, at the expense of my family's privacy! Sh*t !"
"I would advise new parents to keep off their children from this mess of social media. And for that reason soon my love life will be off social media. I already feel the heat and I will have to find a way to forgive myself for hurting my family. I HOPE YOU take THIS HOME."