In an interview with Citizen Digital, Betty Kyallo opened up about her co-peranting journey with former KTN journalist Dennis Okari.
She admitted that co-parenting with Dennis was difficult at first, but that as time passed, it became lot easier.
"Co-parenting has been great. Ivanna loves her daddy and her daddy loves her so much. At first, it was hard to co-parent with this person you used to be in the same house with, married to, and all that. I have to say that for many parents co-parenting successfully…it's not easy to get there. For us it was like a journey; we go to functions with Dennis and sit together, there is no bad blood."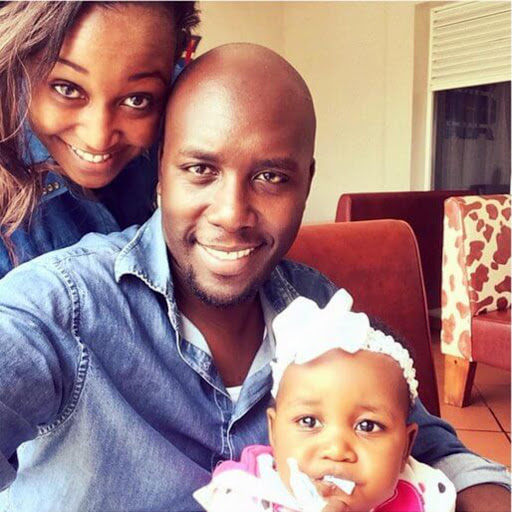 She said they are very good friends with the married Okari;
"We're actually friends and we call each other, you know. Sometimes I can't pick up Ivanna and he does it for me, it's so easy. At first, it was dramatic and ugly, it's very different when you're doing it from a public point of view, like the whole world is watching you, so it was hard at first."
Betty and Okari's relationship has progressed to this point, proving the ancient adage that "time heals all wounds."
Their current fantastic connection also demonstrates how far they've come since their tumultuous breakup following a brief 6-month marriage.