Married couples could not work in the same media company in the past. Things, however, have changed for the better. Rashid Abdalla and his wife, Lulu Hassan, were given the rare opportunity to work in the same media company, Royal Media services.
Rashid and Lulu also co-anchor and co-host Citizen TV's Nipashe Wikendi, a popular weekend Swahili news edition in Kenya.
The power couple is a huge source of motivation for young people. They are also excellent role models in terms of marriage and family life in the digital age. They've shown that marriage, career, family, business, and celebrity can all coexist.
Their Background
Lulu Hassan was given the name Lulu Khadija Hassan when she was born. She grew up in Kenya's Mombasa County. She is of Kikuyu, Somali, and Seychellois ancestry from Kenya. Lulu continued to handle her real estate firm when her mother died in 2007. As the oldest, she assumed responsibility for her two younger sisters.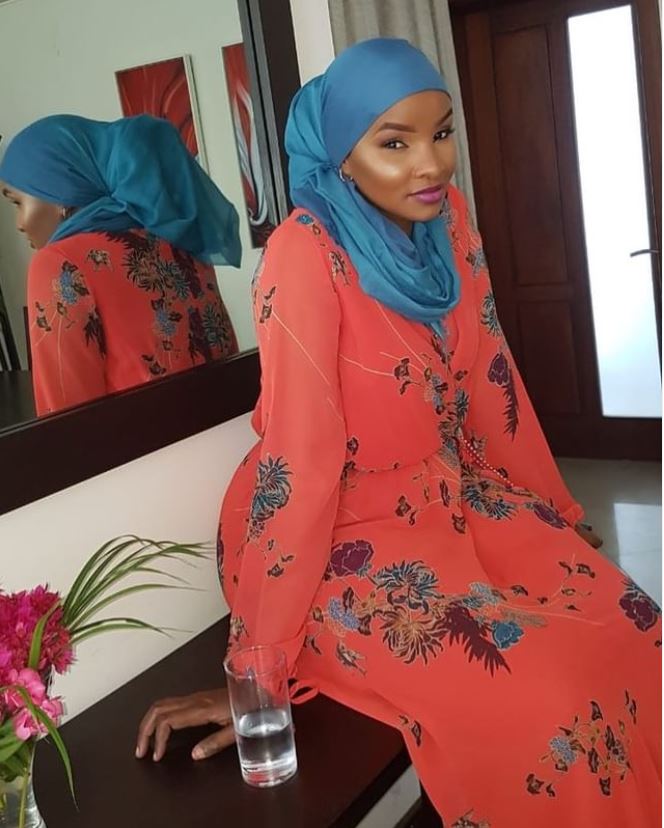 Rashid Abdalla, on the other hand, was born and raised in the Coastal region as well. He is the eldest of two brothers. Sadly, his father died when they were still young, in 1996. In 2019, he also had to say goodbye to his older brother. His mother, on the other hand, has remained a solid family pillar. He had this to say on his Instagram page.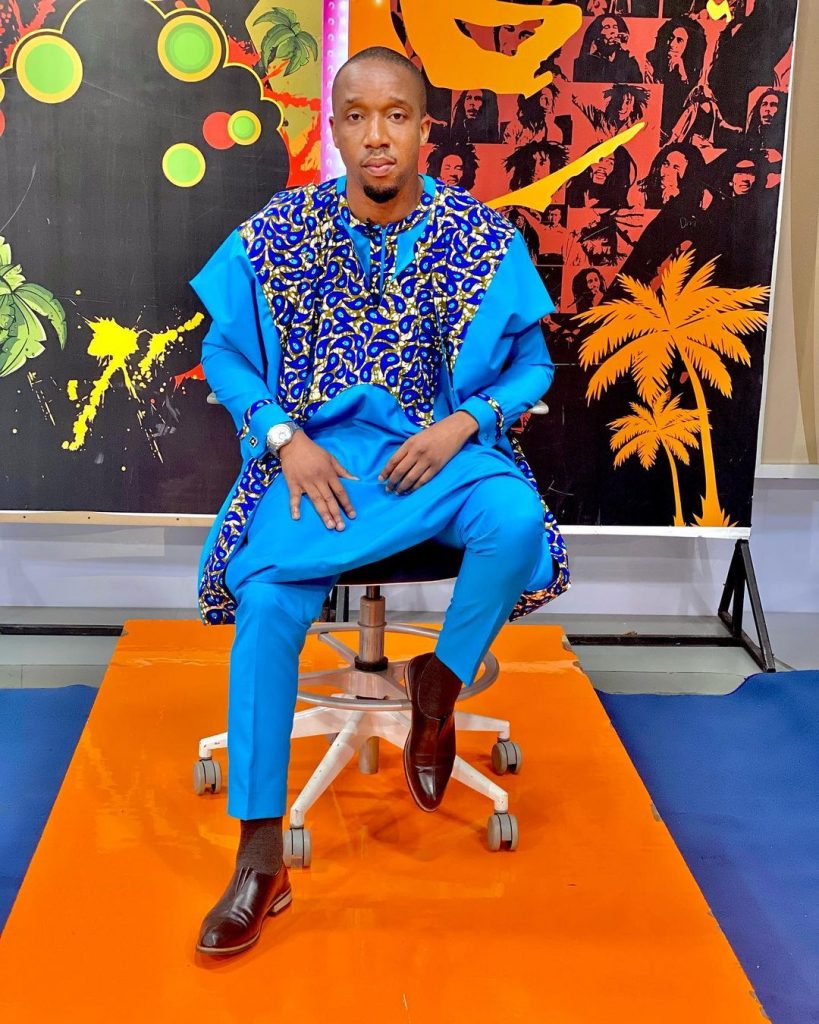 "My door to this world and my door to Jannatul Firdaus. I Love you so much mum and will always pray for your good health, strength, happiness & safety."
Rashid and Hassan Career Growth
Lulu Hassan began her career as a cabin crew member, human resource manager, hostess, and ticketing officer at Mombasa's Sairene Travel Operations College.
Her career, on the other hand, took a different path. She was offered a position as a radio host at one of the local stations. She discovered her ability and talent in the media at Radio Salaam. She returned to school to pursue a degree in journalism and mass communication.
Meanwhile, Rashid had the opportunity to work at Radio Salaam after completing his Information Technology and Journalism courses both at home and abroad. Following their time at the radio station, Lulu and Hassan split up and went on to work for different media outlets.
The duo reunited in 2018 for a new project at Citizen TV of Royal Media Services, one of the leading media companies in East and Central Africa.
So, Who Dresses Lulu Hassan and Rashid Abdalla?
Being well-groomed as a public figure is inevitable. Lulu and Rashid have been named as one of the best-groomed media couples in Kenya. Their exquisite outfits are designed and made at cittifficial_klothing owned by Kenyan stylist Bray Brighton Okut also known as Tailor 001.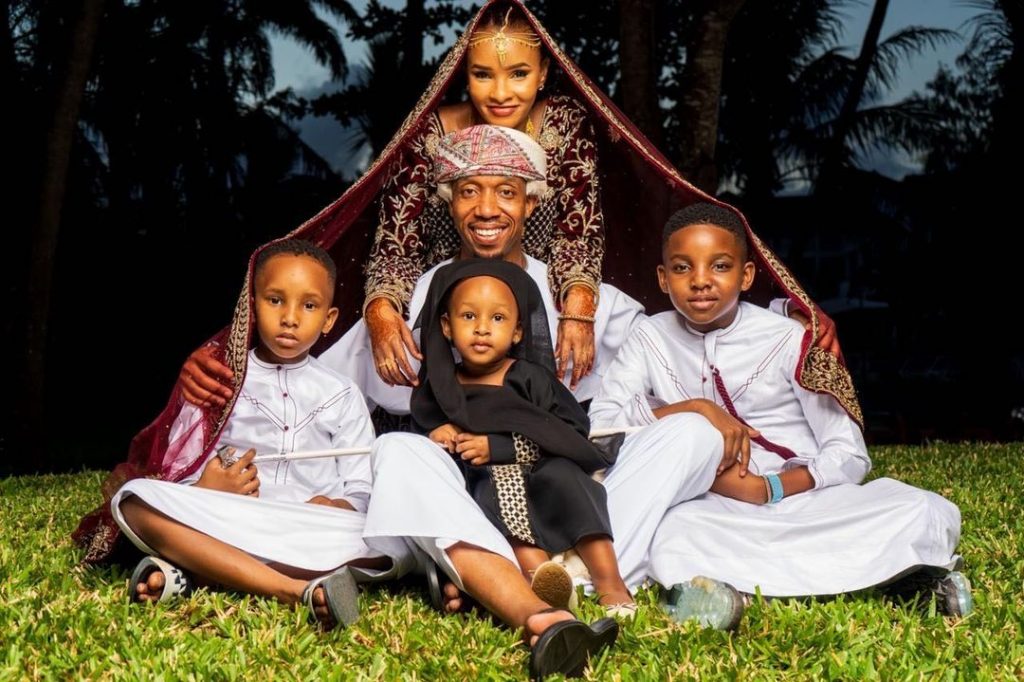 The clothing brand has won Fashion House of the Year PWFA 2017 and Menswear Designer of the Year 2018/2019 awards. In addition, Lulu Hassan won the 2020 Couture Africa Style Award for the most stylish TV and Radio personality.