Two students from the Michuki Technical Training Institute have drowned after a merrymaking day turned tragic.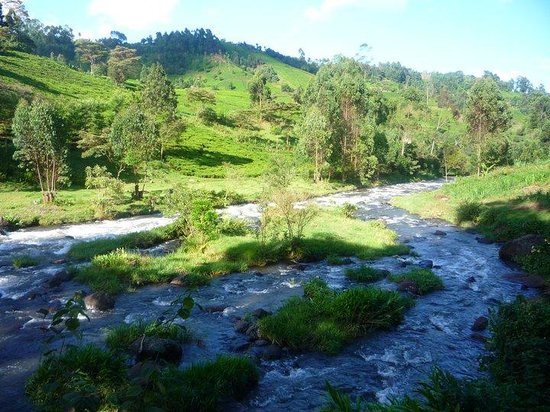 According to witnesses, the two were part of a group of students that had gone hiking at Karuuga Waterfalls along River Mathioya on Sunday, January 16, 2022.
Residents of Iyego village who witnessed the tragedy revealed that, a female student slipped and fell into the swollen river while she was taking photos.
A male student then jumped into the river in an attempt to save the girl but was swept away by waters of the swollen River Mathioya.
The identities of the two students is yet to be revealed.
Residents of the area immediately kicked off efforts to retrieve the two students from the river but were unsuccessful as at the end of Sunday.
Rescue efforts are expected to continue on Monday, January 17.