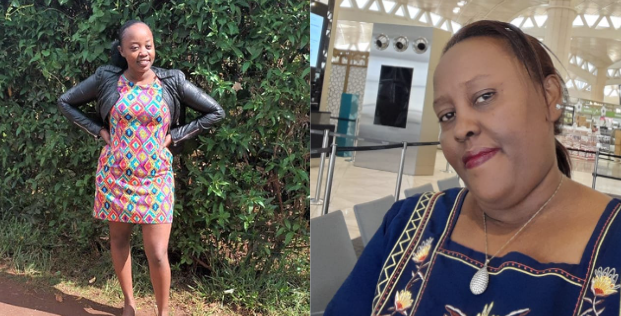 Jane Wambui Mburu toiled in Saudi for nine painstaking years hoping to make her life and that of her son and 25-year-old daughter Hottensia Wambui better.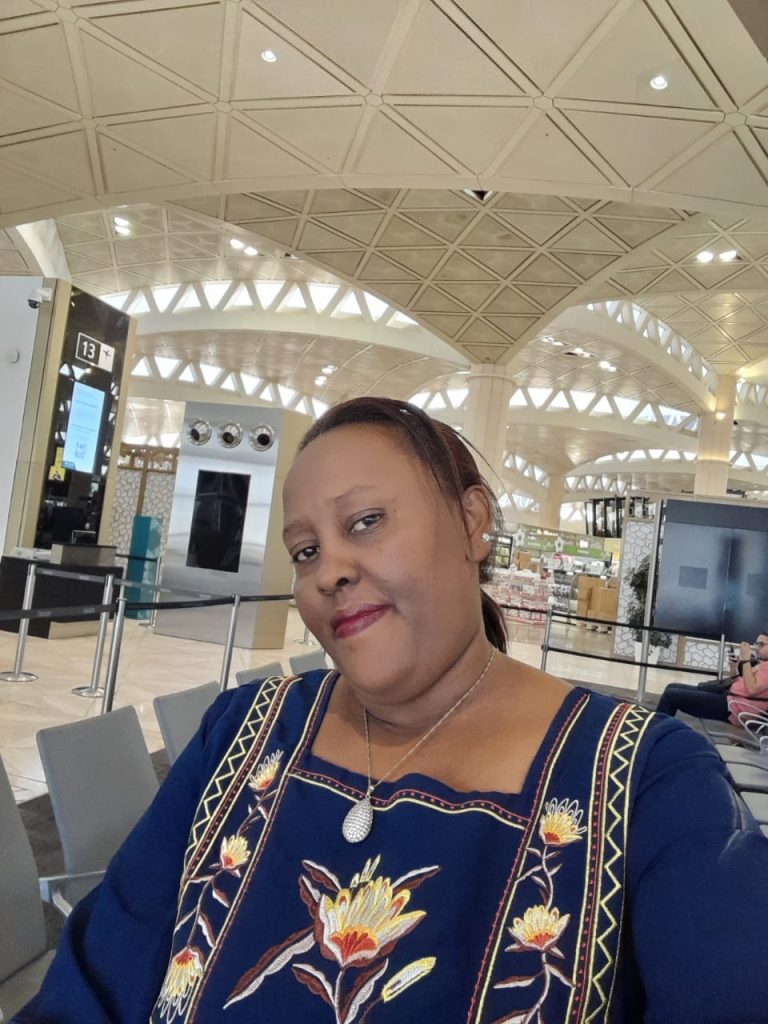 During that period, the 42-year-old single mum left her only daughter to take care of the little brother and rented them a house in Kiambu town.
While she was away, Wambui's daughter got a son whom the caring mother agreed to pay private school for just like her son.
As time went by, the mother started getting the feeling that she could no longer continue working in Saudi Arabia due to her advanced age and nature of work.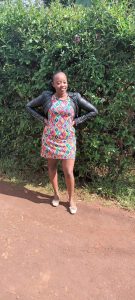 At the back of her mind, she knew she was coming to settle as she had been sending money home to be kept in an account, only to arrive and get shocked.
"She kept assuring me that the money was very safe in her account, almost KSh 2 million. When I came back in December I realised she looked very worried and disturbed," Wambui told TUKO.co.ke's Hillary Lisimba.
Upon investigation, it dawned on her that her daughter has been living large with the money and treating her friends.
Even worse, she recently she took a car on loan and put a deposit of KSh 500,000 and signed an agreement that she will be depositing KSh 62,500 every month.
"Three months down the line she only received KSh 10,000 from her friend driver who has been using the car as a cab. The driver told her business is slow," said the disappointed mother.
According to her, the boyfriend advised her to take the car and park it, which she did until the Mazda Demio was repossessed.
The company told Wambui to deposit KSh 380,000 for them to give back the car.
No job, no money, and school fees is nigh
What is making her more stressed is that schools are opening, she has no job, and the money she knew she would use on school fees is not there.
"I had planned to start business here in Kiambu and also pay school for my children, but as we speak even money to buy food is a problem," she noted.
Wambui adds that her daughter keeps begging for forgiveness but that does not negate the fact that all her energy and sacrifices have gone with the wind.
Its even more difficult for her to handle given that it is her own daughter who wasted her hard-earned money.
"I will never ever forgive her, unless she returns that money. I've really struggled for it for many years," she concluded.