SportPesa boss Cpt Ronald Karuri was mesmerized to fly KQ Flight 100 to London in what he termed as his dream to fly a Dreamliner, alongside his famous wife Cpt. Ruth Karuri, who managed to land safely at Heathrow Airport amidst a storm early this year.
The KQ management gave the passengers a surprise of the year when it revealed that Cpt. Karuri would be in the cockpit with his wife Cpt. Ruth. The passengers must have been delighted to be part of a unique historical event of a man and his wife flying a commercial plane.
Cpt. Karuri quit his flying job at Kenya Airways eight years ago after falling out with the management due to his active role in fighting for pilots' rights under the Kenya Airline Pilots Association (KAPA). He then founded SportPesa, which became the most successful betting company.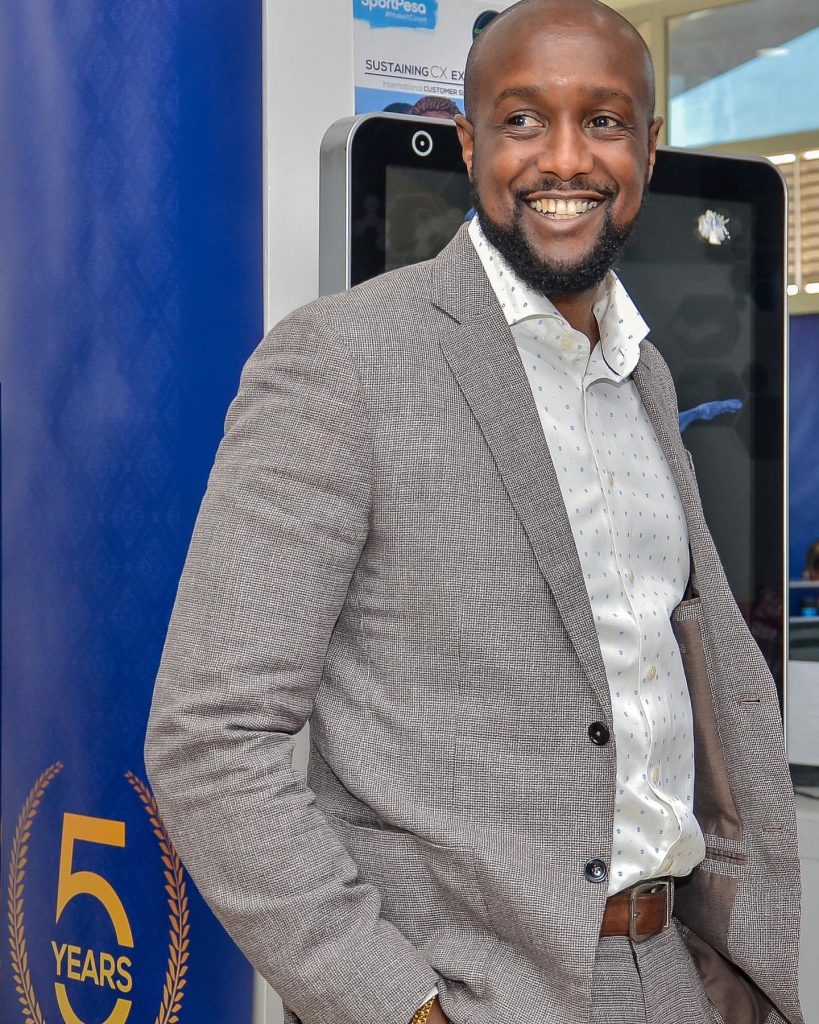 Once a captain, always a captain. Cpt. Karuri's passion for flying did not end after he quit his job. He told his followers that he had been wishing to fly a Dreamliner to commemorate his eight years out of a profession he loves. In his post, he also appreciated Kenya Airways for granting him his wish.
His post read, "I am honored that Kenya Airways gave me this opportunity to fly the KQ100 flight to Heathrow this morning."
Cpt. Karuri is planning to extend his prowess to politics. Recently, he announced that he will be running for the Kasarani Member of Parliament seat in the upcoming August general elections.
He also took to his post to assure his supporters that he is not back to full-time flying, and he will be back after his nostalgic experience ends to the campaign.