In February 2023, President William Ruto is anticipated to announce another Hustler Fund product.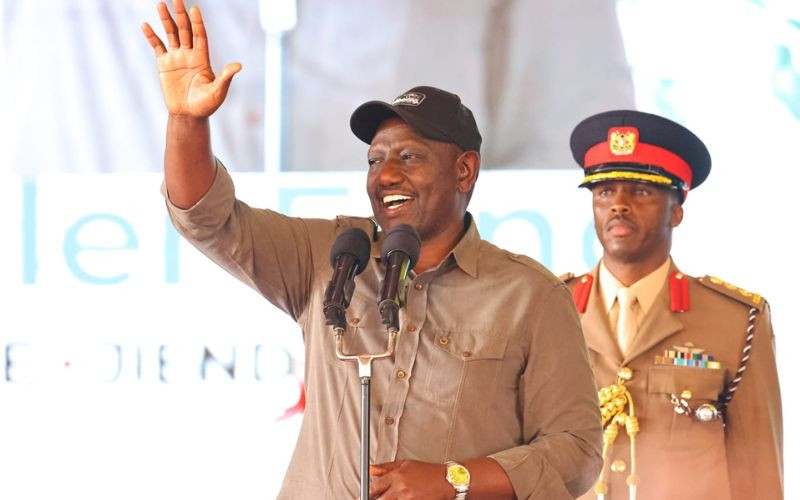 Simon Chelugui, Cabinet Secretary for Cooperatives and MSME Development, stated on Friday that the product will be better and larger.
"The President will launch another product of Hustler Fund in February. This one, Kenyans will be able to borrow a bigger amount ranging from Sh100,000 to Sh2.5 million," he said.
Chelugui stated that the microbusiness, SME, and Startup loans are designed to help organizations gain access to inexpensive credit.
Furthermore, the CS stated that key goals were achieved one month after the Hustler Fund was introduced.
According to data as of December 30, 2022, he stated that Sh12 billion has been disbursed.
"Out of the Sh12 billion, borrowers had repaid Sh4.7 billion, translating to about 40 percent," Chelugui said.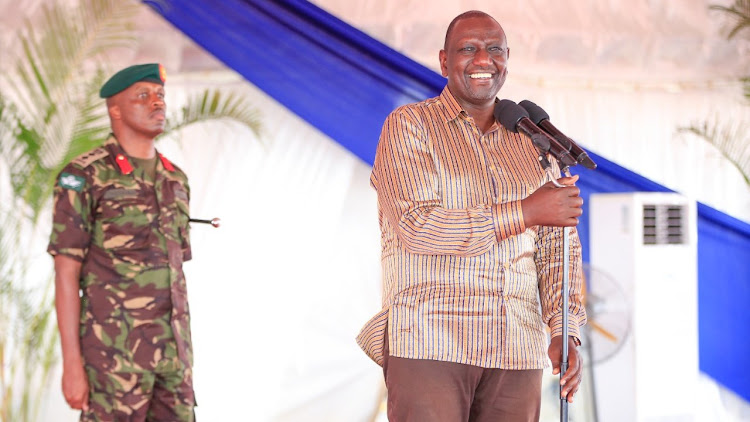 With the fund turning one month-old, the CS said that a proper analysis will now be conducted with a view of reviewing individual loan limits.
"The government is going to review the limits. We're moving on well, Hustlers are getting empowered but we also urge them to repay because that's the only way one can grow his credit score," Chelugui added.
"If you cannot pay back such a low-interest loan of 0.02 percent per day then you're not being fair to yourself. Let's all pay and move forward together," he said.
According to the latest data, Kenyans have saved slightly over Sh600 million from 20.6 million transactions in 30 days. The government deducts 5 per cent of each loan which goes towards the savings of the borrower.
So far, 17.5 million Kenyans have been registered and are accessing the fund through their phones. Out of these, 4.3 million people have borrowed more than once something the CS said showed that the fund was growing steadily.
A person must be at least 18 years old, have a valid national identification card, a registered SIM card and a mobile money account with Safaricom, Airtel, or Telkom to qualify.
The fund is specifically designed to support small-scale traders in the country.
The Hustler Fund comprises four products: personal, micro business, SME and start-up loans.
To access the fund, Kenyans can dial *254# on their mobile phones.
During the launch, borrowers were warned against defaulting with the government issuing strict measures to curb the same.
Those who default on the loans will see their interest rates increase from 8 per cent to 9.5 per cent.
If a customer will not have paid the loans within the required time, they will be added an extra 15 days, before the increment of the interest rate.
The borrowers who default will also have their Hustler Fund account frozen.