Stevo Simple Boy is one of the best artists in Kenya who rose to fame after releasing the song Mihadarati.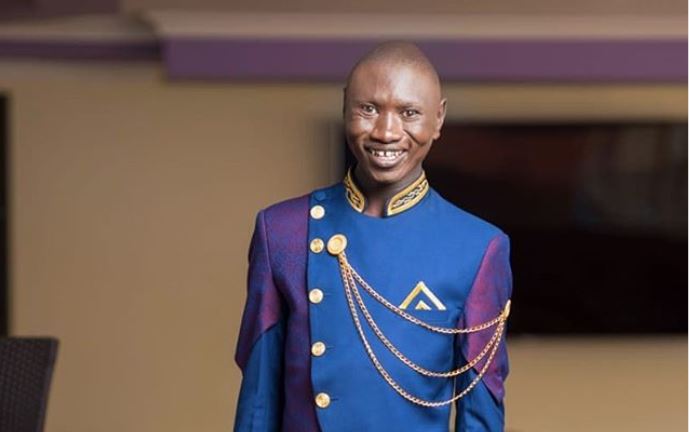 Well, apart from music, Stevo is also known for his unique catchphrases including "Freshi barida" among many others.
Stevo Simple Boy shared the video on his Instagram stories. According to the video, Stevo is heard saying that he was traveling to Loitoktok.
For him, the purpose of going to Loitoktok is to find a beautiful Maasai girl to marry.
"Naenda Loitoktok kuchukua binti wa kimaasai awe mke wangu ausio. Ndio manake" ," he said.
Stevo Simple Boy may have found the love of his life again, according to his feelings
The artist has been popular after being in love with different women, while they broke up for a long time.