On November 21, the administration of President William Ruto imposed an embargo on the shipment of baobab trees to the US.

As a result of a court ruling labeling the procedure improper, the exports license was revoked.
Despite objections from environmentalists, the baobab exporting industry had begun to take off prior to the decree, particularly in Kilifi County.
According to reports, US businesses and other international corporations were prepared to spend up to Ksh300,000 on each mature tree before having them flown to their respective nations.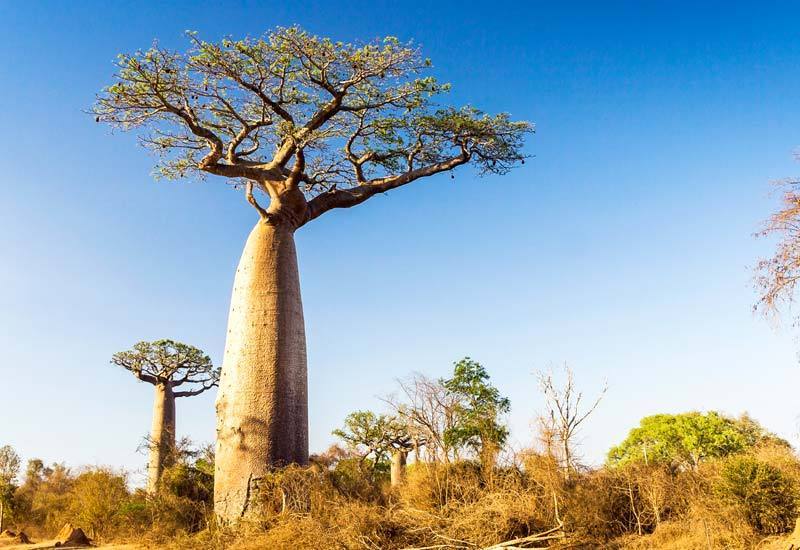 According to a story published on October 24 by the Guardian, a UK news source, US investors employed drones to watch Kilifi in order to find trees that met their specifications.
"They say they were searching for baobabs meeting their specifications – which included untarnished trunks – with offers ranging from 100,000 to 300,000 Kenyan shillings (£730-£2,200)," the outlet reported.
To address the severe food crisis in the area, farmers were willing to cut down baobab trees to make room for agricultural production.
Due to the estimated 2,500-year lifespan of baobab trees, multinational corporations have made it into a successful multi-billion dollar business.
Some people airlift the plants' roots for transplantation.
Why There Is a High Demand for Baobab
The fruit pulp, seeds, leaves, flowers, roots, and bark of the baobab tree are all used regionally for human sustenance.
Baobab powder made from mature trees has also been linked to a number of health advantages.
Baobab powder is frequently sold as a food supplement in Europe, the US, and Asia.
Baobab powder helps digestion and overall health while boosting energy levels and immune function.
They contend that continuing to remove the trees could lead to their extinction, which would have an impact on the ecology as a whole.