Diamond Platnumz has expressed concern over his sudden weight loss.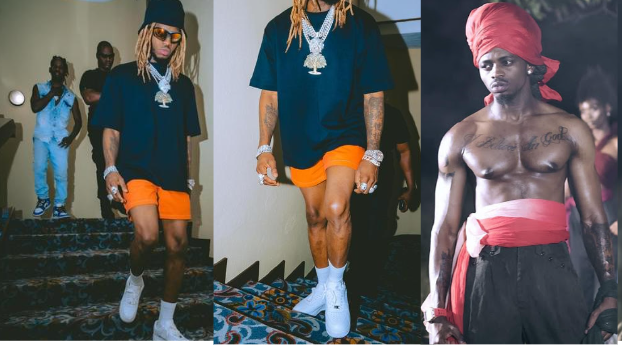 He addressed his weightloss by leaving a comment under a video posted by Mbosso where he wrote;
"Half nimekuwa mdogo, kila siku nazidi kuwa mdogodogo. Hilo swallow linawachanganya watanzania wengi," he wrote.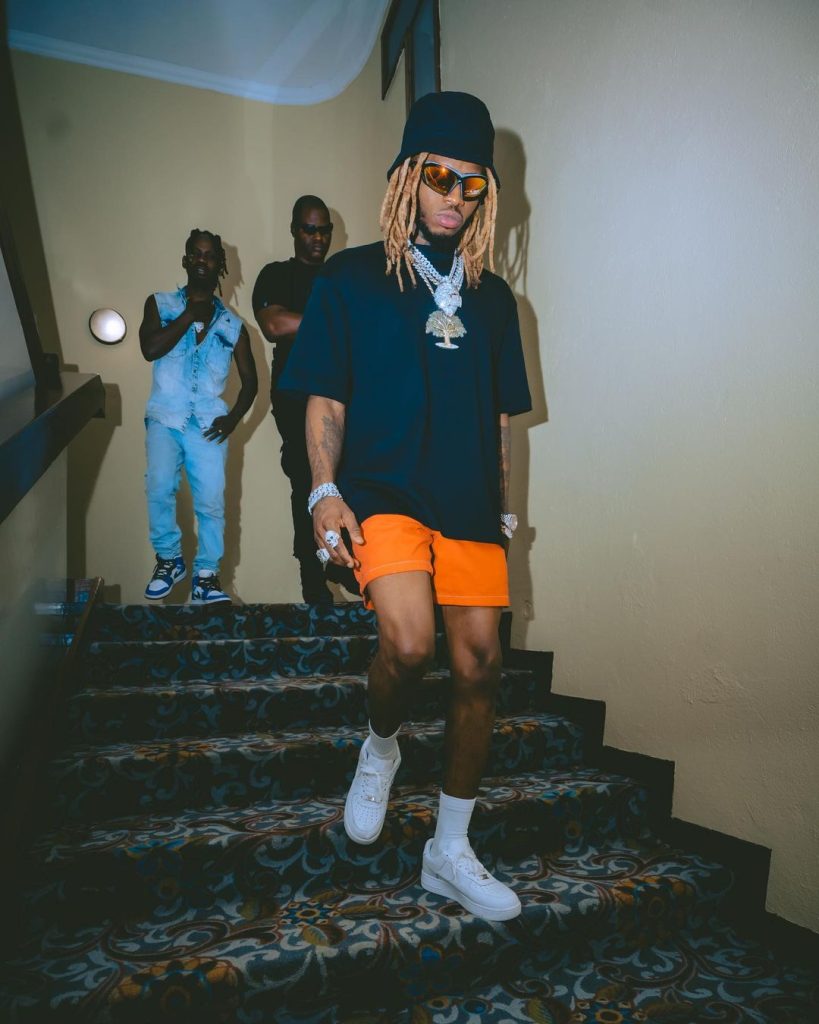 Mbosso being a good friend on the other hand responded by saying;
"Kweli bro. Kama huna miaka 40 vile, safi sanaa😂😂😂😂😂"
Diamond's manager Babu Tale on his weight loss
According to Babu, the singer's busy schedule and lack of adequate sleep have triggered his loss of body weight.
Speaking during a conference organised by Wasafi team in Dar, Babu Tale noted that Diamond Platnumz has had a difficult schedule.
The hitmaker has also been juggling lots of personal issues following his shock break ups.
On top of that, it was reported that he had fallen out with his mother.
This has resulted in speculation that his break up with Zari was the root of all his problems, leading to depression and subsequently weight loss.
According to Babu Tale, Diamond Platnumz has not had sufficient sleep for the last six months because he's a workaholic.
"Starting a media station is not easy. When we were planning on going live a few months to April, we thought it was going to be an easy exercise. We underestimated the work needed. Six months now, and counting, Diamond has not had enough sleep. He only rests for two hours, nearly on a daily basis," said Babu Tale.
"He has, consequently, lost weight. We're worried, given we have pending projects. His management, including me, comprises three people. Diamond, however, often chooses to do what should be our task. He fears failure," noted Babu Tale.