Vera Sidika, a socialite, has posted a number of films on her social media channels in which she describes parts of her BBL reversal procedure.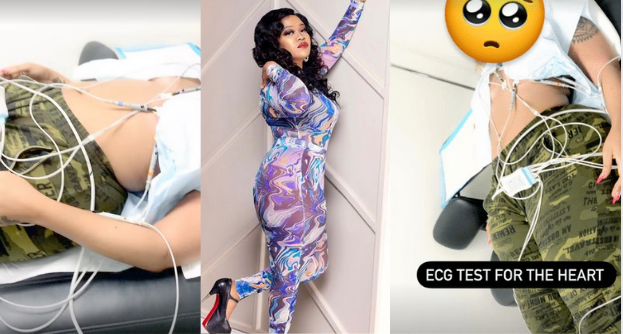 The social media celebrity can be seen in the films getting many tests done before surgery at her doctor's clinic.
"Part 1: Preparations. I had to undergo a series of tests before the procedure so the doctors could assess me. The many wires in my chest & leg is called ECG Test for the heart. I didn't focus much on this since my main concern was the actual surgery. Which I got my anesthesiologist to film," she wrote.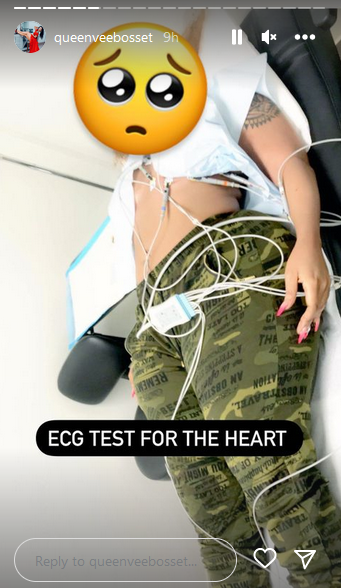 The entrepreneur promised to reveal the remaining operation footage on Friday, October 7th, but eager followers demanded she share them immediately because she had just posted her surgery preparations.
"I will be posting the full theater video here tomorrow, it's clearer even though I was unconscious. But I'm sure this will truly help many girls out there trying to go down that path. If you're alive & well. Thank God. Never take it for granted. I was given a second chance to start over, stay alive before it got worse. I might not have the body y'all are used to seeing but I am alive & nothing beats that," she added.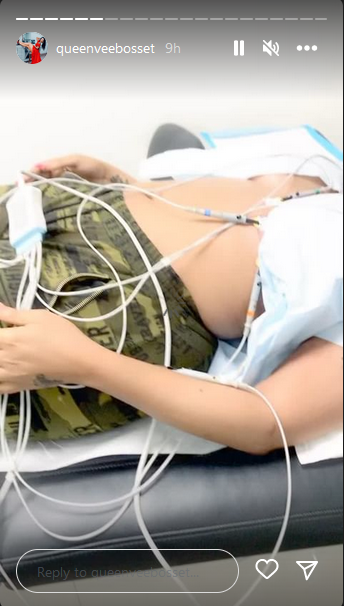 The mother of one expressed confidence in her current health and said she would not have made the error of discussing her hardships when in agony and healing from surgery.
"Y'all asking if nimepona must be crazy. Kwani I got the surgery done yesterday??? Shaking my head. By the time I posted here I was feeling better already. I wouldn't let myself be in pain and still stomach y'all hateful comments at the same time," she wrote.