TikTok celebrity Moya David famous for his street shocks has launched his 'surprise tour' in other countries.
The 25-year-old dancer created a name for himself with his antics in markets and bus stations.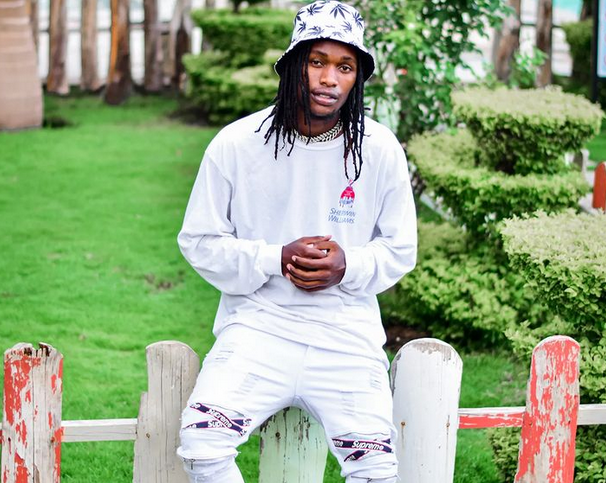 Speaking to Hot96, Moya said he is highly booked by followers in the diaspora and around the world.
"I'll be doing surprises in other countries soon. I have a concert in South Africa and an invitation to Nigeria. I have a lot of bookings, and the majority of them are from admirers in the diaspora,"
Moya said he commercialized his TikTok videos when he realised people started loving his work. He chose to do Tik Tok differently – on the streets.
"Most people do a common thing on Tik Tok – dancing. So I thought of coming up with something new that will involve people in the streets…women in markets," he said.
So how much does David moya charge for a surprise?
According to reports, Moya is currently charging kshs 26,000 for a Ticktoc campaign for any that is interested and a whooping 18k for a challenge.
If he joins a challenge then its 8k.Promoting a brand is 16k and 10k for a campaign on Instagram.On YouTube he charges 10k for a campaign.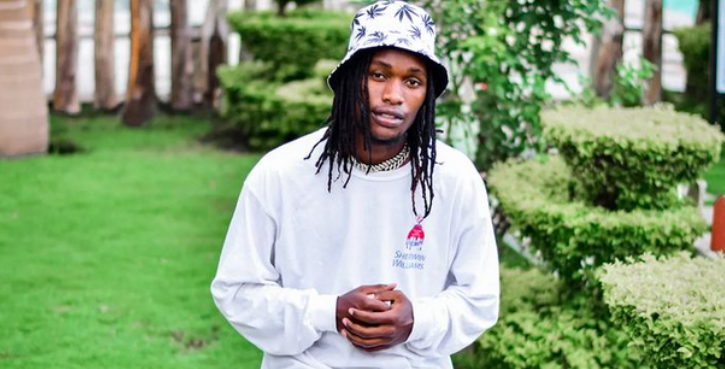 Speaking in an interview, he said of all the people he has worked with, Nigerian nationals are the most romantic. He was once paid sh 250,000 to perform a virtual surprise someone.
"It has evolved into a legitimate business. Nigerians are romantic, which is why I'll be doing a tour there. A Nigerian paid me sh 250,000 to perform a virtual surprise for their lover. There was another one from Dubai alinipea shamba."
Moya added that he is currently hiring people to work with him as his business is growing.
Moya City Spa
Moya David on Saturday launched a beauty parlour, 'Moya City Spa', to inspire other young content creators.
Speaking to Mungai Eve at the launch, Moya said the beauty parlour will help him connect and meet most of his fans.
"I have a huge following of women. You cannot reach out to all but by opening something like this, it will help me interact with most of my fans," he said.
Moya said he has created jobs for some of his fans who applied at his business.
"So many people applied for different jobs here. I tried to create as many opportunities as possible for the young people," he said.
"You cannot employ everyone but I have given many of them opportunities."
Moya said he invested all the money from his content creation in that business.
"I have planned for it for so long. I invested my hustle here. I am a business person and it's a way of inspiring other content creators," he said.