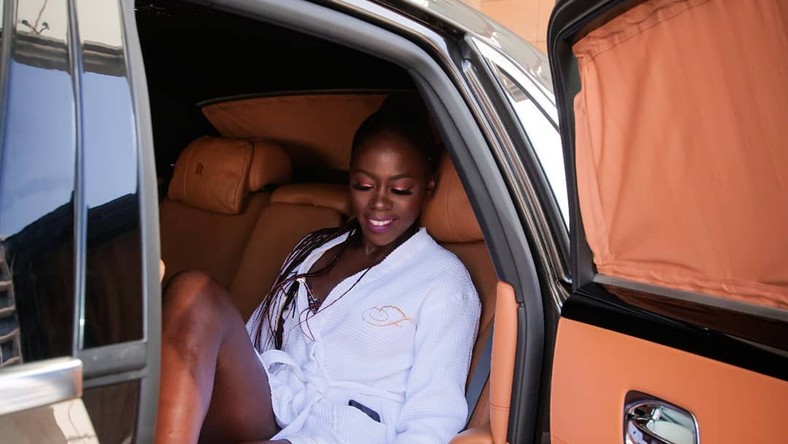 Singer Akothee has disclosed the reason as to why she walked out of relationships with fathers to her children.
Speaking to Pulse Live, the mother of five said she had to leave because the relationships had become toxic to her kids.
According to Akothee, she did not want to look vulnerable before her children and all she wanted was to be the one empowering them by assuring them that all was fine. This would not happen if the kids saw her crying.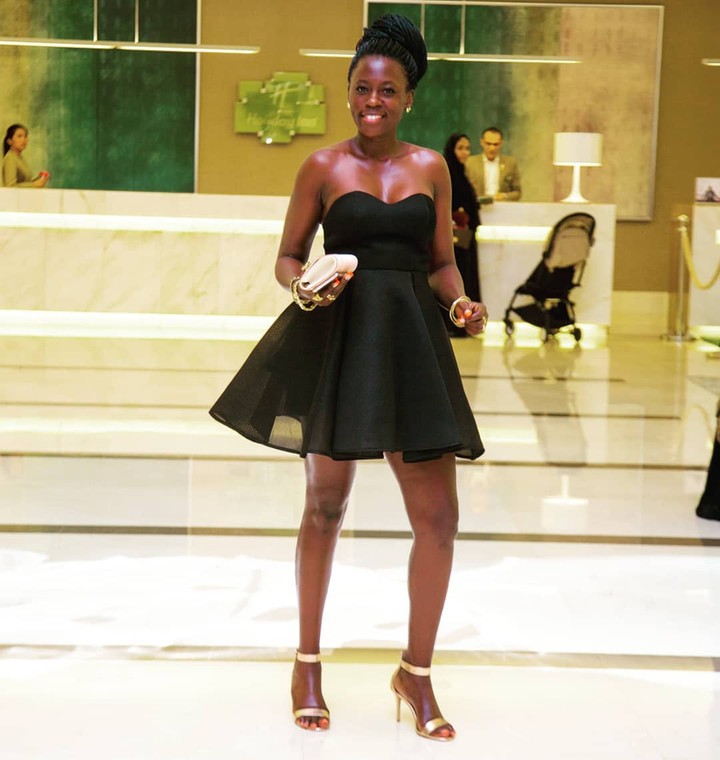 Akothee explains why she walked out of her relationships
"I always say I only have my kidney with me because my heart was already damaged long time ago… and reason as to why I left some of my past relationships is because I realized the relationships were toxic to my children. I did not want to be in a situation where my children would see me crying, I didn't want my children to see me kama kuku imenyeshewa. I only wanted my children to see that vibrant mother because it's only me that can give my children an okay that mama it is fine. But if every time I cannot even have the energy to empower them because someone is draining my energy, I walked out a long time ago," she said.
This is the first time the Abebo singer is revealing why she had to leave her baby daddies to be a single mother of five.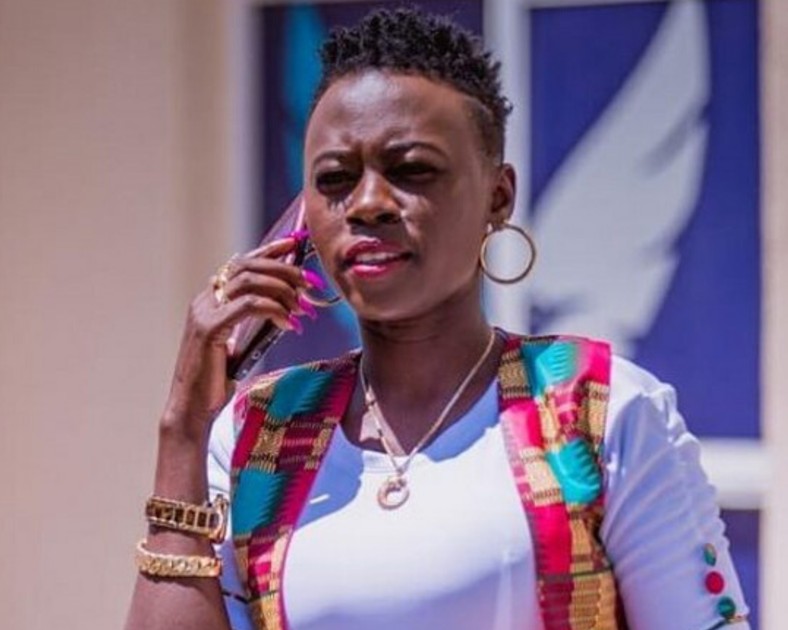 Akothee explains why she walked out of her relationships
Akothee has three daughters with her first husband and two sons who both have different dads. The videos shared by Madam Boss on social media also indicate that she has a good relationship with the father of her last born son, even after parting ways.
The man who is a former Kenyan ambassador to France lives with the two boys and one of Akothee's daughters in France where they also school.