Diamond Platnumz is said to have recently walked down the aisle. Presenter Diva announced this on his Wasafi TV show.
Diamond married in a private ceremony, according to Diva, who confirmed the news to followers. She also said that a government official approached her about the matter.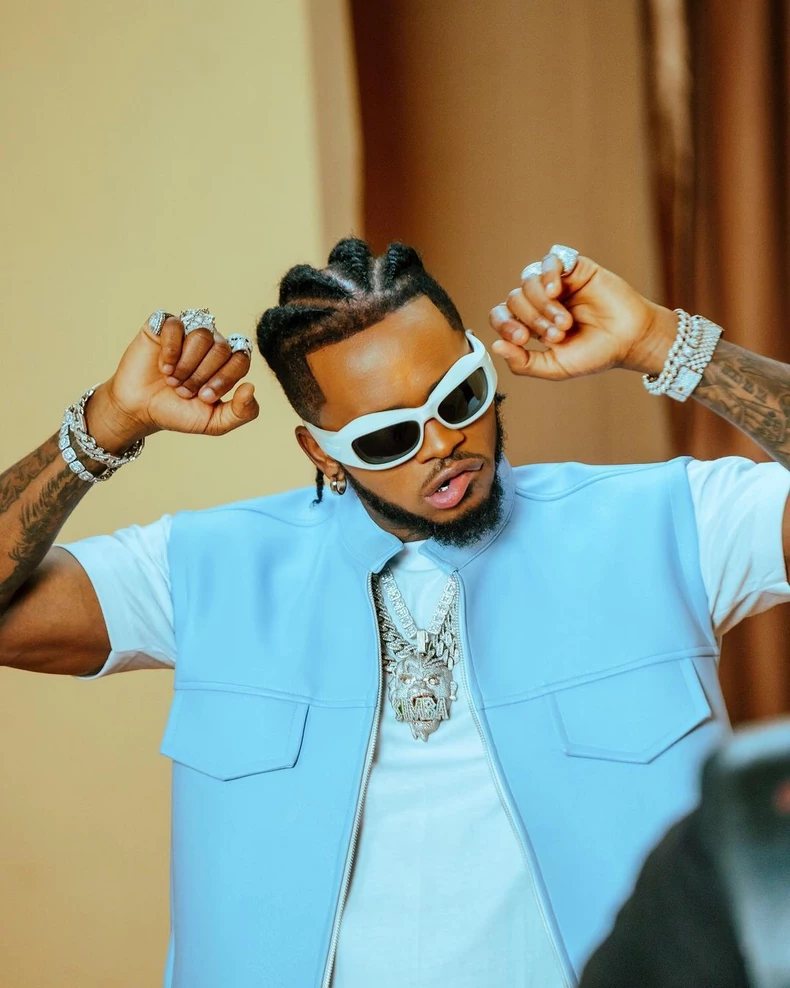 Diamond's wife is from Zanzibar, according to a phone discussion with Juma Lokole, a close friend of Diamond's.
Diamond's mother, was overjoyed by the news. Juma explained Diamond's bae as follows:
"Diamond has married secretly. Tena Mtoto mbichi. Tena mtoto anayejua dini vibaya mno. Diva, I am giving this exclusive. I found him (Diamond) praying in his house something he rarely does, he starts praying at 1 am."
"A prominent person in the government also hinted that to me as well. She is from Zanzibar and. It was time for him to get married as he had already achieved all he wanted," Diva said.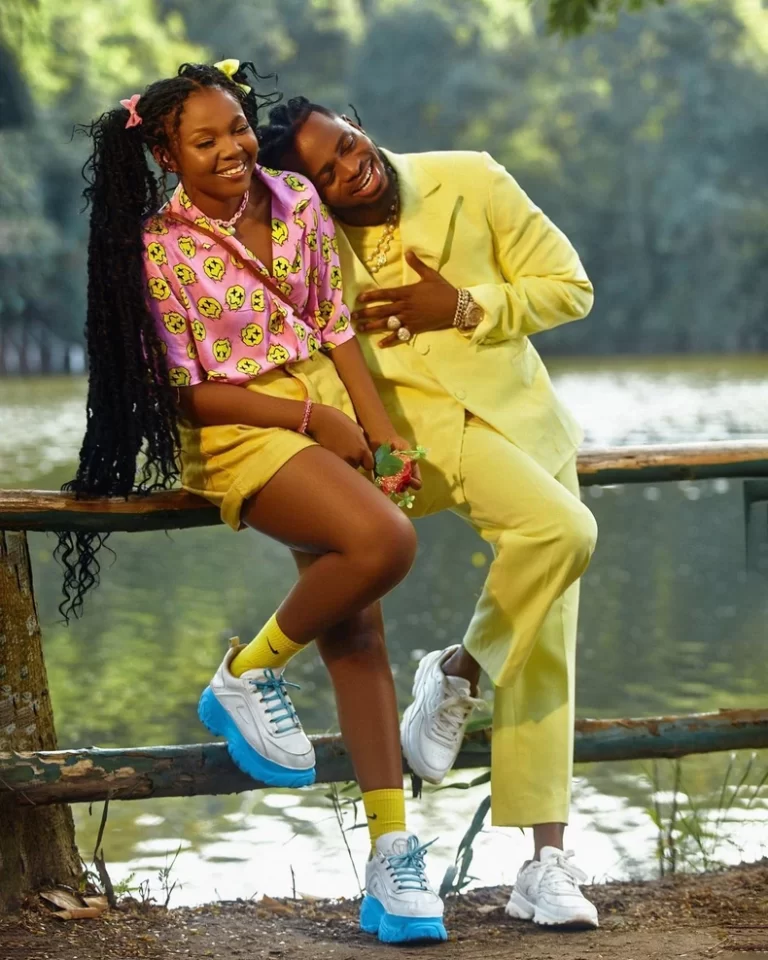 Diamond opted to marry during Ramadhan, according to Juma, so that he could spend more time with his new bride.
"He will reveal details after the Ramadhan period and he might also post on his social media. Mama Dangote is also very happy since her son has been on people's mouths about him being a single man despite his wealth."
Diamond has remained silent on the matter, although members of his family have given him congratulations notes.
Esma Dangote, Diamond's sister, posted a lovely message congratulating her brother on his newfound love.
"My young bro I support you, can't wait for everyone to meet your new love, mpo tayari!!?… unajua ulipo na mimi nipo siku zote Yuda mie yanini mie!!!… English Material ya bwana Foa @esma_dangote."