Musician Nadia Mukami has revealed she is expecting a child with boyfriend Arrow Boy.
Her pregnancy was revealed during the launch of her Lola and Safari Foundation.
"This foundation is very dear to me Lola is very feminine and Safari is very masculine. Apart from the foundation, we will have a franchise, but that is something for later. Lola and safari are names we were supposed to give our children but we did not get to," Nadia stated.
"We will be walking this journey with them. Pregnancy is not a joke. I have been on this journey. This is my second time. It is not a joke. Let me prepare you, it is no joke mentally physically, financially.
When I went on the US tour, I was 2 months pregnant. I had morning sickness. Let me tell you, I would vomit na mapua (through the nose) the whole tour. My tour manager did not know I was pregnant. Sometimes I'm sick but I have no one I can tell. It was really hard."
The 'Radio Love' singer has revealed that she is 34 weeks pregnant.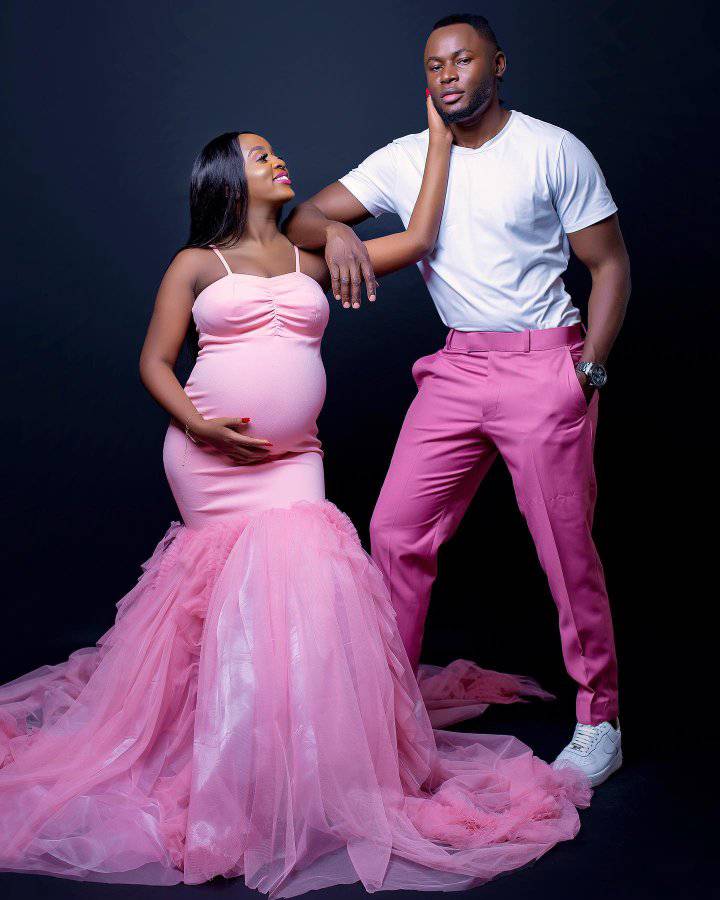 She had been rumored to be expecting, but she had not verified the news.
Nadia is grateful to God: "I remember when I got pregnant, God remembered me the most. I have done so many corporate deals because I embraced my journey privately."
Nadia explained why she has kept pregnancies highly secretive.
"Watu wa blogs mko hapa najua mtasema Nadia alikuwa anaficha mimba. No. Pregnancy is a very personal journey, there are days you wake up you have a big meeting but you just want to sleep the whole day."
"So sometimes some of us don't want to reveal it out there. I want to when I'm ready to talk about my journey."
It is now clear that she and her bae Arrow Bwoy will be parents soon.
Nadia had previously engaged in a public argument with Jalang'o when he publicly chastised her for wearing baggy clothes to conceal her pregnancy.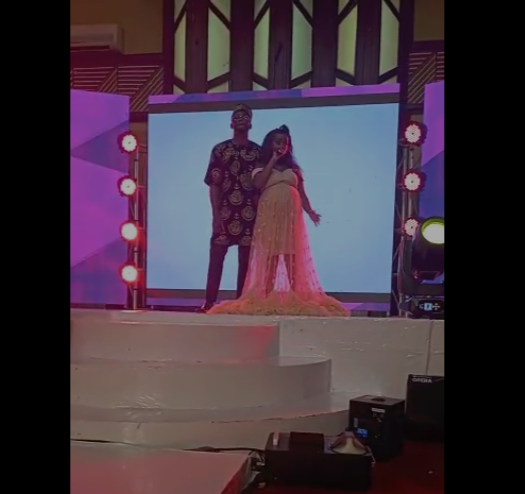 The diva responded that they had been through a lot and that they (she and Arrow Bwoy) should be allowed to enjoy their privacy.
"We've been through a lot."
RECOMMENDED ARTICLES