Former Nairobi Governor Mike Sonko has responded to the news of being banned by the US from ever entering the country.
According to Sonko, the move was insignificant and political.
"I have not applied for a visa and I have not been in charge with giving contracts to my friends and relatives. All these claims are politically motivated because I just announced that I will be on the ballot in August," Sonko told the Star.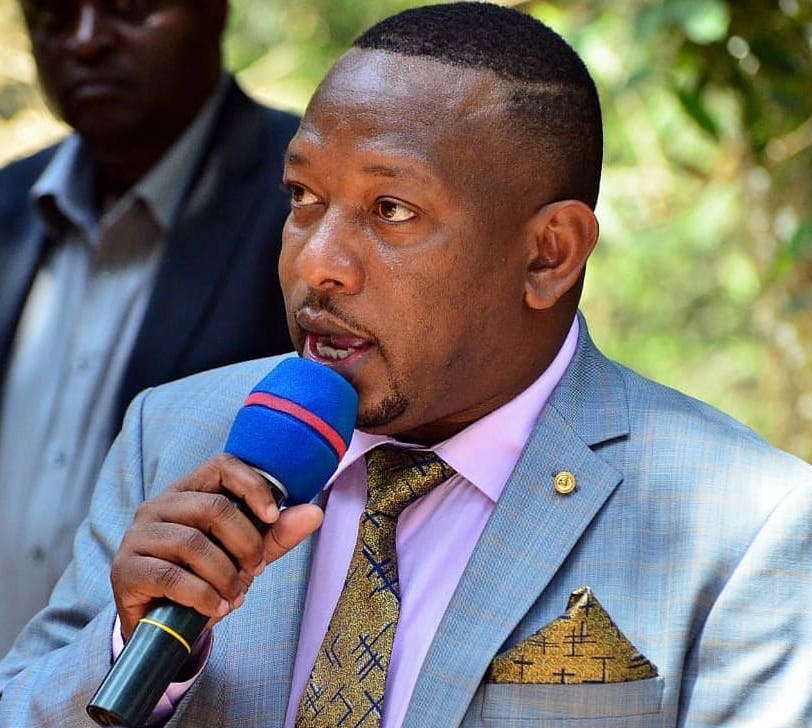 He was taken aback by the news because he had not filed for a visa to visit the United States.
"How can they ban someone who has not applied to go to the US? Former Governor Evans Kidero gave out all the contracts. Why are they singling me out? I have never demanded any kickbacks from anyone," Sonko said.
"Even after I was charged, I was able to travel to US and even met my American son before I went to the UK for a function. What has changed? This is just a witch-hunt," he added.
Sonko has stated that he will be written off politically only if he is rejected by the people, not by a gang of people who are determined to destroy him.
Under this authority, specified foreign government officials involved in major corruption, as well as their immediate family members, are barred from entering the United States.
Sonko had unsuccessfully sought a High Court injunction halting further processes and hearings in the Milimani graft case until his appeal alleging the state of violating his right to a fair trial was heard and decided.
After failing in the High Court and the Court of Appeal, the former Nairobi governor is now heading to the Supreme Court to challenge his impeachment.