Socialite and businesswoman Vera Sidika has disclosed that she will resume to posting her daughter's photos once she turns 6 months old.
In a question and answer session on her Instagram, one fan asked the socialite to set a day where she will be posting her daughter Asia only on her Instagram stories.
The fan wrote: "We also want as specific day for Asia because from the look of things we might not see her for quite sometimes..not a command, just a request."
Vera responded saying,"Actually we as Asia's parents decided once she gets to 5 months we will take a short break from posting her. Maybe get back to it once she's 6 months."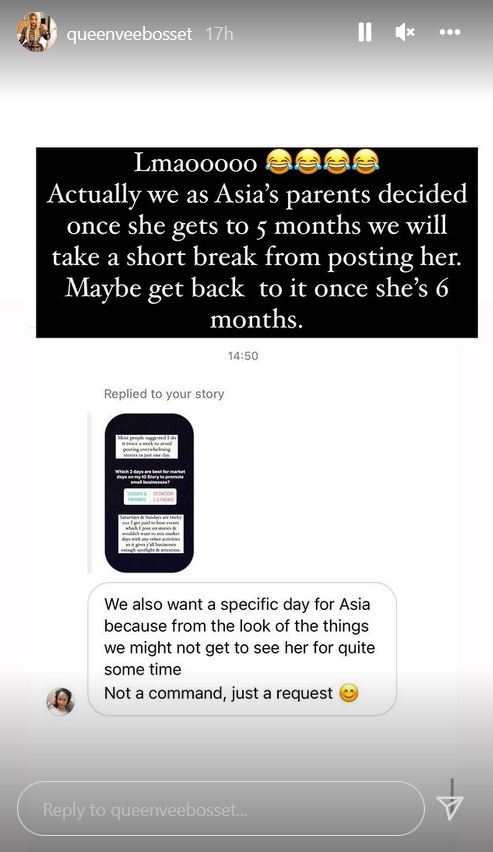 5 days ago, Vera celebrated her daughter Asia Brown's 5 month birthday.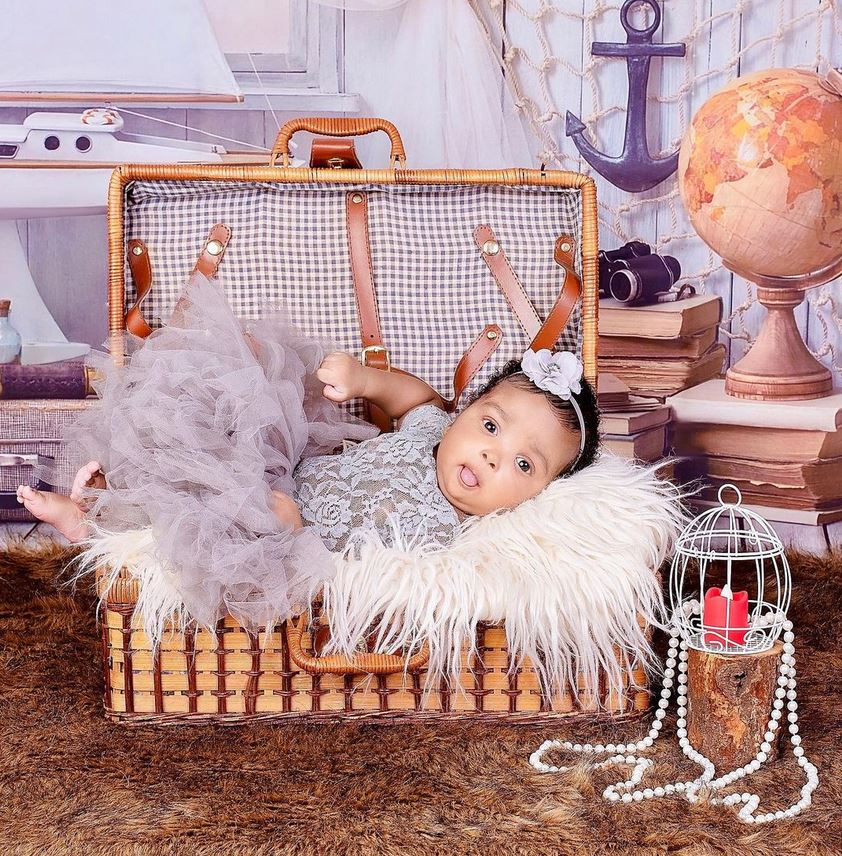 Few months ago Vera Sidika had responded to followers who have asked her to stop publishing pictures of her kid on social media, warning them to refrain from telling her how to raise her daughter.
As one fan put it,
"Let the baby breathe. Too much social media is not good for her at this age." No mosquito will tell me how to raise my kid. You all didn't help me carry her for the 9 months to have opinions on how she should be raised. Zaa wako ufiche!"
"You better shave that birth hair. The more you keep it the more you ruin the texture. Later on when you will have but to do away with them, you won't be happy with the result. That's my motherly advice because I am speaking from experience."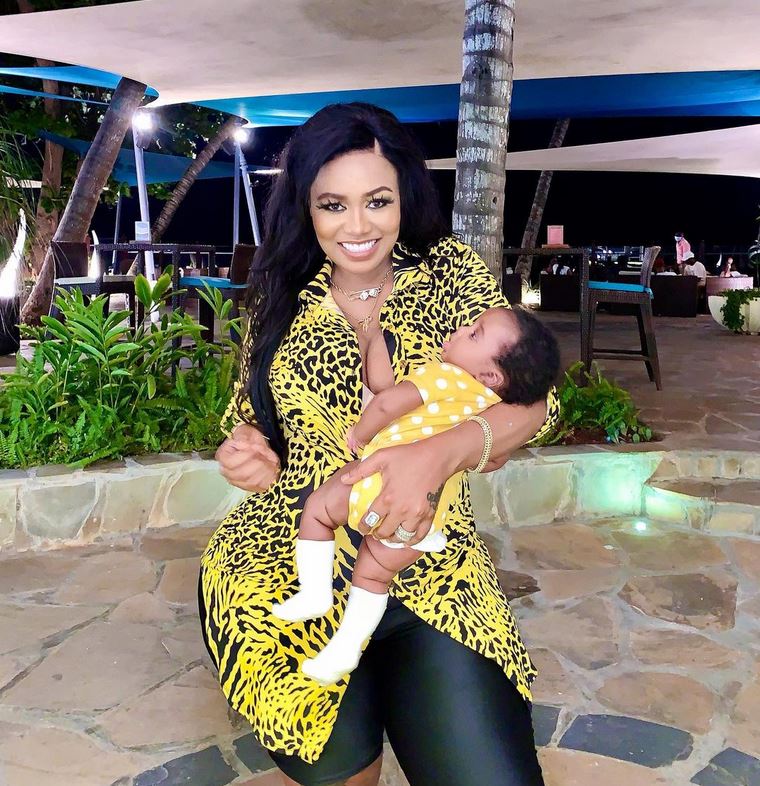 Vera declared that she would block her and anyone else who tried to counsel her on how to raise her daughter.
"I'm blocking everyone writing this hair nonsense to me or Asia's page. This comment was on her page. Please give birth to yours and apply the advice to them. You didn't carry her on my behalf," Vera wrote.
Vera initially revealed that if it hadn't been for the Coronavirus, she would have traveled to the United States for the delivery because her visa was still valid.
"Btw, I almost travelled to give birth in USA. Since my 5 year USA Visa still valid. But this Covid pandemic isn't fun. Then again couldn't handle the idea of being away from family and friends during my pregnancy for 4-6 months.
"While preggo, u need all the love and affection from friends, family on a regular. Being in a foreign country where everyone is super busy, working two or more jobs to even have time for you.
Can be very depressing. Especially in this pandemic. You'll just end up alone when everyone's at work. I made the right decision and I have enjoyed my entire pregnancy journey. Nothing beats home," she said at the time.