It seems to be the season of having celebrities buy themselves expensive things and flaunting them online for netizens to see.
This week alone, Otile Brown and Crazy Kenner shook the internet when they bought themselves Balenciaga shoes worth 80k and Toyota Prado TX worth 7.5 million, respectively.
Gospel DJ, Samuel Muraya, popularly known as DJ Mo, has joined this wave.
The father of two took to his Instagram stories to tell his fans that he had gotten himself a Samsung phone worth 215k.
He shocked his fans when he revealed that he bought the expensive phone just for fun, yet the entire country is decrying harsh economic times. He claimed that he wanted to confirm if it was worth 215k.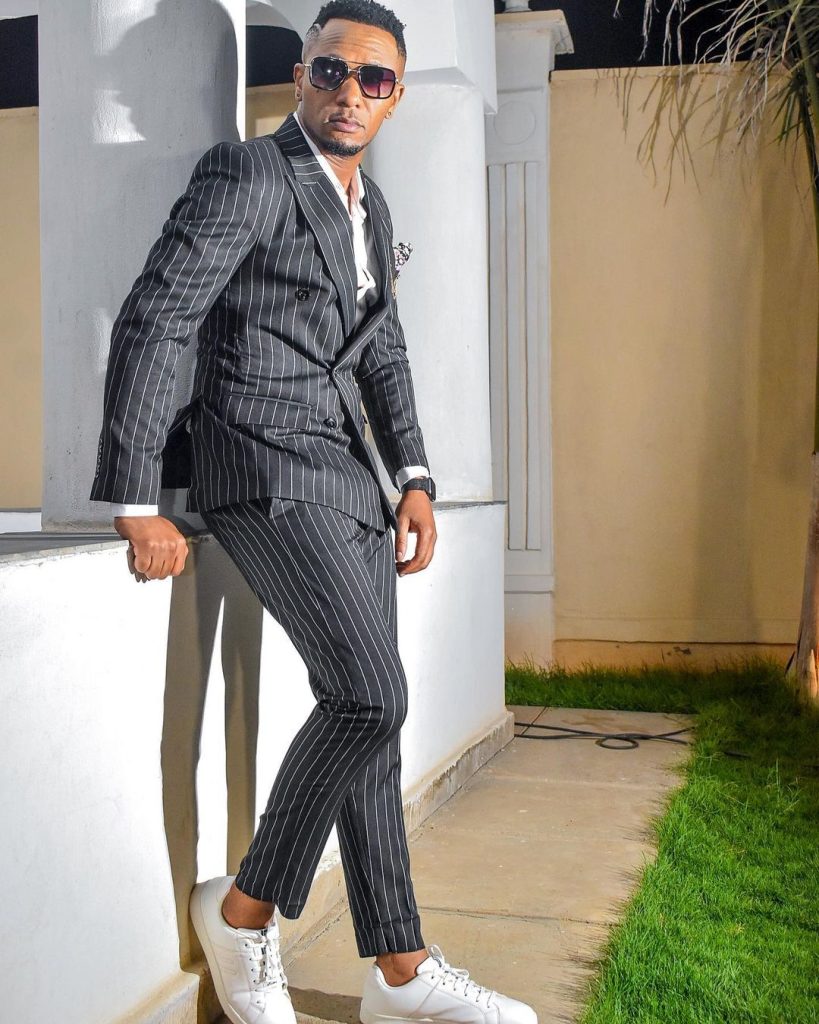 His post read, "Got it for fun …. need to know why it's 215k."
The phone, Samsung Galaxy Z Fold, boasts unique features that make it foldable, enabling it to double up as a tablet. Its make is said to be the world's first foldable tablet.
This is not the first time DJ Mo is flashing expensive things online. Late last year, he and his wife, Size 8, flaunt a newly expensive furnished house they had built for their parents.
In a different incident, where he was being accused by a hater that he was broke, he responded that he was a landlord of two houses. He claimed that he did not have to shout to expose his wealth.
The sensational DJ has never been shy to reveal his humble beginnings. Yesterday, he posted a photograph of himself and DJ Sadic, a fellow gospel Dj.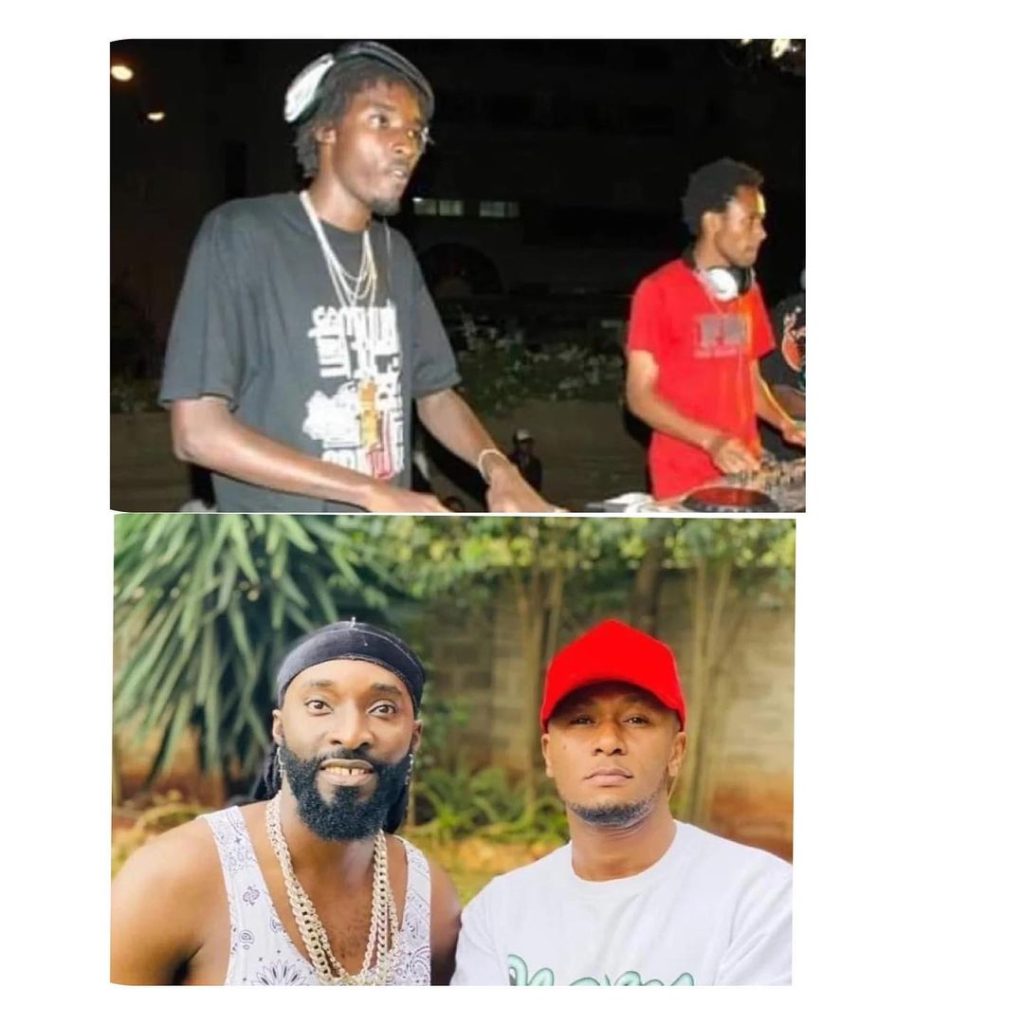 The photo showed the two when they were broke and their current selves to show the far they had come.