Mannerson Oduor Ochieng, popularly known as Akuku Danger, has opened up about his condition, sickle cell anaemia, that he was born with.
Akuku had been hospitalized at Nairobi Hospital early this year after the condition caused his lungs to fail, resulting in a Ksh 2million bill.
According to Akuku, the doctors had told his mother that he would not survive past age 18 because of his condition.
Speaking to Mpasho News, Akuku claimed that he surpassed this bar as he is now 31 years old. He explained that his mother's prayers and his helped him survive despite the doctor's prediction.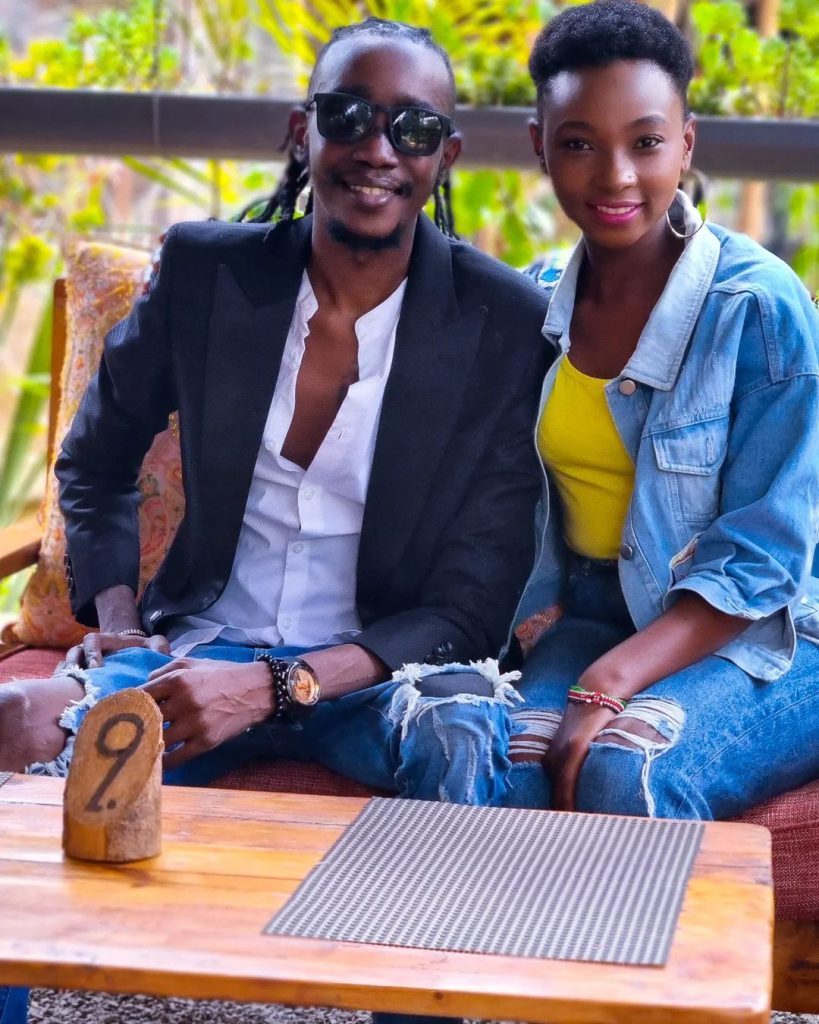 "When I was 15, the doctor told my mum to go home and wait for me to die …… my mum was a religious person so she kept praying," said Akuku sadly.
"….. My mum was told that sickle cell anemia patients do not live past 18years, but here I am at 31. It is God who gives life and no doctor can dictate when I will die." he affirmed.
The comedian also thanked his friends who stood by him when he was admitted. He stated that he would never be able to thank them enough for standing with him through his toughest period.
"My friends came through for me, I can never thank God enough for them. I can't mention all of them but they did a wonderful job," said a thankful Akuku.
Fake friends are inevitable, and Akuku is no exception. He claimed that his admission revealed his fake friends who were only waiting for him to die. He accused his friends of pretending to care when he woke up from the ICU.
"There were so many fake friends. Deep situations expose fake friends," he stated. He continued, "I could tell there were people who were only waiting for me to wake up ndio wanajifanya busy na mimi."
Even though Akuku's health has improved since his last admission, he is worried that less attention is paid to sickle Anemia. He claimed that there was no sensitization about the disease in the country, particularly in Nyanza, where sickle cell anemia cases are rampant. He also stated that doctors are not well equipped with the knowledge to handle the condition.