Linet Munyali, also known as Size 8, is a gospel singer has been hospitalized.
This morning, the singer gave an update on her official Instagram account, that she is being treated at the Komarok modern hospital.
Despite the fact that the singer's hospitalization has been made public, it is not yet clear what is ailing him.
https://www.instagram.com/p/CZrgHdGtr15/
Until she recovers, the gospel anthem hitmaker will be unable to continue her daily online preaching.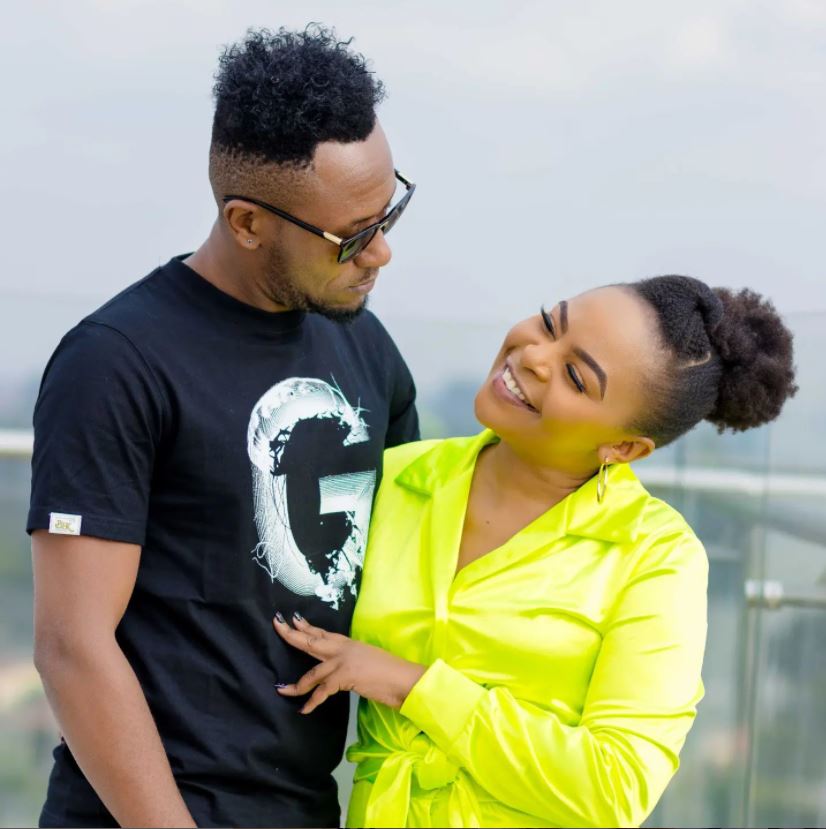 "Size 8 REBORN will not be preaching during her lunch hour today because she was admitted to the hospital, please keep her in your prayers and we hope to see her preaching online soon….. @komarockmoder," reads an update on Size 8's page.
Fans and celebrities chimed in, wishing Mama Wambo a speedy recovery.