If you're a frequent social media user, you've probably seen the trending Twitter hashtag #MasculinitySaturday and #BetterTogether.
Eric Amunga, a medical consultant who goes by the handle @amerix, created the popular hashtag. He has now garnered over 700 thousand active followers.
It intends to provide men with information and advice to help them navigate manhood. It also covers aspects of their lives that necessitate them standing up and taking charge.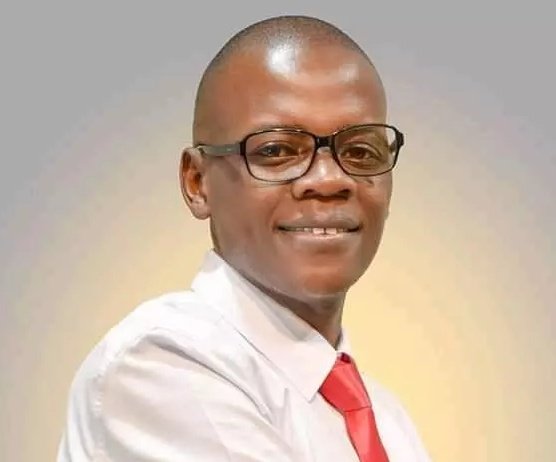 His teachings cover a wide range of topics, including health and fitness, finance, romantic relationships, parenting, and other societal issues.
Every weekend, thousands of men flock to Amunga's platform to hear his teachings, referring to themselves as 'Students of Amerix.'
So yesterday in one of his teachings, Amerix asked men to ditch their beds and try sleeping on the floor.
"Sleep on the floor tonight. Share results tomorrow. Thank me later," Amerix stated.
Sleep on the floor tonight.

Share results tomorrow.

Thank me later.#BetterTogether

— Eric (@amerix) March 9, 2022
This didn't go well with some of his followers, others claiming it is a death trap.
Here are some of the reactions from his tweet.
"Say no more, leo nalala kwa sakafu kama mahabusu alafu nijifunike na kitanda." –
"Wewe unataka kutuua sasa" – @254_iconicc
"Cult leader unataka kutumalisa na pneumonia tukuachie hawa wanawake wote ama😅" – @faded_abdul
"Na nikikosa kuamka🙄" – @KamauWaMwangi_

"This tweet is not about sleeping on floors." – @otienofw

"Unatutoa kafara sasa😂😂😂. Huyu jamaa ameingia Illuminati na anadai kututoa sacrifice. Aaah can never be meee!! 😂" – @ericjumaw