Media personality and Langata MP aspirant Felix Odiwuor alias Jalang'o, on Wednesday, March 24, surprised his former colleague Kamene Goro on her her 30th birthday.
Jalas who was accompanied by the street dancer David Moya and Goro's mother made her break down during the Morning Kiss Show.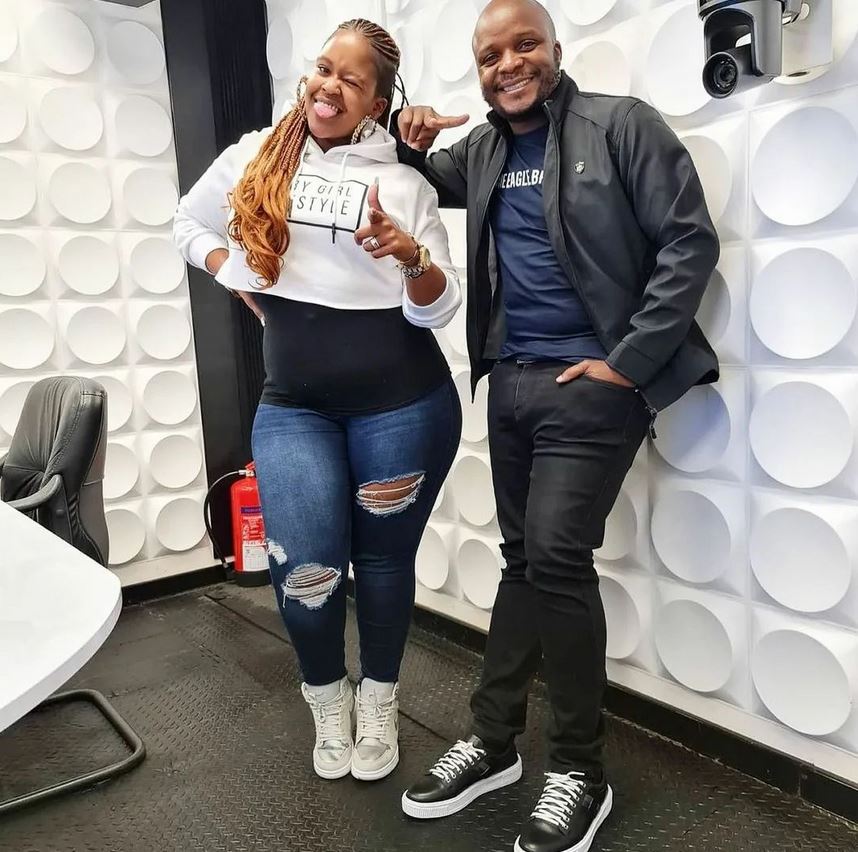 In a message to Kamene, Jalas described her as a great friend and amazing colleague.
Jalango jokingly asked Goro if she thought she would be 20 forever, as he welcomed her to the 30s.

"Ulifikiria utakuwa 20 forever…welcome to 30! The Happy, happy birthday…the two years we work together were amazing. I miss working with you. You are a great friend…Thank you for being amazing."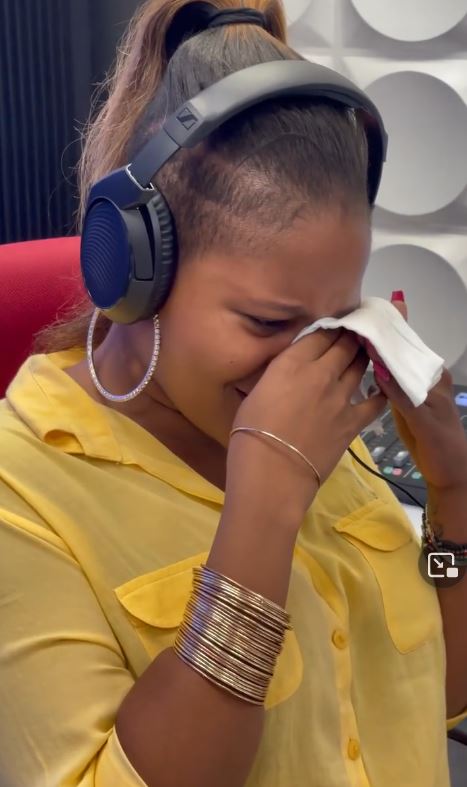 Taking to his Instagram, Jalango also had this kind message to the birthday girl:

"Friend, Friends, friendship…happy birthday @kamenegoro.I have alot to say for now just wishing you a graceful 30! Keep on leveling up! #TeamJalas help me wish my sister @kamenegoro a happy birthday," Jalas wrote.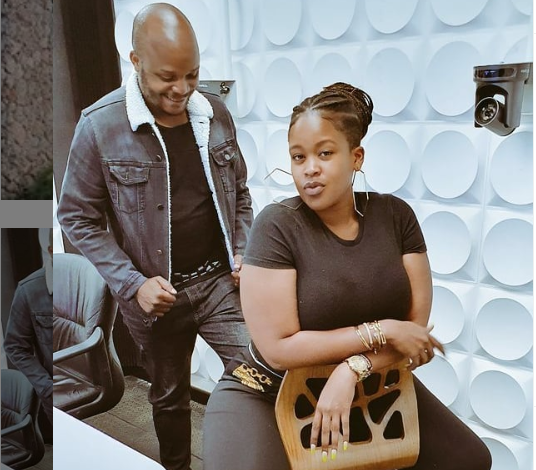 On the other hand, her mum had a kind message to her beautiful:"
"Happy 30th birthday Kamene…You have alot to be proud of. I have seen you work so hard for your dreams. Your hard work, your success, your generosity is all that matters…I love you very much and wish you the very best…mummy loves you."
"We love you to the very end of the world and back."
The Kiss team also surprised Kamene with a lovely surprise, a birthday dance and cut a cake.
Moya David, a street dancer, also came in with a birthday present for Kamene. For the birthday girl, a bottle of wine and a bouquet of flowers.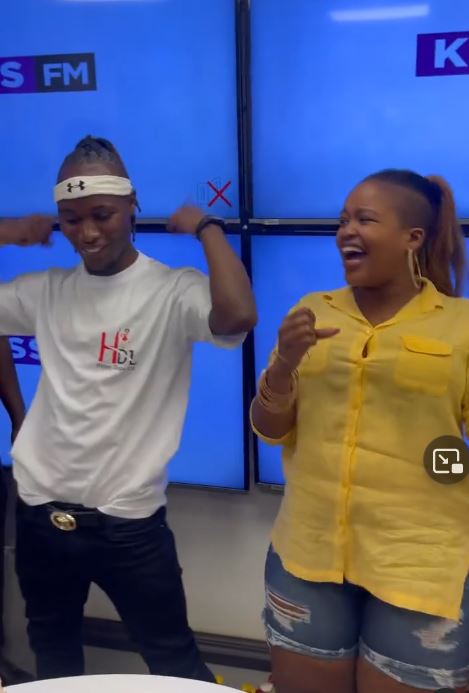 Her cow-host Oga Obinna, who took over for Jalang'o at Kiss FM described on his birthday message described her as a cool, kind, cute, sweet and honest lady.
"Haya…Feed your EYES!!! YA'LL ARE WELKAM!!🤟👊 Birthday girl Peng Ting.❤ Cool,kind,cute,sweet,honest and lit peeps. To new Memories and more money. May your best for today be your worst for tomorrow.🥰🤗🤟 @kamenegoro #KameneAt30" – Oga wrote on his instagram.