Comedian Mulamwah and his ex-girlfriend Carrol Sonie take their beef to new higher as they both unleashes new partners few months after breakup.
The weekend saw Mulamwah and Sonie become the subject of discussions online after they both appeared in photos flaunting their new partners.
Mulamwah and Sonie both appeared in images displaying their new spouses over the weekend, which sparked internet debate.
Singer Madini Classic labeled Sonie as his 'wife number two'.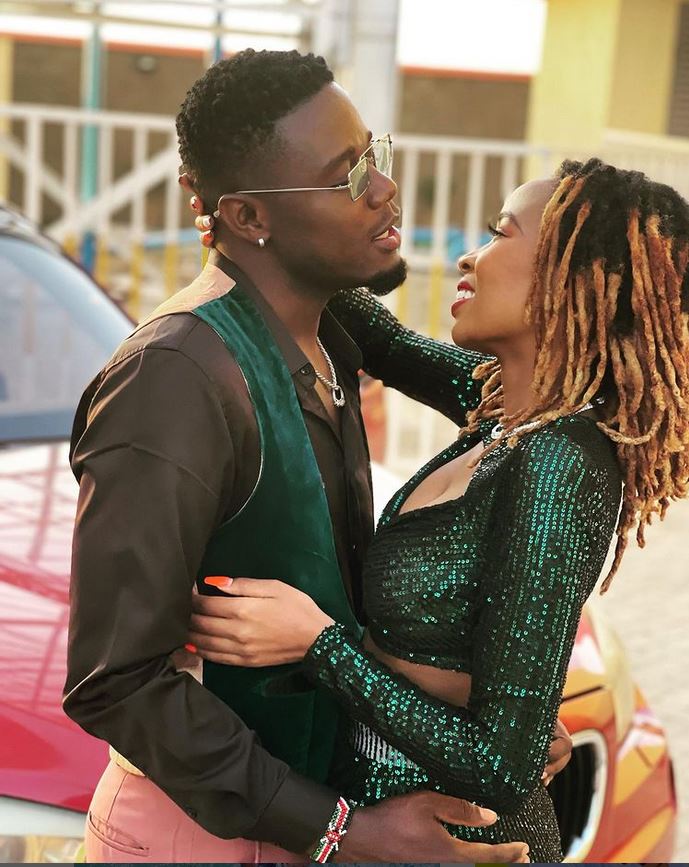 Madini responded to Sonie's post with a message telling her not to heed to the critics and assuring her that his affections for her are genuine.
"Sonnie had said she is no longer getting married anytime soon. She said she wanted to focus on herself and her child 😱😱😱. Anyway, I wish her well," Sonie responded to a fan who questioned her quick move, "kupona ni wewe".
Mulamwah and his new lover Ruth K went on photo and video dumps of each other in a couple of hours.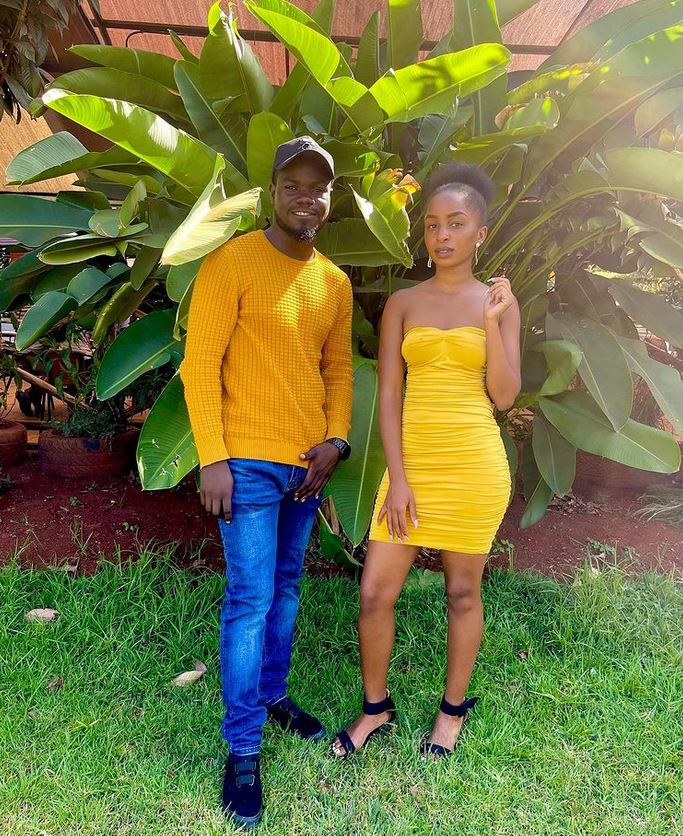 Mulamwah and Ruth were seen dramatizing a casual walk at the end of which they turn toward one other on cue and embrace in a video shared on both of their Instagram sites.
"Weekend @atruthk," Mulamwah captioned the video.
Ruth would post a series of videos of herself in the backseat of a moving vehicle with Mulamwah, confirming that they were actually on a weekend getaway together.