When it comes to betting, lady luck rarely comes knocking twice. When 36-year-old Cosmas Korir learned that he had won the kes 208 million SportPesa mega jackpot in 2018, he knew he had to invest wisely because such good fortune did not come along every day.
Korir revealed his disbelief when he was told he had won the jackpot from then-leading betting service SportPesa in an interview on Nation's YouTube channel aptly titled 'The Gamblers Paradise.'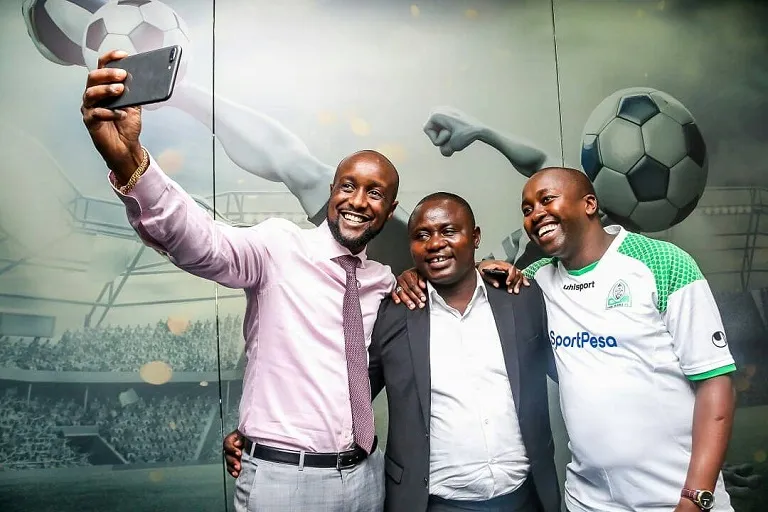 He was going to West Pokot when he received a call from a SportPesa staffer and then from Ronald Karauri, the betting firm's chief executive officer, confirming that he had won the big prize.
​​"The caller on the line announced to me that I was the mega jackpot winner. I stopped my car to digest the information I had been given. Initially as we placed our bets, we promised each other to share the price money. I will still do the same to my friends who assisted me in selection of teams," he said.
How he spent his fortune
His first acquisition was a Toyota Landcruiser with a V8 engine. Korir stated that the car serves him well to date.
Gifting his friends
To keep a plegde he made with his friends while they placed their bets that whoever wins will share part of the fortune, Mr Korir gave his two friends kes5 million each.
"We were three of us and as usual we sat down and strategized on the teams we should bet our money on. My friends did not have money, so I shared with them Sh200 so that they could bet on five teams each while I decided to bet on seven teams," he said.
Completing his house in Bomet
He channeled kes2 million to complete his Bomet rural house that had stalled when he ran out of cash and repaid a loan of kes3.5 million he had borrowed to construct the house.
Buying a flat in Eldoret
He bought a flat in Eldoret to settle his family. He has a wife and three children.
Set aside Sh130 million in a fixed deposit account
Korir was bombarded with all manner of investment advice from friends and well-wishers forcing him to lock Sh130 million in a fixed account to weigh his options in a sober manner.
Bought first flat
He bought a flat in Kitengela from a friend at a cost of Sh50 million which he christened KK. According to Mr Korir, the flat monthly rental income is Sh570,000 when fully occupied.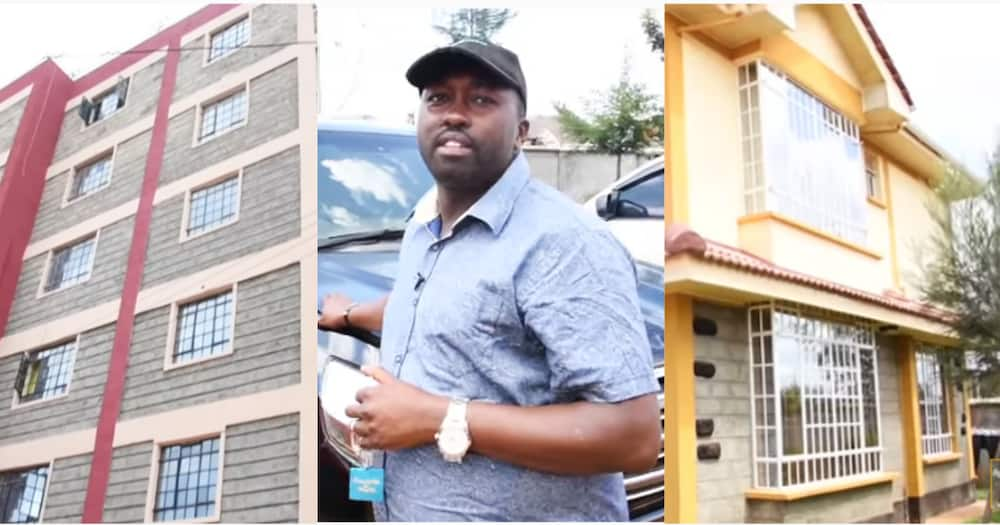 He bought a second flat in the same neighbourhood at a tune of Sh65 million. The flat has a total of 96 rooms, 25 one bedroomed houses and 71 bedsitters.
From this flat, he makes an estimated rental income of Sh820,000 per month when fully occupied.