Comedian Akuku Danger, whose real name is Mannerson Oduor Ochieng, has confirmed that he and actress Sandra Dacha are an item.
Speaking at a media briefing at his show at Nairobi Cinemax on Saturday night, the comedian hinted that he is planning to wed the self proclaim "biggest machine" to stop people from doubting their union. He also claimed that he is also planning to have a baby with her
On being asked to confirm his relationship with Sandra, Akuku stated, "That is my baby. Sandra is my baby."
"Very soon tutawasusurprise muone harusi ndo watu waanze kuamini. Ama mtaona baby bump ndo muamini," he added.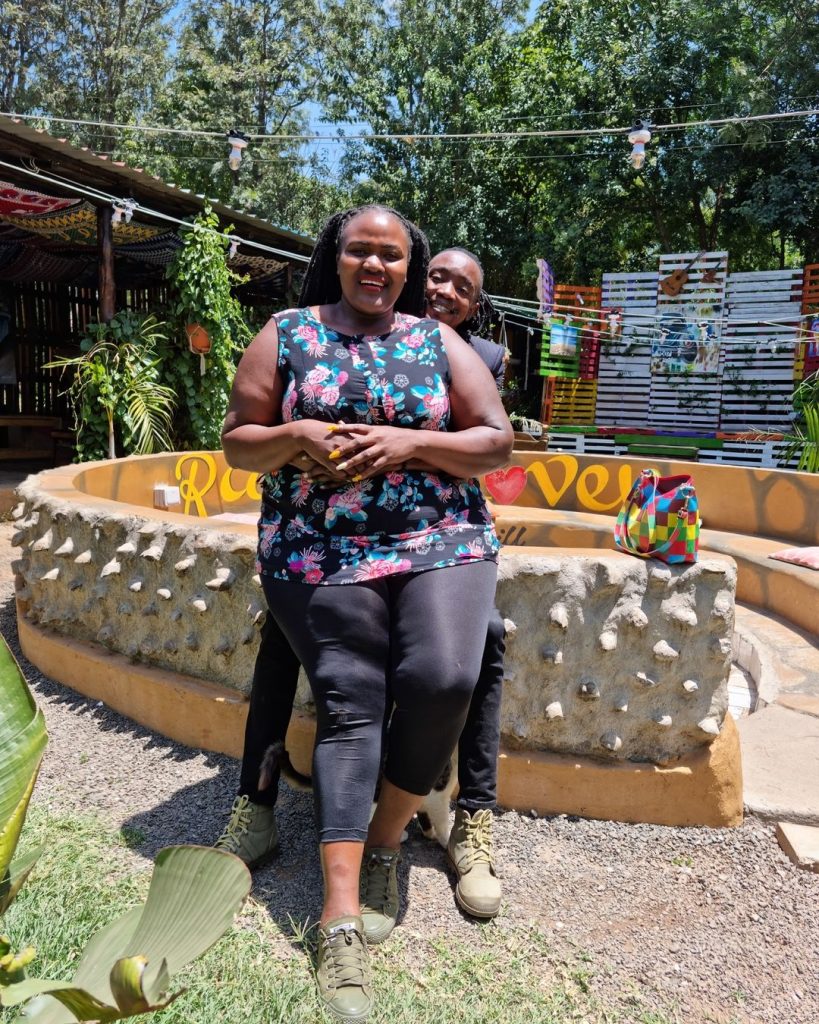 Akuku revealed that he had been dating Sandra for half a year. He claimed that they were happy despite facing challenges that are normally inevitable in relationships.
"We have been together close to half a year, six months ….. some quite good months. So we've been there hapa na pale but we are happy," said an ecstatic Akuku.
Akuku and Sandra have been rumored to be dating for quite some time. Akuku's confirmation comes months after Sandra had suggested that they were an item on her Instagram page. However, netizens did not believe her since they assumed she was joking.
The two have been performing online skits portraying an image of a comic couple. Perhaps that is why people have been finding it difficult to believe they are an item.
Recently, netizens began to reduce their doubt when they saw how committed Sandra was in attending a sick Akuku, who had been hospitalized after his lungs failed.
She played a key role in mobilizing fans to contribute funds to clear Akuku's hospital bill, which had accrued up to Ksh2 million. She was also persistent in updating netizens Akuku's recovery progress as she urged them to pray for him.
She is truly a gem, and Akuku is lucky to have a supportive partner like her! We wish them nothing but the best.