For the first time, President Uhuru Kenyatta opened up an alleged about DP William Ruto's alleged plot to destabilize him through impeachment and sabotage.
Speaking to the Gikùyù elders who paid him a visit at State House in Nairobi, Kenyatta said that Ruto had an insatiable desire for power and was eager to stir division within the Jubilee party in order to oust him.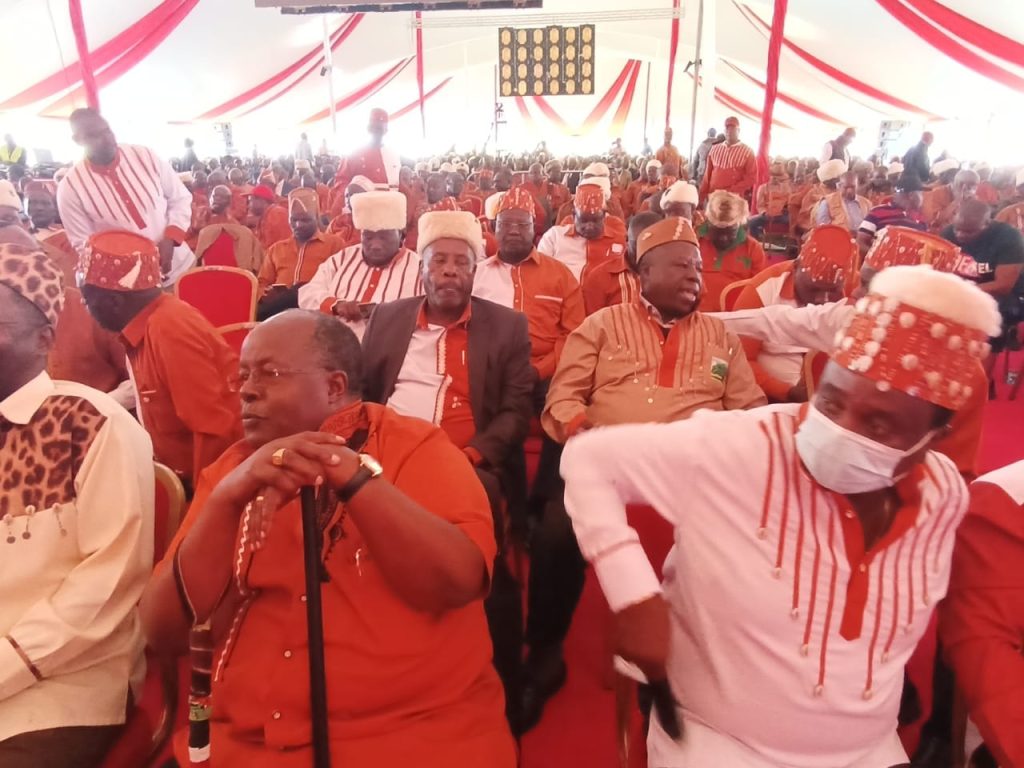 The President took time to explain to the elders why he reached out to ODM Leader Raila Odinga and shook hands in March 2018.
Kenyatta explained the Handshake to the elders, saying he went out to his arch-rival turned ally to help stabilize the government and slow down what he called Ruto's broad scheme to damage his administration and gain power through the ballot box.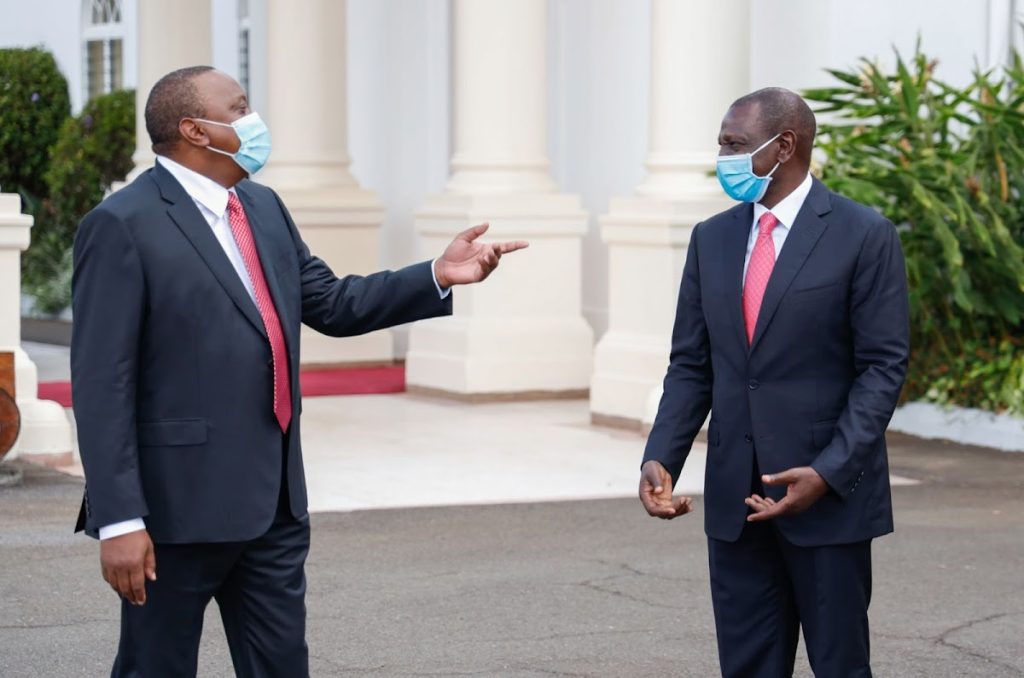 Kenyatta accused Ruto of resisting the handshake and urged him to play hardball with the ODM leader, whom he had contested in the August 2017 presidential election, the result of which was annulled by the Supreme Court.
With only 135 days to the presidential election, Kenyatta defended his choice of Odinga as his preferred successor, calling Ruto impatient and a leader who was more concerned with succession politics in 2022 than the execution of his duties as his principal assistant.
The Head of State used the occasion to urge all parties aligned with the Azimio La Umoja organization in central Kenya to field candidates prudently and avoid splitting votes in favor of candidates aligned with Ruto's UDA party.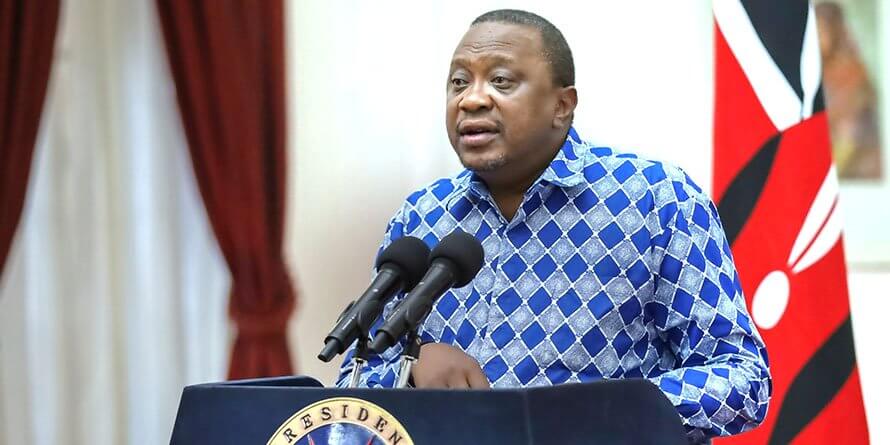 Kenyatta urged the elders and political leaders in attendance to not only mobilize their supporters to vote for Odinga, but also to emerge with a majority of Members of Parliament in the National Assembly and Senate, Governors, and MCAs, in order to secure the community's and regional interests in the government that will be formed following the August elections.