Even when his wife Wahu gave birth to their third baby girl two weeks ago, the musician Nameless had been under pressure online to have a male, but this didn't worry him much.
The mother of three recently replied in a Facebook post to a follower who inquired about her desire to have children in the future.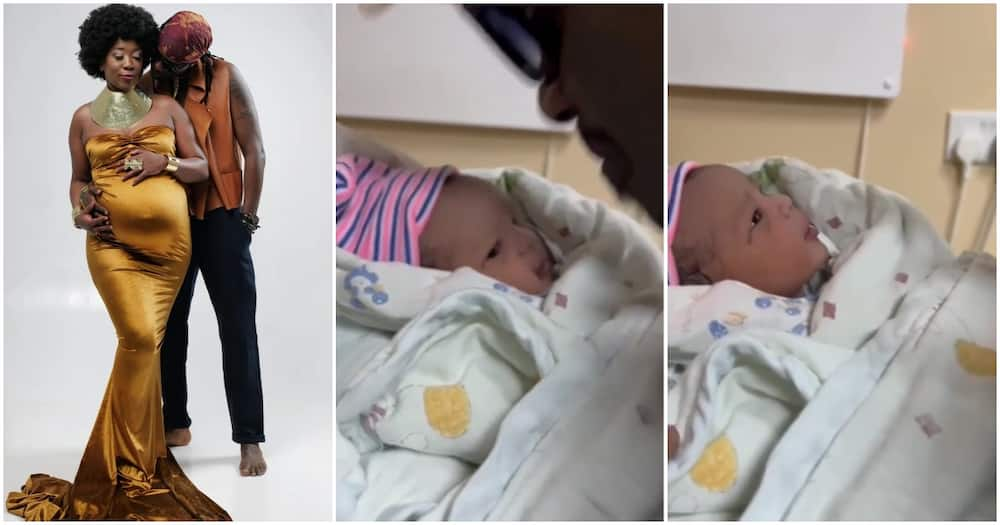 Cecy Mas, a supporter who gave his name, stated:
"Congratulations. But do you still have a dream of getting a baby boy?
Wahu said she is happy and content with her girls.
"Not at all, I am so happy and content."
Wahu was talking about how she missed going out after she first stepped out since she welcomed her baby.
In another post, the mother of three said with her firstborn baby, Tumiso, she stayed indoors for so long.
"When I finally decided to walk to the kiosk it was such a ceremony nilivaa makeup," she said.
Last week, Nameless addressed another fan who told him to get a baby boy so he could have a great legacy as an African.
In one post, Nameless said he has realised that it is not about the gender of a child but about how the parent brings the child up by moulding the character that matters.
A fan identified as Daphine member commented;
"Tafuta Kijana boss. Your legacy, we are Africans."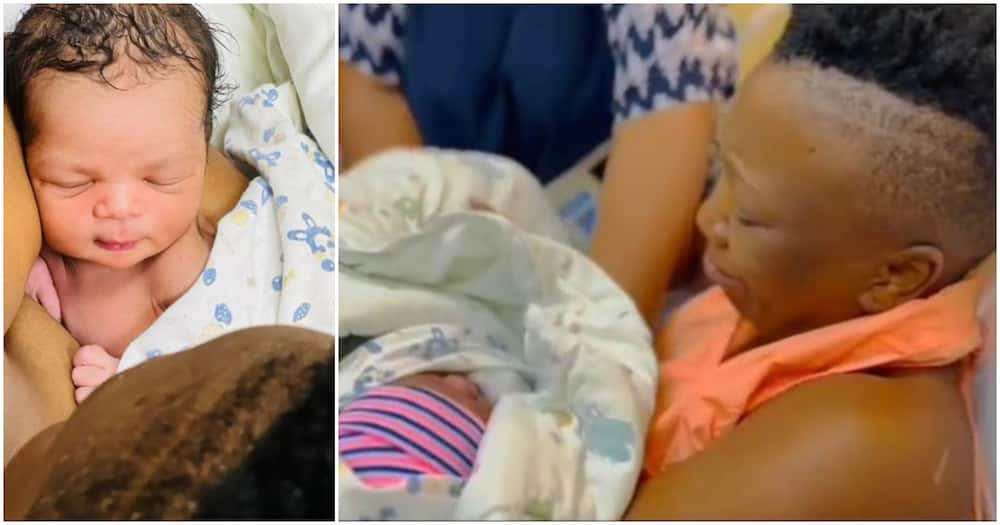 Responding to the comment, Nameless used the comment to encourage his fans not to just follow beliefs without questioning and looking for better ways of living together as people.
"Saa zingine tunjiangusha na traditions that are outdated. I understand that we have been taught to follow our culture or tradition without question.
But the truth is we are suppose to use our wisdom to identify the parts of our culture that are unfair or unprogressive and let them go, as we adopt more progressive, fair and better ways of thinking and living … Cultural evolution is where my leadership flourishes…"