The Kenyan entertainment industry has been having a bad reputation of artists failing to support each other, as is the case in Tanzania and South Africa.
Recently, King of Comedy in Africa, Eric Omondi, has been on the receiving end for accusing Kenyan artists of selfishness, fakeness, and jealousy. According to Eric, this attitude is the primary reason the Kenyan entertainment industry is lagging, yet it is rich with creative talents.
Well, the Laugh industry seems to be averting this negativity after top-notch comedians united to perform at Akuku Danger's comedy show for free.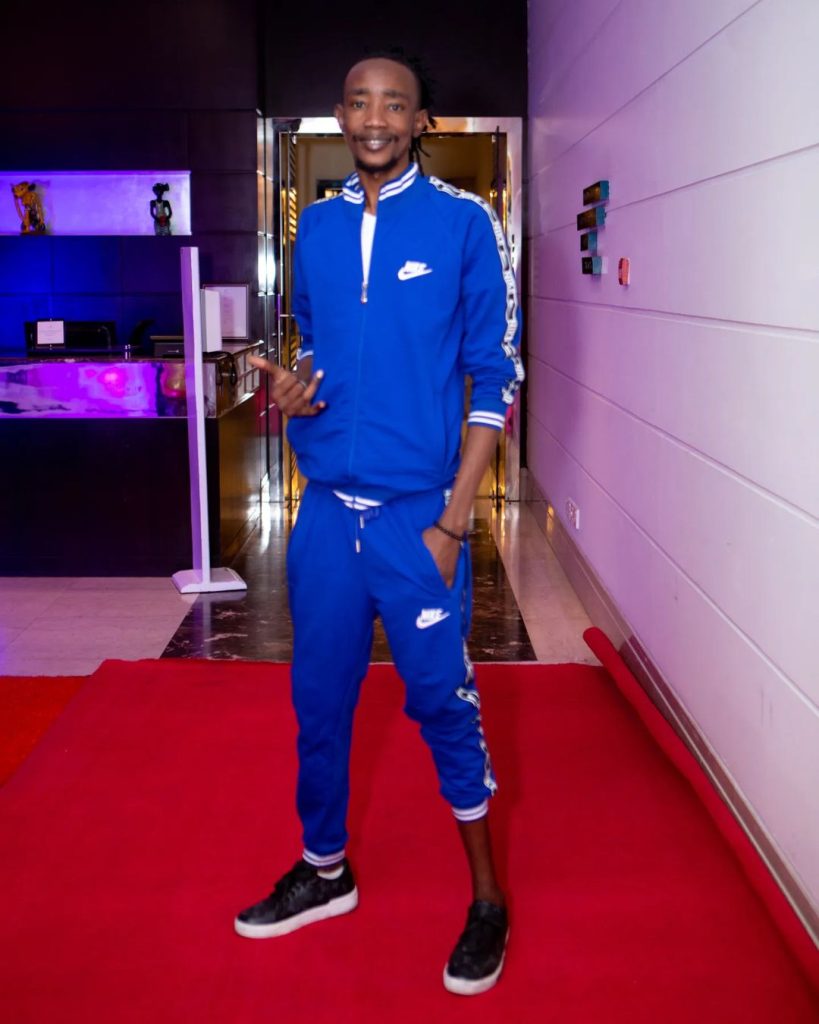 According to Akuku, the comedians planned the show voluntarily to fundraise money to pay his hospital bill balance. He claimed that the show was his fellows' ideas who wanted to support him during his tough times.
He said, "Funny enough ….. the comedians told me, we can actually come together as artists as one of us tuweke kashow …. we raise what we can to foot the bill."
Akuku had been hospitalized at Nairobi hospital for lung failure early this year. He revealed that he was suffering from sickle cell anemia, a condition that caused his lungs to fail. He had appealed to the public to help him settle his bill that had amounted to Ksh 2 million.
Even though people came out in large numbers to help, the funds were not enough. Akuku revealed that he had areas of Ksh 1.5 million, which he had no means to pay for since his insurance had been depleted.
"As much as comedians are here to entertain people and make them laugh, we are fundraising cash so that we can foot the areas that we have," said Akuku.
Akuku thanked his colleagues for supporting him. He even advised his fans to have productive friends who can help in times of need.
In a previous interview with Mpasho News, Akuku had opened up that doctors had predicted that he would not make it to 18 years because of his sickle cell condition. He said that prayers and faith had helped cope with his painful journey, enabling him to see his 31st birthday contrary to doctors' prediction.
His prayers are indeed powerful as he has true friends willing to support him. Among the top-notch comedians that performed the show for free include Jalang'o, Jemutai, Professor Hamo, and Eric Omondi.