Nairobi's skyline evolves with each passing day. Buildings that were once considered iconic, such as the Hilton, KICC, and Times Towers, have been dethroned as new ones rise to take their place.
Unlike in previous years, individually designed structures are now owned by wealthy local investors rather than government organizations or foreign investors.
We take a look at some of Nairobi's most famous buildings, all of which are owned by Kenyan billionaires.
The Simba Corporation owns the famed Villa Rosa Kempinski hotel.
Villa Rosa Kempinski
The building, which is located on Chiromo Road, was opened in 2013.
It has 201 hotel suites and rooms which are positioned throughout ten floors, with the presidential suite being situated on the top floor.
Villa Rosa Kempinski has hosted influential people, including former US President Barack Obama who spent a night there in 2015 during an official visit.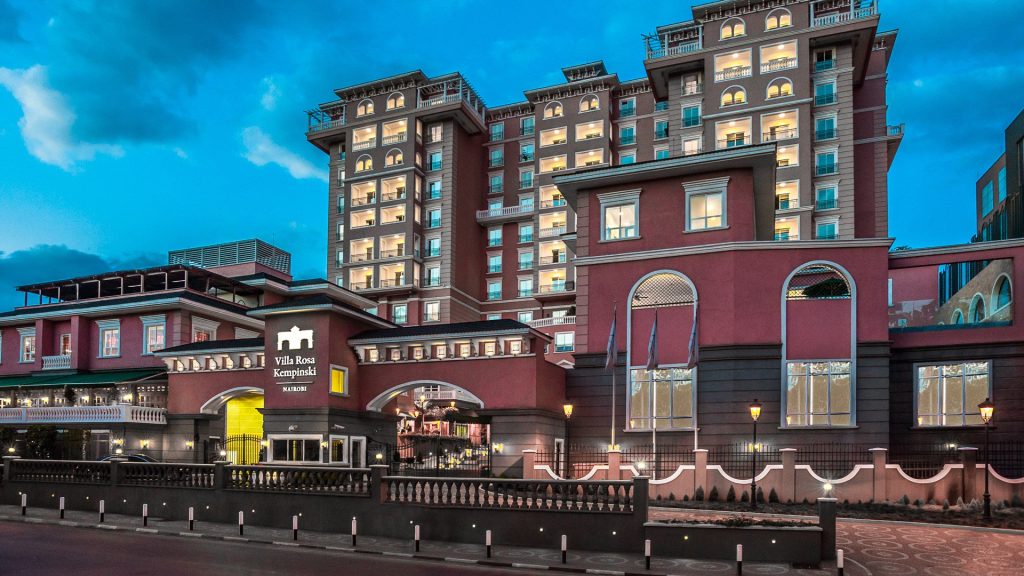 The building is owned by Adil Popat, the son of the late Abdul Karim Popat, one of Kenya's most storied businessmen until his death in 2013.
He now rules over the Simba Corporation, an empire that includes auto dealerships, luxury hotels, engineering and financial services.
Simba Corporation has the sole distributorships in Kenya for Mitsubishi, Renault and Mahindra.
FCB Mihrab
The 25-floor building, which is located along Lenana Road in Kilimani, was opened in 2017.
First Community Bank (FCB) Mihrab was constructed at a cost of Ksh1.3 billion and is designed like a mihrab (something that indicates the direction of Mecca) which symbolises an entry towards purity and goodness.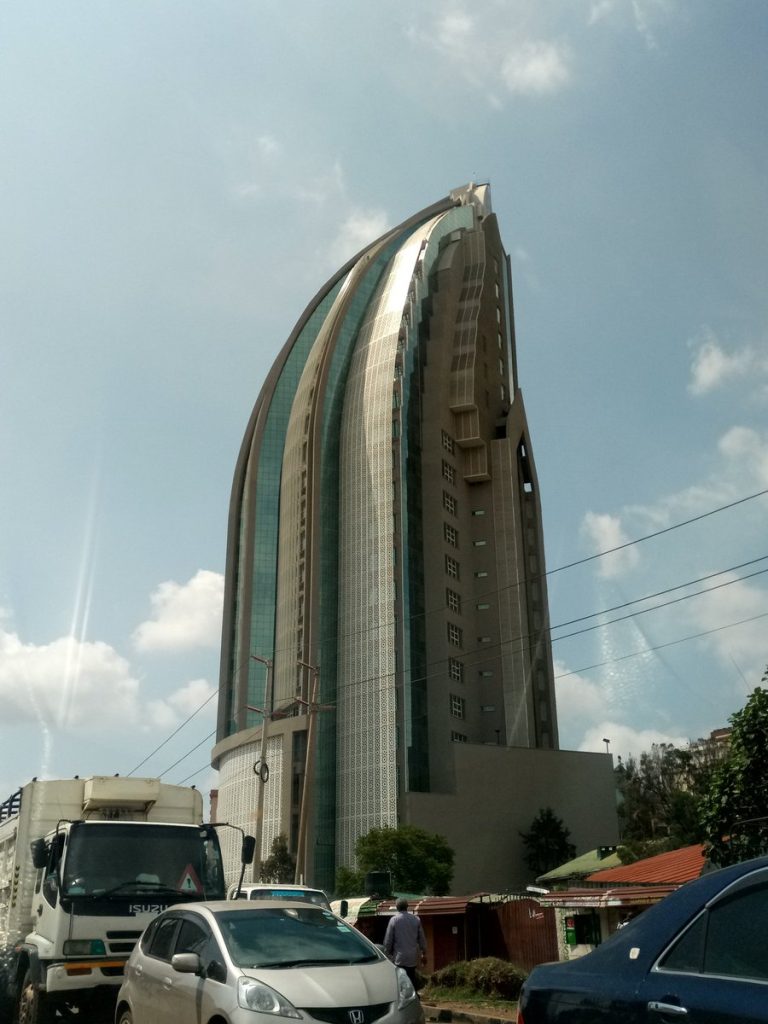 The building is owned by FCB Bank, which was founded by Senior Counsel Ahmednasir Abdullahi, his business partner Abdikadir Mohamed, Hassan Varvani (who is also the bank's chairman) and Amir Nahdi – a Tanzanian businessman.
Chancery
The 12-storey building is located along off Valley road on the Fith Ngong Avenue junction.
It is owned by the Kenyatta family through Enke Holdings.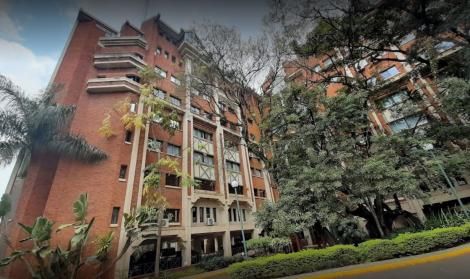 Before he was elected as the President, Uhuru had a private office in the building and occasionally met different political leaders there.
Dunhill Towers
The 21-storey high-rise building is located along Waiyaki Way.
In 2017, it was awarded a 5-star green status following an appraisal by the World Green Building Council, a network of national green building councils in over 90 countries.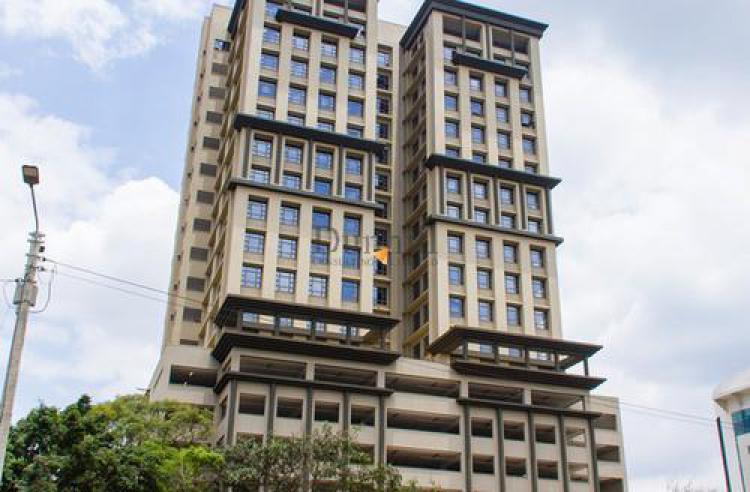 The building is owned by Dunhill Consulting which was founded by Nipool Shah.
Delta Corner Tower
The building is located in Waiyaki way in Westlands.
The 21-storey twin-tower Delta Corner in Westlands was built by Indian tycoon Mukesh Ambani.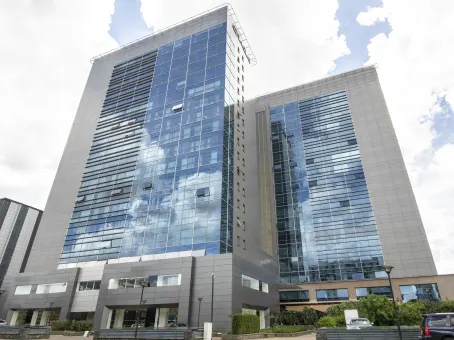 In 2014, Mukesh sold the building to consultancy firm Pricewaterhouse Coopers (PwC) and the University of Nairobi's Staff Pension Scheme for a reported Ksh4 billion.
Lilian Towers
The 17-storey high-rise building, which is located along University Way, was built in the mid-1970s.
Lilian Towers houses the prestigious Nairobi Safari Club Hotel, which has 146 all-suite apartments. It also has seven conference rooms, able to cater for small groups of 10, to large groups of 250.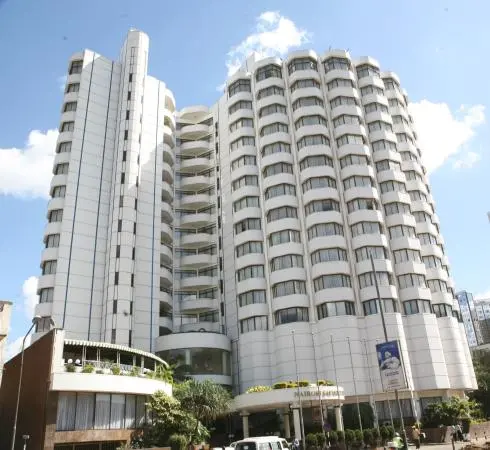 Businessman and former Kiambaa MP Stanley Munga Githunguri, who owns the building, named it after his mother, Lilian Nyagaki, who raised him and his siblings single-handedly.
In 1986, Lilian Towers was almost sold over a loan that Githunguri had taken. However, he put up a spirited fight and saved it.
Gemsuites
The luxury serviced apartments are located off Riverside Lane.
Gemsuites is owned by former Nairobi Governor Evans Kidero attracts rent of Sh540,000 per month paid in dollars.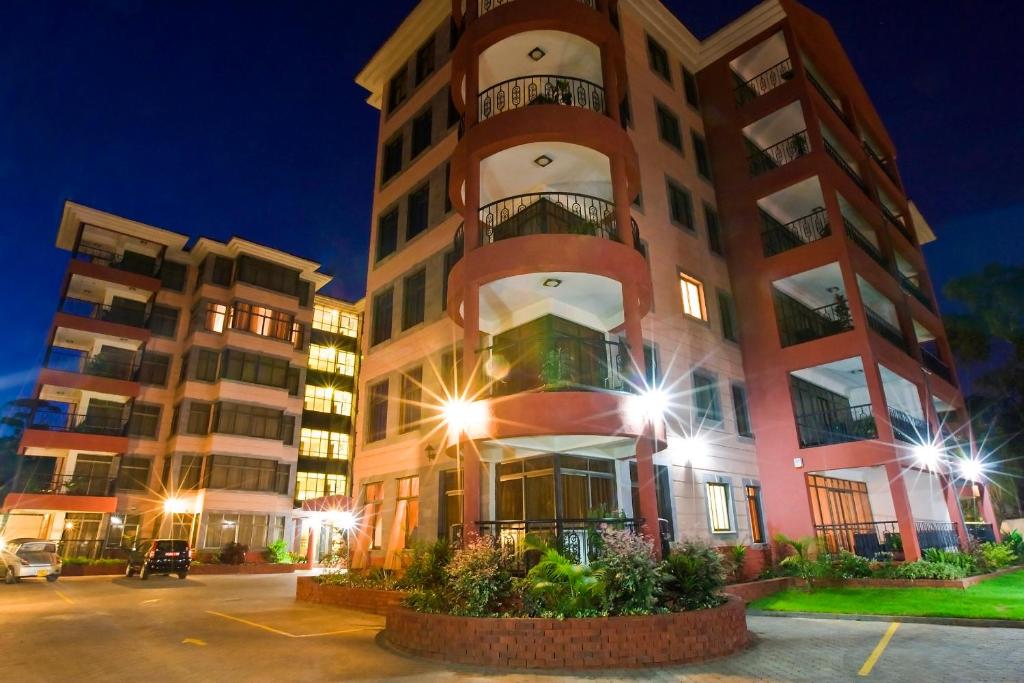 The state of the art apartments and hotel rooms are equipped with well-appointed finishes and amenities familiar with a five-star class hotel, with the comfort, space and privacy of a home.
Gemsuites was once in the spotlight in a row pitting President Uhuru Kenyatta's nephew Jomo Gecaga who sought to block his eviction from the lavish apartment over rental arrears.