Former Kakamega senator Boni Khwalwale has joined other Kenyan parents to celebrate the KCPE results which were released today by Education Cabinet Secretary George Magoha.
Melissa Khamwenyi, Khwalwale's cousin, was among the candidates who scored well in the recently revealed 2021 Kenya Certificate of Primary Education (KCPE).
Khalwale revealed on Twitter that his daughter Khamwenyi, a student at Malinya Primary School and Kakamega Hill Junior School, had scored received 402 marks out of a possible 500 points.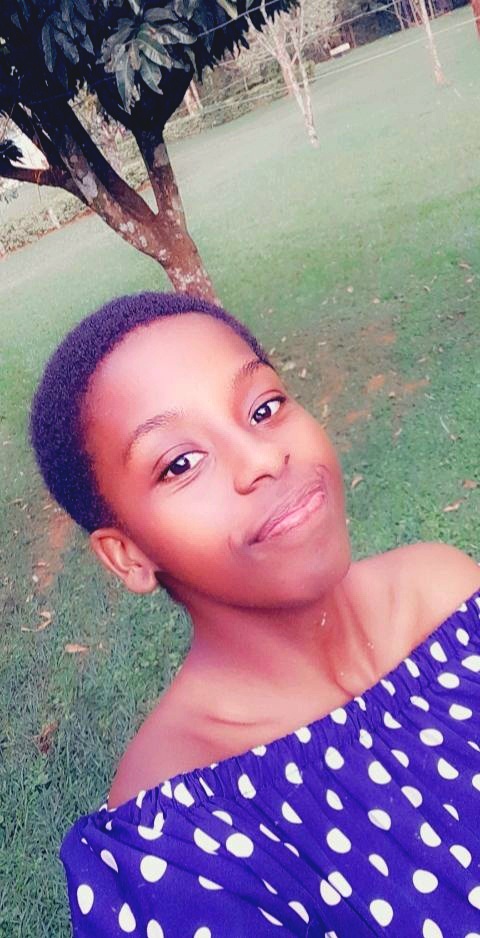 She received an 86 in English, an 83 in Kiswahili, an 83 in Mathematics, an 83 in Science, a 66 in Social Studies and Religion, and an 84 in Social Studies and Religion.
The bullfighter further appreciated all those who enabled his daughter to excel in her primary education.
"My family & I, in 1000 special ways thank God, the teaching & non teaching staff of Malinya Pr. School & Kakamega Hill Junior School for the 402! MELISSA KHAMWENYI KHALWALE INDEX: 37615027005 ENG 86A KIS 83A KSL = = MAT 83A SCI 66B SSR 84A TOTAL 402 KNEC HELPLINE 0800724900"
My family & I, in 1000
special ways thank God, the teaching & non teaching staff of Malinya Pr. School & Kakamega Hill Junior School for the 402!

MELISSA KHAMWENYI KHALWALE INDEX: 37615027005 ENG 86A KIS 83A KSL = = MAT 83A SCI 66B SSR 84A TOTAL 402 KNEC HELPLINE 0800724900 pic.twitter.com/CCtQSbD5rF

— Dr Boni Khalwale, CBS (@KBonimtetezi) March 28, 2022