Legendary Kenyan rapper Nyashinski has pledged to build a city for his fans.
During a live concert at Two Rivers Mall, the rapper officially announced plans to build Nyashinski City.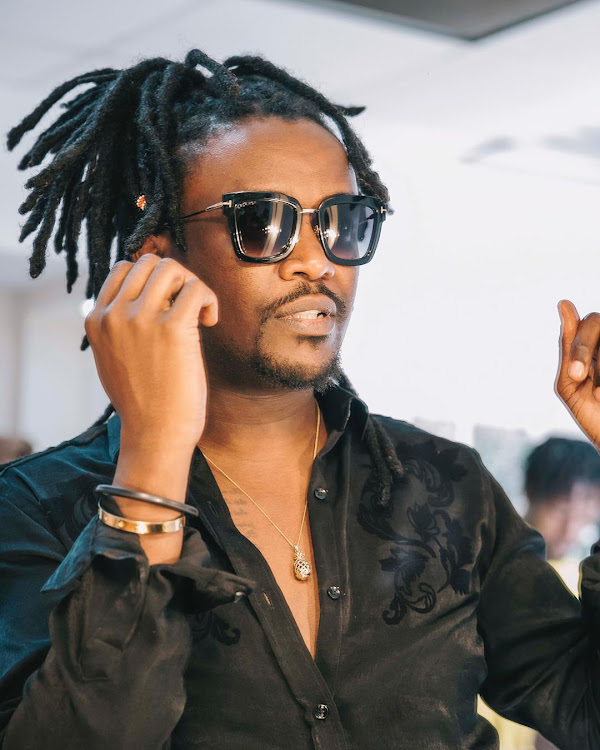 "It is important to me that sisi wote bado tunapendana. I feel like many people know my story, I used to rap then I left… then I came back. 
When the show started I told you I am a little bit old. I have realised I have a responsibility to you, everytime i release a song and you listen to it… I really sacrifice because I have to live by them," Nyashinski confessed.
He went on to advise all artistes to create content that they can live by.
"To all artistes, do what you like. My career and life will teach people that they can take risks, they can dream, they can be something. You don't have to come from a rich family, poor family."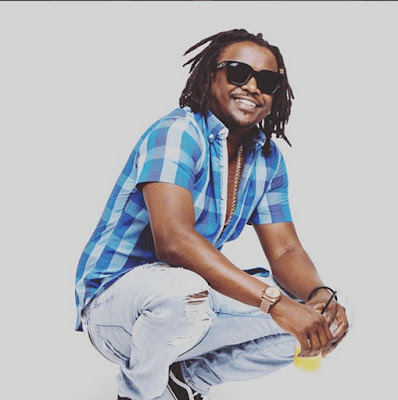 Nyashinski further stated that the city he is building the city will be for his fans and not his own.
"I am building a city for you guys, it is the first time i am revealing this. When its ready…remember its a city for you," he said.
Shortly after announcing his plans to build a city, Nyashinski deleted all the posts in his social media accounts.
This leaves a question on what Nyashinski's motive is by making the social media disappearance.